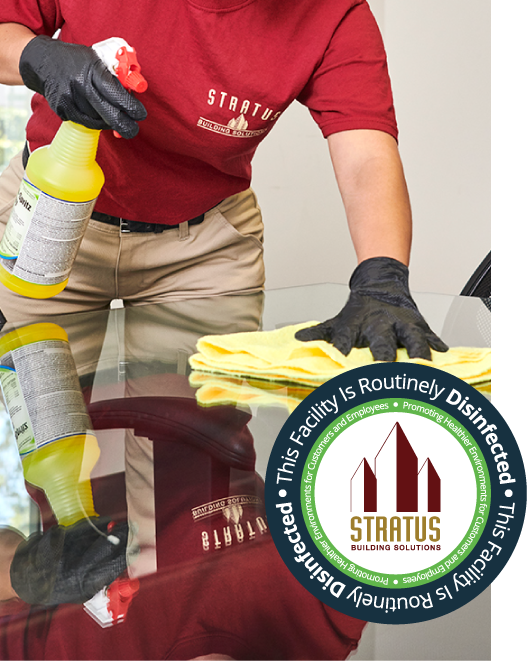 Janitorial Services Cleaning Services in Toledo, OH
Considering how many hours each week you and your employees spend in the office, it is of the utmost importance to ensure it is a healthy and safe environment to work in. That is why our franchisees offer green commercial cleaning services in Toledo, OH, that you can rely on for superior cleaning results.
While many business owners choose to hire janitorial staff internally to keep the office clean, outsourcing the work to our franchisee team can save you a lot of money in the long run. With cleaners who are well-trained and punctual, you won't have to sacrifice the quality of the cleaning work to save money. We produce the same great results that internal janitorial staff can provide at a fraction of the cost. 
Contact Us
Get in Touch
Provide a healthier environment for your customers and employees, inquire today about what Stratus can do for you.
---
The Office
Serving Area:

Toledo and Surrounding Areas

Address:

1011 Sandusky Street Suite P Perrysburg, OH 43551

Phone:

(419) 469-5007
---
Business Hours
Monday - Friday - 9am to 5pm
Saturday - Closed
Sunday - Closed
Green Office Cleaning and

Improve Your Employees Morale
When you show your employees that you are willing to invest the time and resources into hiring our professional service, it demonstrates a commitment to providing them with a good working environment. Employees who feel valued and cared for are more positive about coming to the office and are more likely to work harder.
Our commercial cleaning services in Toledo, OH, are professional, and can positively impact the health of your employees. With so many people in one building using the facilities, eating at their desks, and touching surfaces and office equipment, it is very easy for germs and bacteria to spread. All of our franchisees and their janitorial cleaners are professionally trained in sanitation practices, helping to ensure your office is hygienic, healthy, and germ-free – minimizing the spread of illness.
The benefits of hiring our professional cleaners are endless. Reach out to our experienced franchisee staff to learn more about what we can do for your company.
Contact our commercial services company today to set up a consultation about all your business cleaning needs. We proudly serve Toledo, OH, and the surrounding area.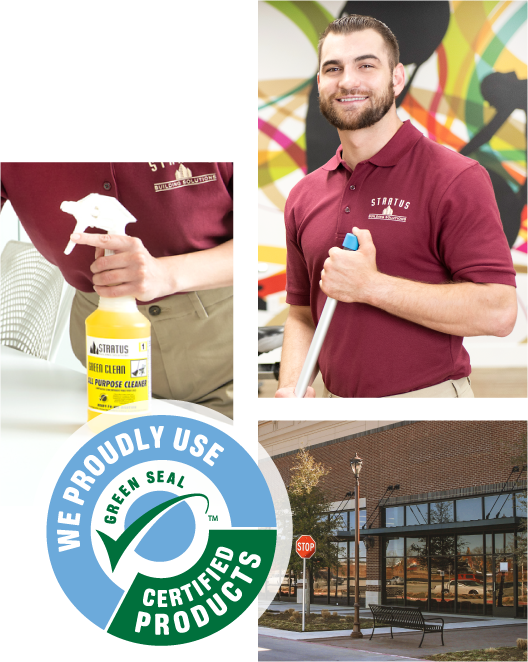 ---
Call us today and receive a free quote on customized janitorial services
---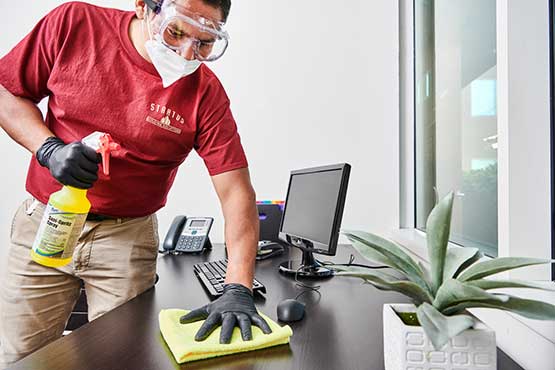 Commercial Cleaning Services For

All Your Business Needs
At Stratus Building Solutions of Toledo, OH offer a variety of commercial cleaning services, all of which uphold the highest standards of safe, green cleaning technology. Some of the eco-friendly services we provide include:
Customized Janitorial Services

Medical Facilities Grade Cleaning

Vacuuming, Dusting, Mopping, Trash Care

Carpet Cleaning and Extraction

Pressure Washing

Restroom Sanitation

Environmentally Responsible Cleaning Using Green Seal Certified Chemicals
Our commercial window cleaning services are a popular choice for local, environmentally-minded business owners. When people pass by your company and see clean, shiny windows, they will get the impression that you care about your appearance, improving your public image while promoting morale within your company
---
Call us today and receive a free quote on customized janitorial services
---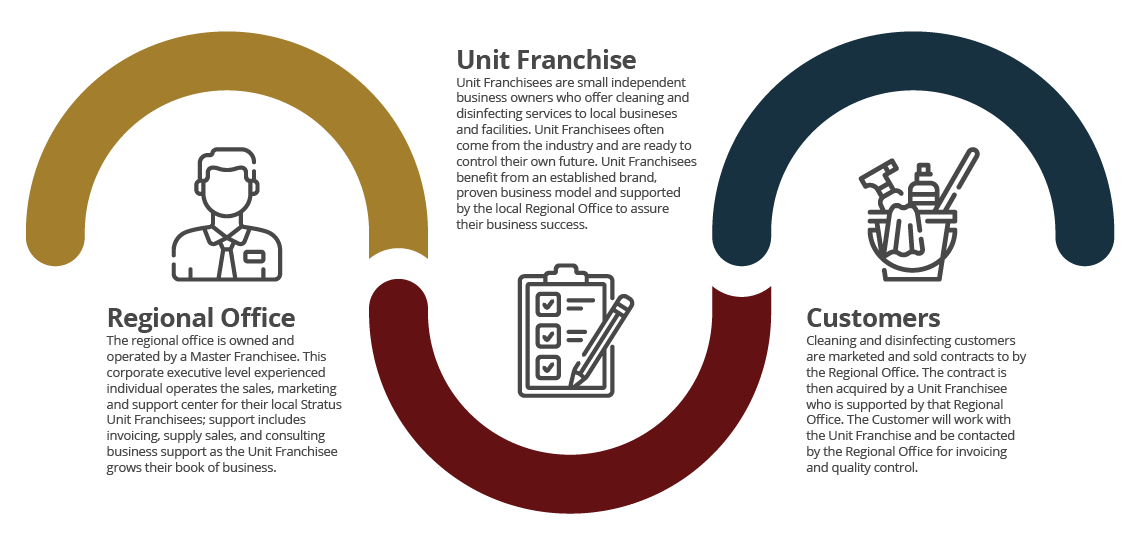 ---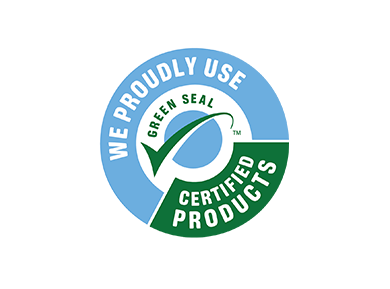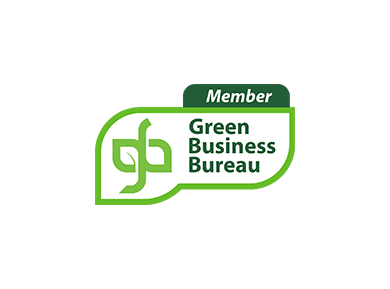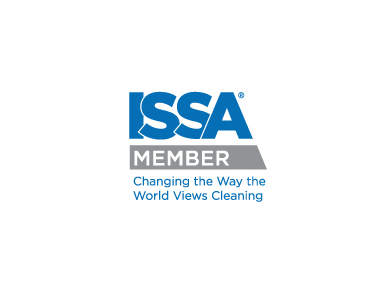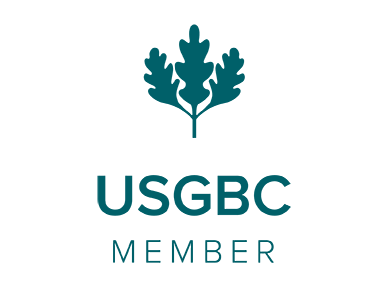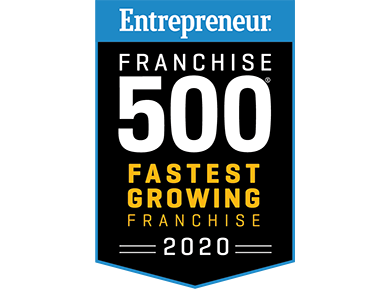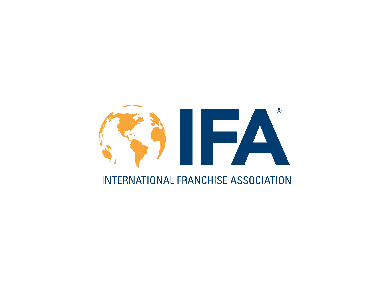 ---
---
Call us today and receive a free quote on customized janitorial services
---