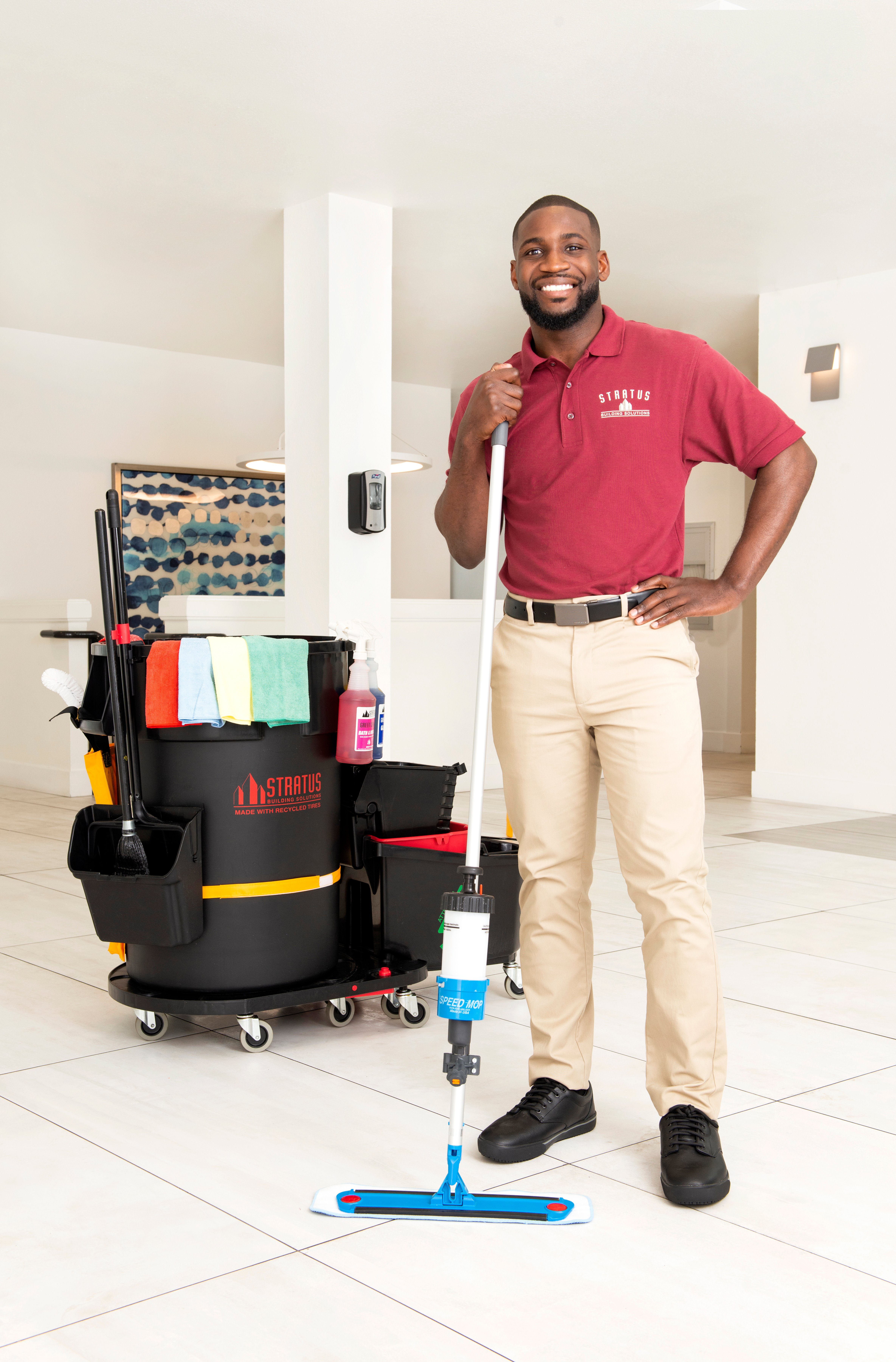 Why Franchise?
Franchising is on the rise with the surge of people wishing to go into business for themselves. It is a perfect fit for anyone looking to run a successful business while having the support of a proven and established franchise system.
Owning your own business will always come with risk but with the right approach and the right backing provided by a franchise business model and Master Franchise regional support center, your small business's chances for success are greatly enhanced. A franchise provides you with the management expertise, sales models, marketing support, and the opportunity to grow! 
Join the thousands of individuals discovering the benefits are owning your own small business with the support of a proven business model. 
Why a Commercial Cleaning Franchise?
The commercial cleaning industry is one of the fastest-growing services in the world today. The janitorial services industry is currently worth 63 billion-dollars according to the IBIS World Industry Report and is projected to continue to grow as cleaning services become a necessity during and post-pandemic. A commercial cleaning franchise will continue to provide tremendous opportunity.  Everywhere you look, there are new buildings being built, and businesses being opened and all of these businesses need cleaning services.
Frequent customers are schools, medical offices, shopping centers, warehouses, dealerships, religious centers, professional offices, daycares, retail stores, gyms, and more. Someone has to clean them all. Purchasing a commercial cleaning franchise will provide a limitless source of new customers, from major metropolitan areas to smaller towns. The possibilities for revenue are endless.
The commercial cleaning industry is labeled by many economists as a recession-proof industry. It is distinctive and proven in providing a continuous income even during an economic downturn. Businesses will always need to be cleaned, no matter how the economy changes.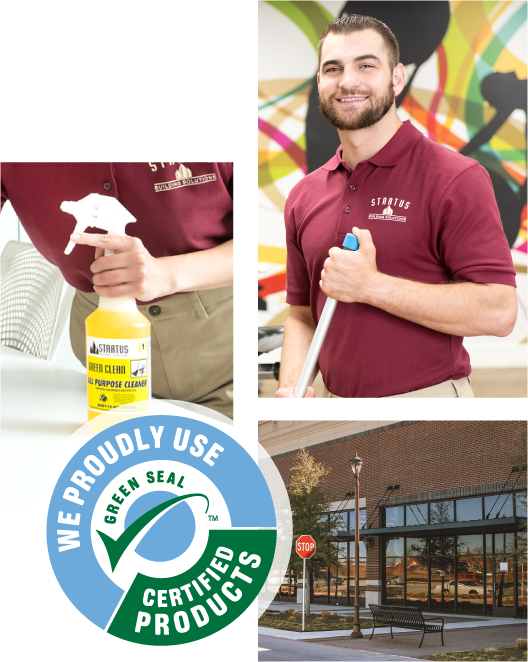 Why Choose Stratus?
Stratus Building Solutions has Master Franchise Offices in over 57 major cities, which support more than 2,000 Unit Franchisees across the US and Canada. With Stratus, you not only receive prominent, brand familiarity and existing credibility with customers as international, household name in Janitorial Services industry; you will also be offered by the regional Master Franchise Office:
A Stratus Cleaning Franchise Offers:
The lowest franchise buy-ins in the industry, with as little as $1,000 down
Guaranteed customer accounts
Sixteen franchise options to fit your needs, from owner-operator to a large franchise
Growth opportunity and support
Includes all memberships, training, sales and marketing support, billing and collections, insurance, and branded Stratus Green Clean products to build your own business
No experience necessary, all training provided
State-of-the-Art equipment and materials
Large Customer Base
Leading Company in Green Clean Services
Stratus has affiliations with associations such as International Franchise Association, VetFran, ISSA and Entrepreneur Magazine!
Individual Level
$
Lowest Investment
Regional Based Support
Growth Opportunity
Owner-Operator Level
Management LevelMost Popular
$$
Low Investment
Regional Based Support
Growth Opportunity
Owner-Operated + Employees
Executive Level
$$$
Largest Investment
Regional Based Support
Large Scale Venture
Management + Multiple Employees
How Do I get Started?
If you are interested in a Stratus Franchise, please contact the closest Regional Office. Our regional offices are responsible for all Unit Franchise sales, training and support in the territory. Contact your closest office today to see if franchise opportunities are available!
Availabilities in areas nationwide– inquire today!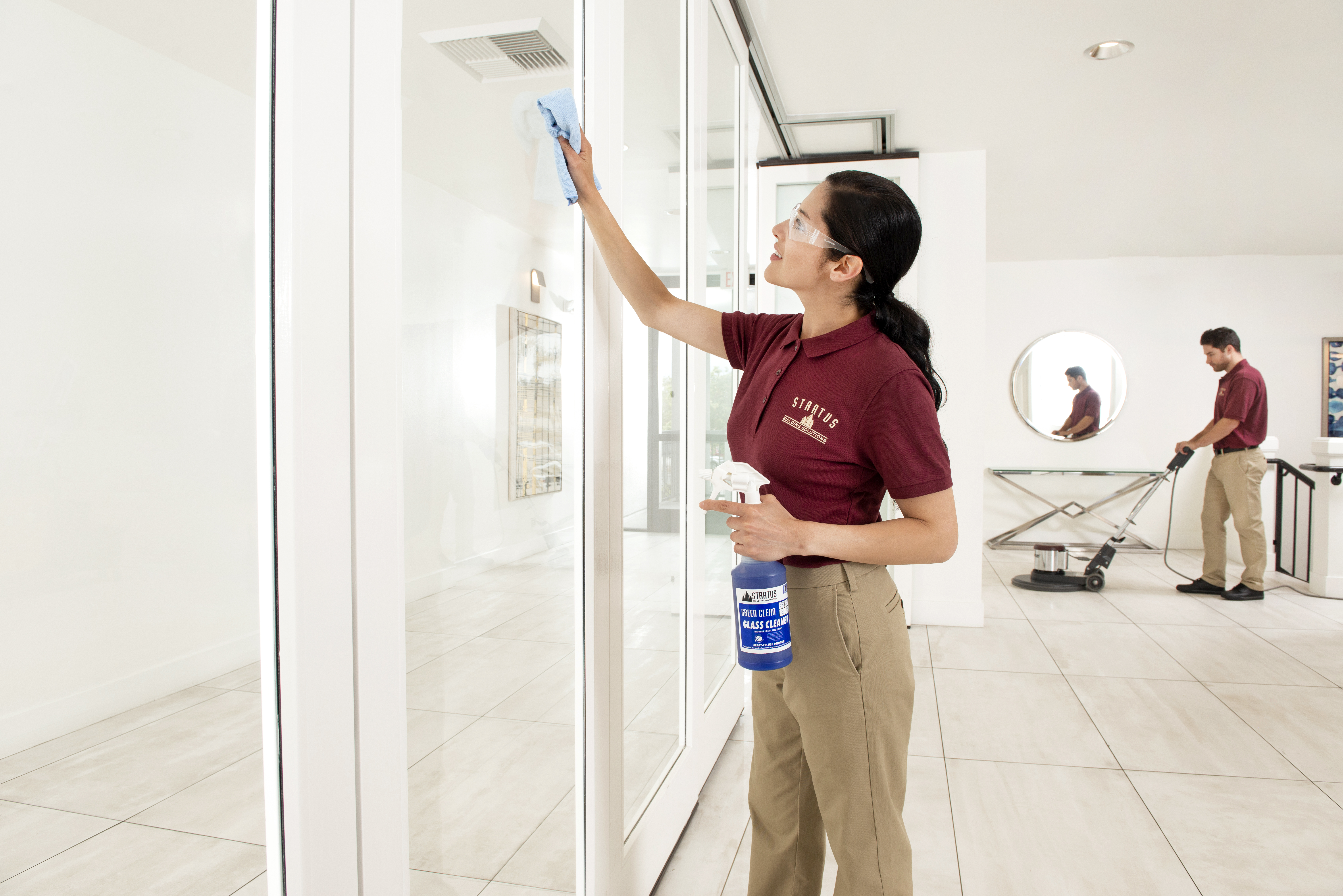 ---