Stratus for 

clean.

health.

business.

success.
Stratus Building Solutions provides environmentally friendly commercial cleaning services driven by small business owners and regional support centers across North America.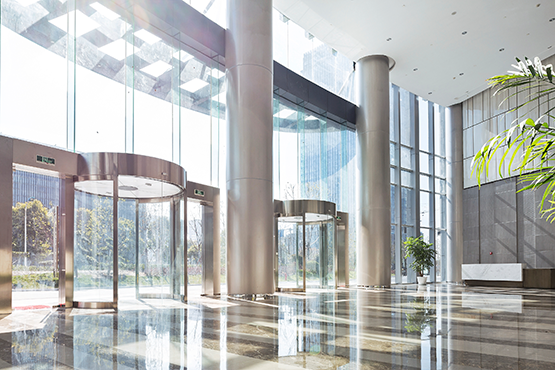 Stratus Building Solutions is the industry-leading franchise in green commercial cleaning. In an ever-increasing health and environmentally conscious consumer market, the demand for green cleaning services puts Stratus at the forefront of the competition. As a standard, Stratus franchisees utilize state-of-the-art cleaning equipment, sustainable processes, and Green Seal Certified, biodegradable and non-toxic branded cleaning chemicals; Stratus Building Solutions is second to none in green commercial cleaning. With customizable cleaning options and competitive rates, Stratus Building Solutions franchisees provide services to a large range of clients, from schools, medical offices, shopping centers, warehouses, dealerships, religious centers, professional offices, daycares, retail stores, gyms and more.
Since 2006, Stratus Building Solutions offers turn-key janitorial unit franchises and master franchise licenses across North America; currently operating in 71 major cities supporting over 3,400 unit franchisees. With wide recognition from Entrepreneur Magazine and the lowest investment costs in the industry, Stratus provides premier business opportunities in the commercial cleaning industry.
---
We utilize services by Stratus and are so completely happy with the work and commitment the team brings. They are extremely responsive to any inquiries/needs we have. Thorough and always willing to go above and beyond, we recommend them to anyone looking for high quality cleaning services!
The Greeley Tribune contracted with Stratus Building Solutions shortly following the COVID-19 outbreak. As a newspaper and critical business, it is necessary to ensure the health and safety of our staff and delivery professionals. I would recommend Stratus as a commercial cleaning solution to anyone looking for a full service, detail driven experience that exceeds expectations.
The Stratus Building Solutions system works. It's a proven system. It's been tested across the country. You simply have to follow the model. We will support you and be with you every step of the way.
My partner and I are a franchisee owner[s] and Stratus Buildings Solutions have helped us grow tremendously over the years... I am very happy to be a part of Stratus as I am looking forward to many more years of growth on our journey to further more success.
---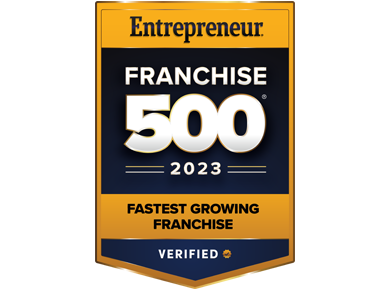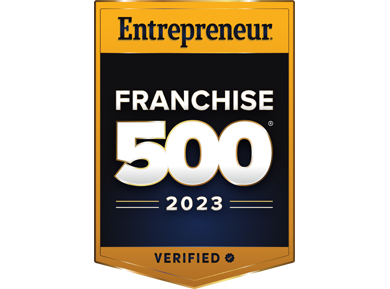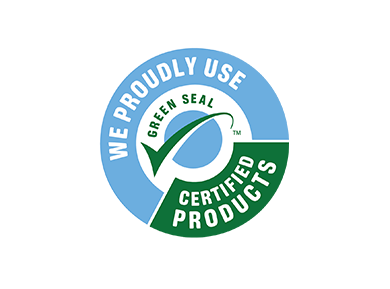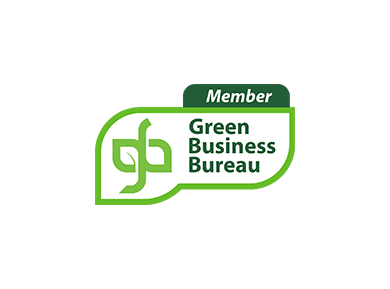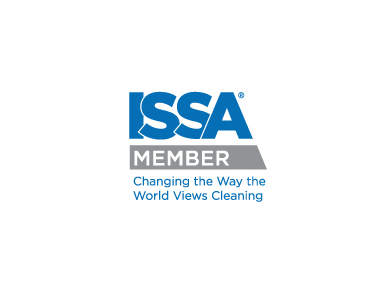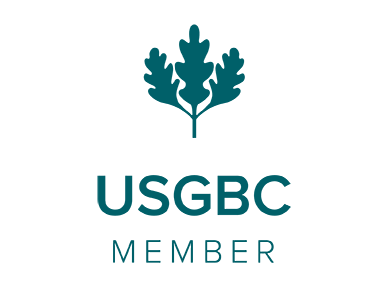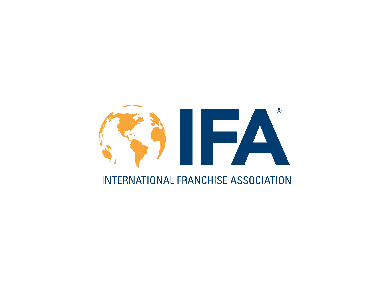 ---