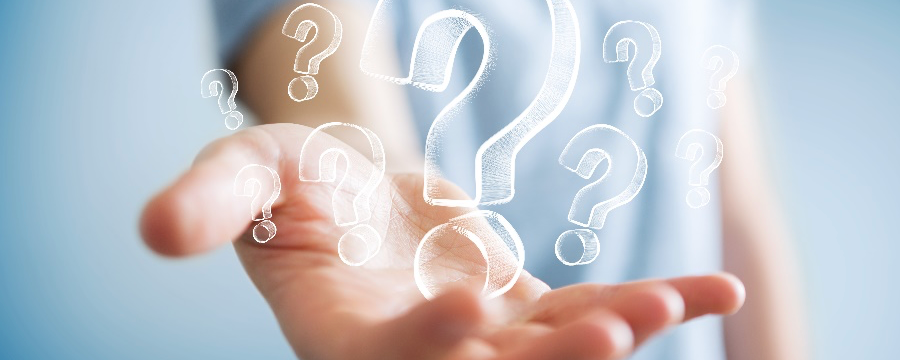 Frequently Asked Questions
Rely on Stratus Building Solutions for all your commercial cleaning needs. Your Stratus team is dedicated to providing a clean and healthy environment for your customers, employees, and visitors. We take pride in our environmentally friendly cleaning practices with the most comprehensive green janitorial service in the industry.

Contact us to learn more about how we can help you and to request a quote for your services.
---
We provide a 24x7 emergency line to respond to every call should a customer require to report an emergency or special service need. Please contact your Regional Office to take advantage of these services.
Stratus provides $2 Million General Liability insurance coverage, Worker's Compensation, $50,000 Janitorial Bond, and Theft policy coverage to every customer.
Our cleaning team goes through an extensive five-session training program comprising of three different areas:
Business Administration

Safety & Procedures

Technical Floor Care
Once the crew passes a final exam, they're awarded the Stratus Certificate of Achievement ensuring the highest quality in Facility Cleaning Services.
tratus has its unique Monthly 50-point written evaluation where our Operations Department ensures our janitorial crew is delivering the highest quality of service to our customers expect.
Stratus has its own proprietary line green cleaning products, Stratus Green Clean. Our chemicals are non-toxic, biodegradable and contain no VOCs. We are an innovative company that will always look for the best way to serve our customers and found that providing a number of health and environmentally conscious options would allow us to do so. Download our SDS: Green Clean All Purpose Cleaner, Green Clean Cleaner Degreaser, Green Clean Oxy-5 Cleaner, Green Clean Glass Cleaner, Green Clean Bath & Bowl Cleaner, Floor Finish, Floor Stripper, Sani-Spray, ProKure D, ProKure V, ProKure G, ProKure V Ready to Use Solution.
Download: Chemicals of Concern / California Cleaning Products Right to Know (SB258) Disclosure.
The commercial cleaning services from Stratus Building Solutions are designed for a wide range of businesses including offices, healthcare facilities, schools, organizations, warehouses, and other commercial properties. As part of our commercial cleaning services, we offer routine janitorial services. The completely customizable janitorial services include the daily and nightly tasks that keep a building clean and running smoothly, like emptying the trash, sanitizing surfaces, sweeping, and vacuuming.
The frequency of your commercial carpet cleaning services depend on factors, such as the amount of foot traffic your carpet experiences along with the age of the carpet. We suggest adopting routine carpet cleaning services every day, interim carpet cleaning every few months that includes carpet shampooing, and restorative carpet cleaning once or twice a year.
Commercial cleaning services offered by Stratus Building Solutions keep your business clean and healthy. We clean businesses, office buildings, schools, government facilities, organizations, warehouses, and other commercial properties. All of your services are completely customizable to meet your specific needs. The services offered by Stratus include:
Carpet cleaning
Day porter services
Hard floor care
Janitorial services
Post-construction cleaning
Pressure washing
Window cleaning
The best way to rid your business or commercial property of dust after construction is with the post-construction cleaning services from Stratus Building Solutions. It's common to have a decent amount of debris and residue left over after construction, regardless of the size of the project. We offer an assortment of exemplary services including polishing fixtures, washing walls, cleaning carpets, and deep cleaning tile, just to name a few. This ensures your upgrades to your building truly shine!
Commercial cleaning tasks include daily janitorial cleaning, day porter services, carpet cleaning, hard floor care, post-construction cleaning, pressure washing, and window cleaning. All of the services offered by Stratus Building Solutions are completely customizable. These services may be one-off, or you may require routine cleaning that fits your schedule. Contact us to request a quote!