Commercial Cleaning Franchise in Toledo, OH
Have you always dreamed of owning your own business? This dream can become a reality with a commercial cleaning franchise in Toledo, OH, from Stratus Building Solutions. Our company is growing by leaps and bounds with hard-working entrepreneurs just like you joining our ranks.
By choosing our method, owning a franchise is easy. It only requires you to put $1,000 down. For that, we provide you with guaranteed sales accounts, as well as training and support. You don't do it alone. You succeed with plenty of support from our regional offices, and we profit when you do well.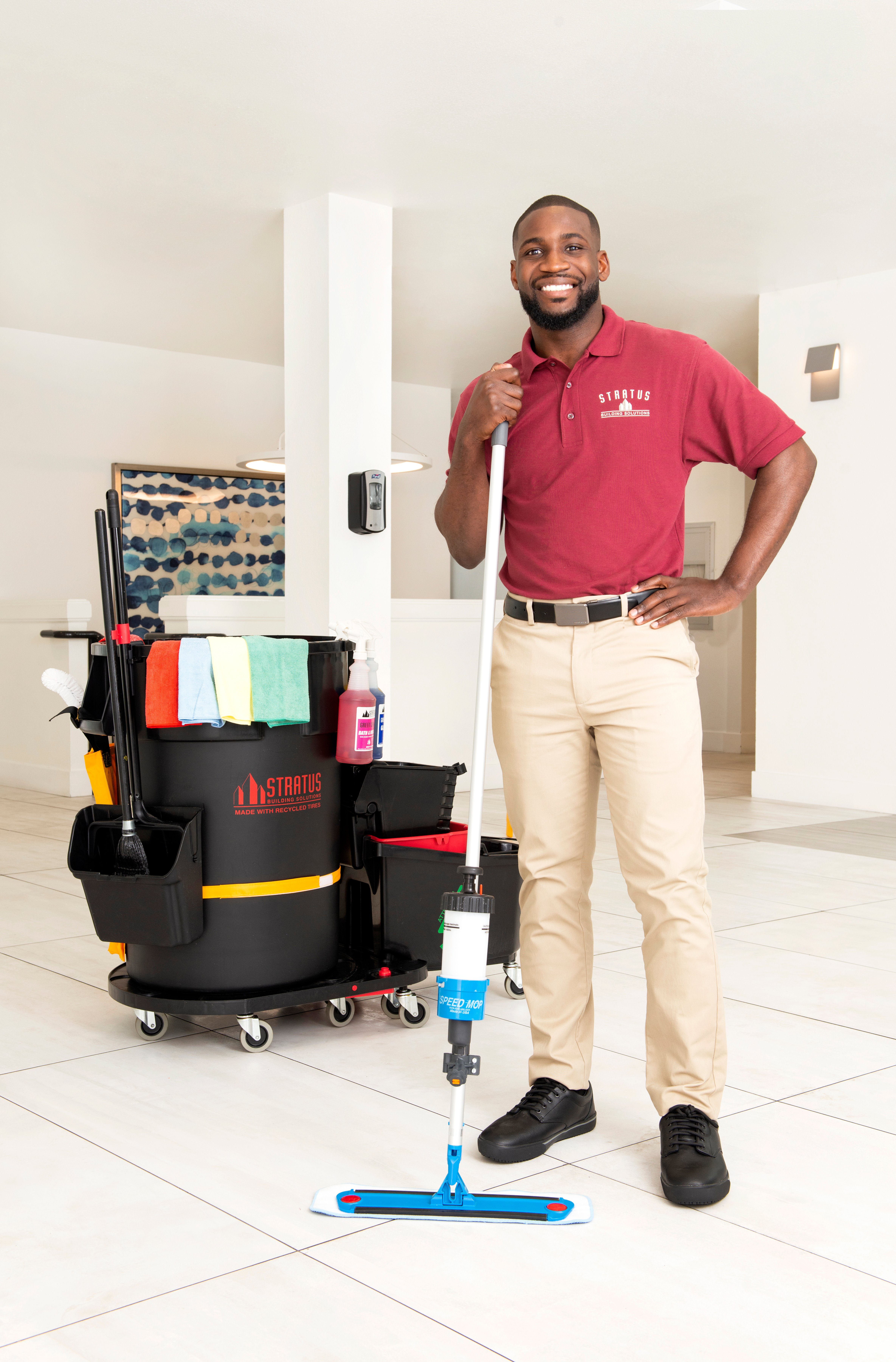 Your Success Is Our Only Business
Stratus has some of the lowest entry costs in the commercial cleaning industry. You can get started for as low as $1,000 down. As one of our franchisees, we help you get set up with everything your new business needs. We provide the tools necessary to establish yourself in your services area. 
Your commercial cleaning franchise in Toledo, OH, comes with guaranteed sales accounts along with regionally based training and support. Whenever you have questions or concerns, we invite you to reach out to us. It's our goal to offer guidance in a positive direction to boost your income stream.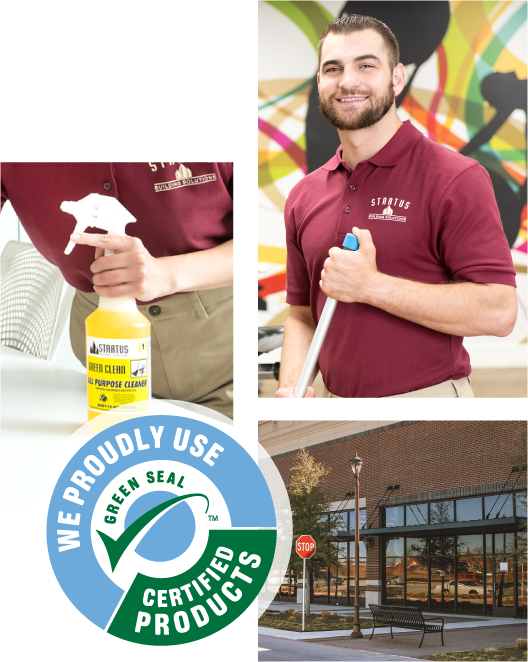 Individual Level
$
Lowest Investment
Regional Based Support
Growth Opportunity
Owner-Operator Level
Management LevelMost Popular
$$
Low Investment
Regional Based Support
Growth Opportunity
Owner-Operated + Employees
Executive Level
$$$
Largest Investment
Regional Based Support
Large Scale Venture
Management + Multiple Employees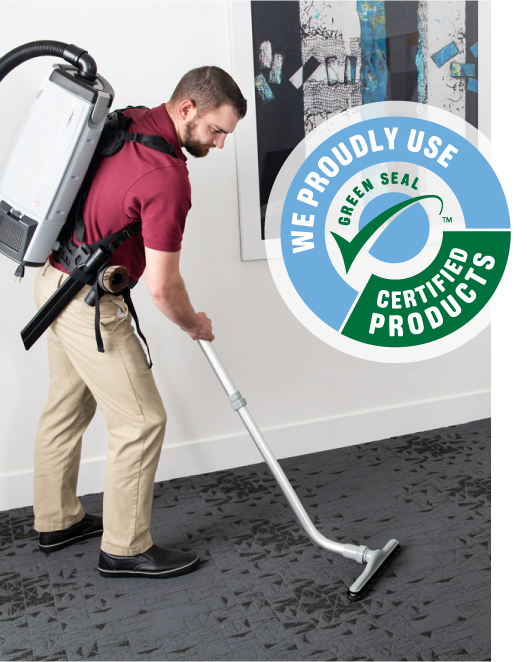 The Demand for Green Cleaning Companies
Cleaning is a recession-proof business. No matter what shape the economy is in, businesses always need reliable companies to provide cleaning service. As the owner of an office cleaning franchise, you and your services are always in demand.
Today, people are placing their priorities on health and the environment. This provides a host of opportunities for a commercial cleaning franchise in Toledo, OH, that's eco-friendly. We provide green cleaning services with green products for the well-being of customers and employees alike. Contact us today to set up a time to talk what's involved with owning one of our franchises.
The Stratus Difference
Our organization has built a strong reputation and we've earned several accolades. Entrepreneur magazine named us the:
2020 #41 Overall in the Franchise 500

2020 #7 Fastest-Growing Franchise

2020 #10 Top Growth Franchise: Ranking of the top 150 franchises with the most consistent growth over the last three years.

2019 #42 Overall in the Franchise 500

2019 #8 Top Franchise for Any Budget
With Stratus, you are poised to become a leader in the janitorial service industry. Find success today and in the future by becoming a franchisee serving the Greater Toledo area. Call us at Stratus Building Solutions to learn more about our turnkey commercial cleaning opportunities. We happily answer any questions you may have about what we do and how you can get started.
---