Why a Stratus Master Franchise?
Tap into the benefits of being a franchisee with a nation-renowned support team and business model. With a heritage of over 30 years of experience in commercial cleaning and janitorial services, Stratus Building Solutions gives you access to a worthwhile business opportunity. 
Capitalize on the profitable business of being the franchisor in your own exclusive region. Your sub-franchisees provide services in commercial cleaning under recurring contracts and one-time services, bringing monthly royalties, while allowing unlimited growth potential in your region.
Be CEO Of Your Own Franchising Company With Support From Stratus
Not all janitorial franchise companies are created equal. Stratus Building Solutions presents an innovative franchise model designed for executives, by executives, as the most lucrative investment opportunity in the franchise industry:
---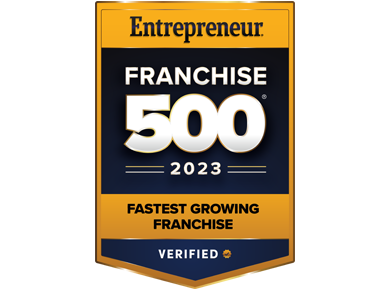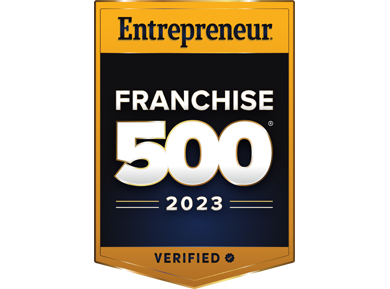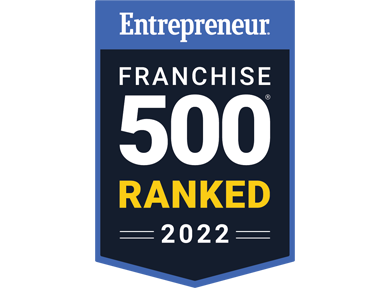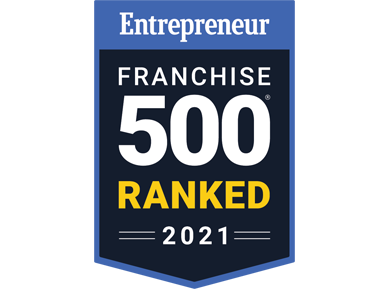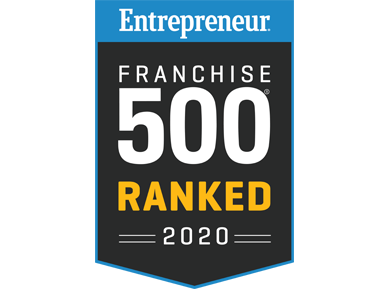 What are the Investment Considerations?
A Stratus Building Solutions Master Franchise fee is computed based on the population of the territory looking to be purchased with a suggested population of 500,000 in order to maximize the opportunity for success for the new Master; franchise fees start at $75,000; financing is available. Inclusive of the franchise fee, $100,000 in working capital is suggested.
Why the Commercial Cleaning Industry?
Current business and building owners continue to discover that out-sourced cleaning services save them time, money, and resources. The commercial cleaning industry is one of the fastest-growing service industries in the world today. Janitorial services currently approach an output of roughly 61 billion-dollars according to the IBIS World Industry Report and Statista and is projected to grow 2% in 2019 alone.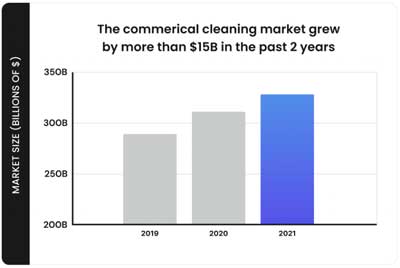 Commercial cleaning services and facilities maintenance will continue to provide tremendous opportunity. Everywhere you look, there are new buildings being built and businesses being opened. Frequent customers are schools, medical offices, shopping centers, warehouses, dealerships, religious centers, professional offices, daycares, retail stores, gyms and more. Someone has to clean them all. Purchasing a commercial cleaning franchise will provide a limitless source of new customers in major metropolitan areas to smaller towns. The possibilities for revenue are endless.
Request More Information Today!
Learn how you can become Master of your own destiny