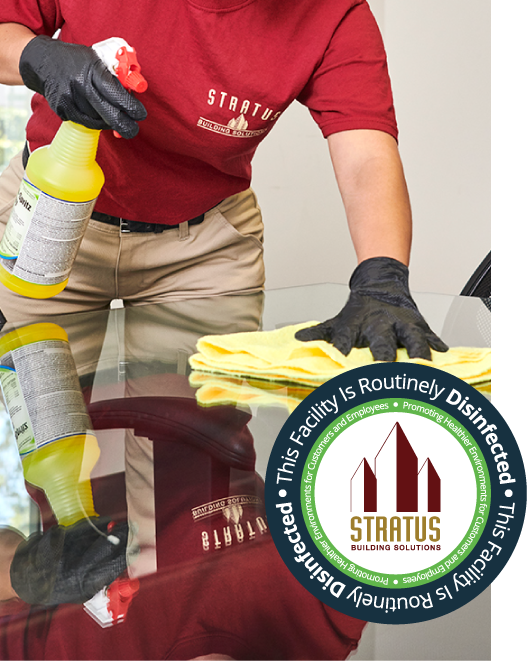 Janitorial Services

in San Antonio, TX
Turn to Stratus Building Solutions franchisees and our established commercial cleaning services in San Antonio, TX, for spotless floors and dust-free surfaces. From weekly cleanings to monthly appointments, our franchisees have a convenient, cost-effective package that's bound to work for you.
Office Cleaning Services for All Your Business Needs
Many people simply don't have the time to keep their business as clean as they would like. For others, hours spent cleaning can come at the expense of much-needed leisure and personal time. Don't struggle to fit scrubbing and mopping into your routine when our franchisees and their staff offer a variety of cleaning services designed to suit your needs. Our commercial cleaning company is pleased to provide clients with:
Competitive Cleaning Rates

Thorough, Meticulous Service

Flexible, Convenient Appointments
Contact Us
Get in Touch
Provide a healthier environment for your customers and employees, inquire today about what Stratus can do for you.
---
The Office
Serving Area:

San Antonio and Surrounding Areas

Address:

140 Heimer Road, Ste 610 San Antonio, TX 78232

Phone:

(210) 331-7201
---
Business Hours
Monday - Friday - 9am to 5pm
Saturday - Closed
Sunday - Closed
Commercial Cleaning Services for

Healthier Businesses
A cleaning service like ours does more than just get your company looking neat and tidy. A clean indoor environment means fewer health issues and more time to enjoy the things that matter to you the most. Consider a cleaning package from our franchisees a sensible and valuable investment in the overall wellbeing of your customers and employees.
We take care of all the cleaning your building needs using only environmentally friendly techniques and products. These products are all VOC-free, ensuring your customers and employees are safe from the hazards of harmful and irritating cleaning chemicals.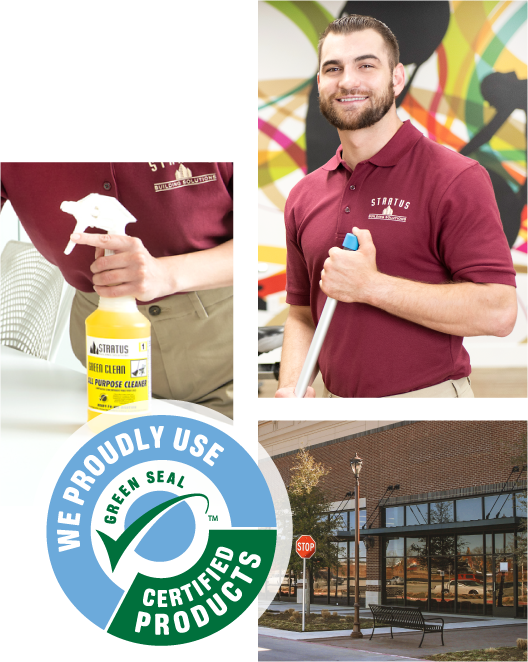 ---
Call us today and receive a free quote on customized janitorial services
---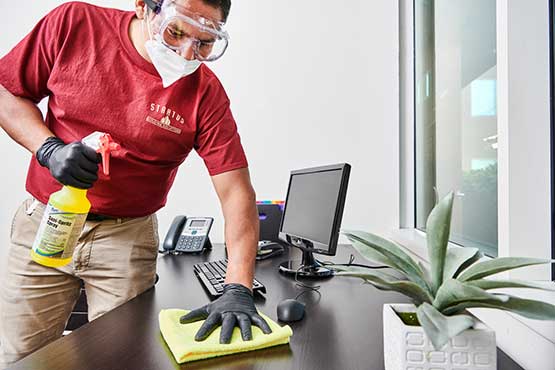 Trusted

Franchisees & Their Staff
When choosing commercial janitorial services in San Antonio, TX, it is essential to pick one that has the best staff. At Stratus Building Solutions, we ensure that all of our franchisees and their staff receive rigorous training which certifies them in our Stratus Green Clean procedures.
When our franchisee employees come to clean your facilities, they wear marked uniforms and ID badges. This makes it easy for you to identify them while they are at work. To give further peace of mind, we have $2 million in liability coverage to further protect your property while we clean.
To learn more about the assurances we offer for your company or to ask about our commercial cleaning services, reach out to our office. Our franchisee team is always happy to answer your questions and give you the assistance you need.
Contact us when you need cleaning services for your company. We proudly serve businesses in San Antonio, TX, and the surrounding areas.
---
Call us today and receive a free quote on customized janitorial services
---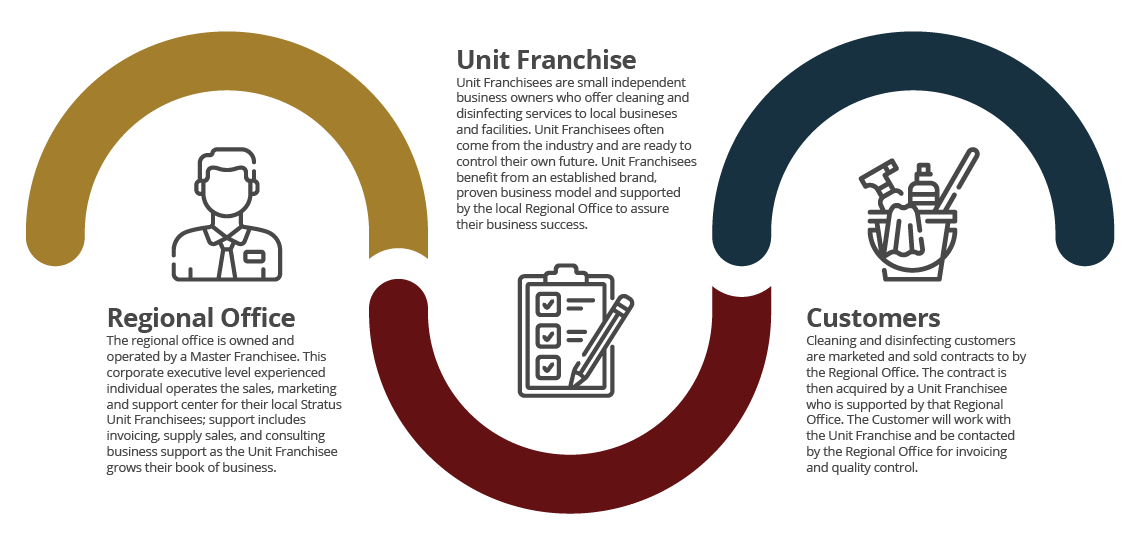 ---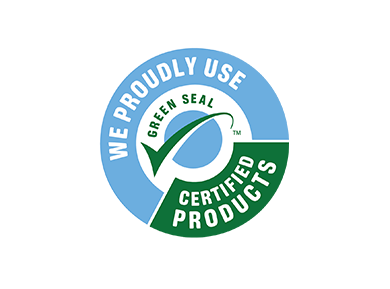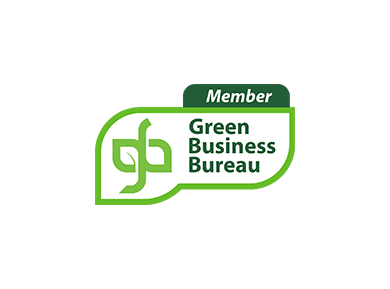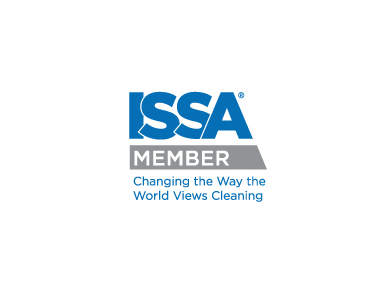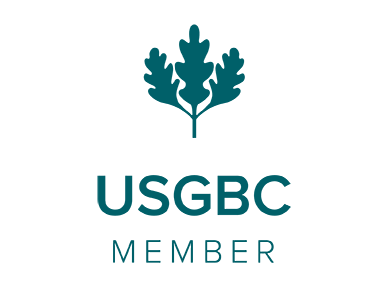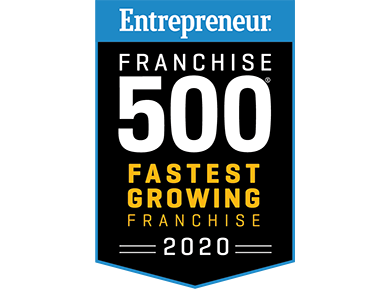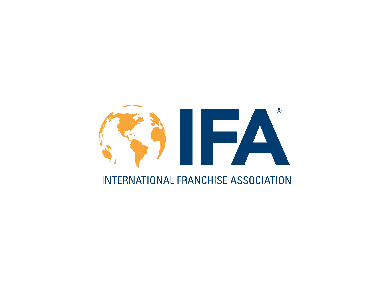 ---
---
Call us today and receive a free quote on customized janitorial services
---