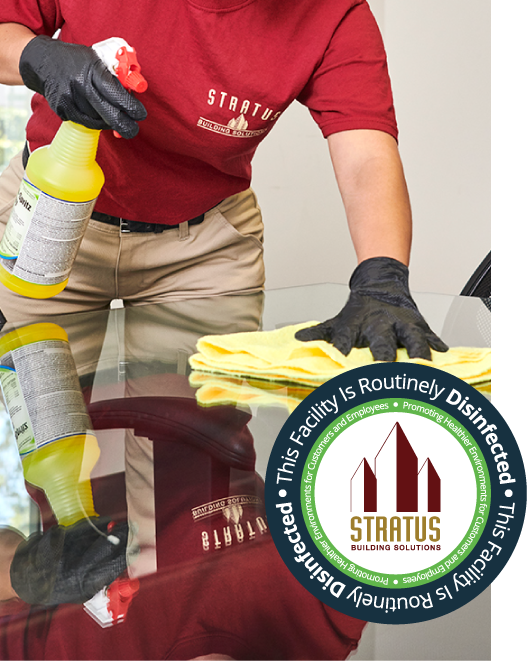 Janitorial Services in New Orleans,

LA
Keep your business or commercial property in pristine condition by leaving the dirty work to the professionals. Turn to Stratus Building Solutions for reliable janitorial services in New Orleans, LA. Our national brand has been providing eco-friendly janitorial services since 2004. We're proud to continue that tradition through the franchisee of our local branch based in New Orleans. Give us a call today for a free, no-obligation quote.
Dependable Commercial Cleaning Services From Trained Professionals
Stratus Building Solutions is more than your average cleaning company. Our trained franchisees provide businesses like yours with the most comprehensive green business cleaning options in the industry. Our ultimate goal is to always create a spotless and healthy environment for your employees, customers, and guests. We take this a step further by using our own line of Green Seal-certified cleaning products that are not only effective but deliver the clean you need without unnecessary toxins or VOCs. Additionally, our franchisees us 100% post-consumer recycled janitorial utility cans and mop buckets. Whether you need school, medical, or office cleaning services, choose Stratus for all your business cleaning needs.
Mobile Janitorial Cleaning Services You Can Count On
Discover firsthand why we're the industry leader in green commercial cleaning and janitorial services.
Since we're a mobile company, we can easily travel to any facility in the Greater New Orleans and Baton Rouge areas. We make it our mission to provide customized services at competitive rates that meet your schedule. Your designated Stratus crew shows up on time to help keep your business running smoothly. Contact us to discuss your specific needs so we can get to work doing what we do best.
Proudly Serving:  Greater New Orleans, Baton Rouge, Northshore, Bayou Region, River Parishes, and surrounding areas.
Contact Us
Get in Touch
Provide a healthier environment for your customers and employees, inquire today about what Stratus can do for you.
---
The Office
Serving Area:

New Orleans and Baton Rouge

Address:

4430 S. I-10 Service Road W. #101 Metairie, LA 70001

Phone:

(504) 308-3460
---
Business Hours
Monday:
8:00 am - 5:00 pm
Tuesday:
8:00 am - 5:00 pm
Wednesday:
8:00 am - 5:00 pm
Thursday:
8:00 am - 5:00 pm
Friday:
8:00 am - 5:00 pm
Commercial Cleaning Company With A Green Standard
Our proprietary line of Stratus Green Clean chemicals has been certified by Green Seal. These chemicals contain no VOCs or carcinogens, and they are nontoxic to humans and the environment. We also carry state-of-the-art cleaning equipment for our business cleaning services such as UV-C sanitizing wands that can break down bacteria, mops and cloths made from microfiber technology, and upright, canister, and backpack vacuums with HEPA filters.
As a member of the U.S. Green Building Council, we only use commercial cleaning methods that comply with LEED standards. We also have membership in the International Sanitary Supply Association, which promotes better commercial and industrial cleaning.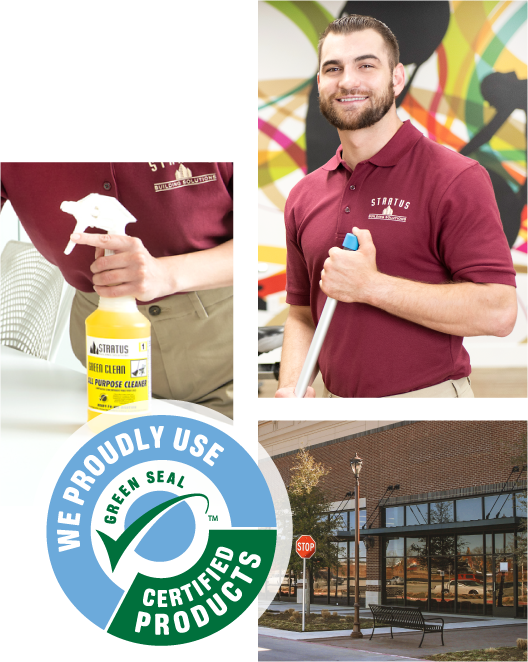 ---
Call us today and receive a free quote on customized janitorial services
---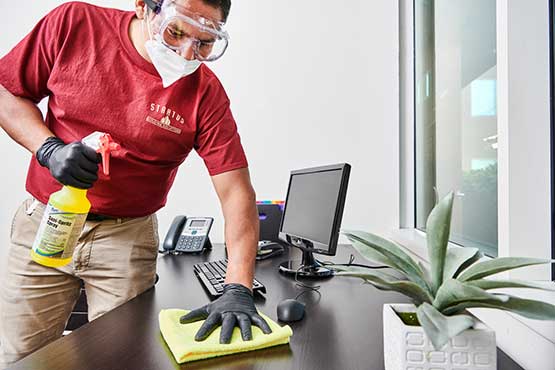 Stratus for Your Business Cleaning Needs
Our franchisees and their staff perform both one-time and recurring commercial cleaning services in Southeast Louisiana. Whether you need help with post-construction cleanups, pressure washing, or hard floor waxing, we'll get the job done. Our franchisee crews also specialize in restroom sanitation, waste disposal, carpet cleaning, window washing, and hard floor care services.
Our work goes beyond office cleaning services as we can work in schools, malls, dealerships, religious centers, and multi-location companies. We can mop floors, clean retail areas, and maintain offices and lobbies. For added convenience, we're available 24/7 to provide customer service.
---
Call us today and receive a free quote on customized janitorial services
---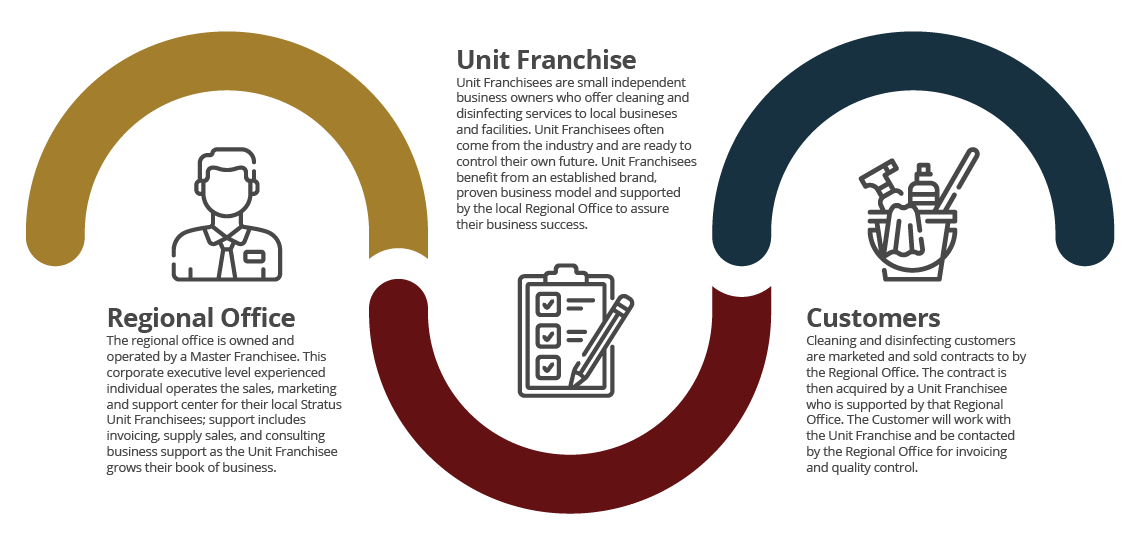 ---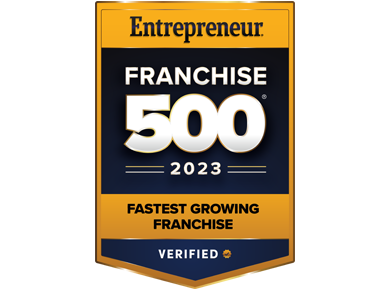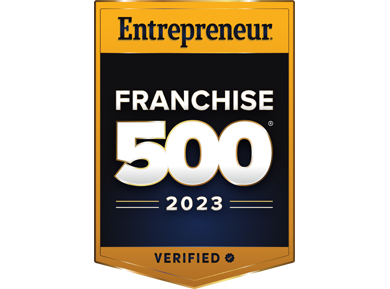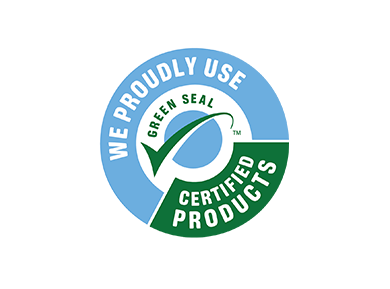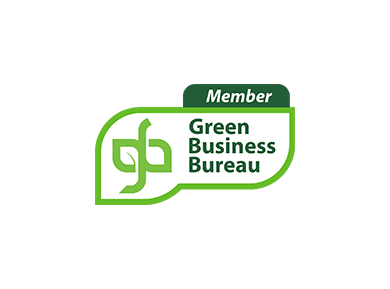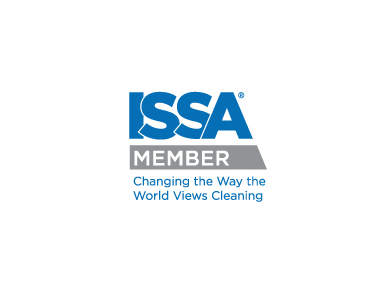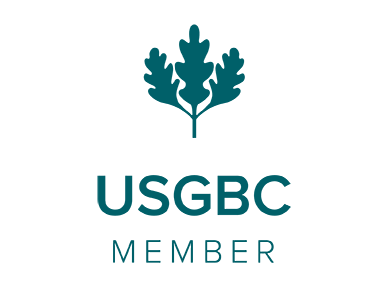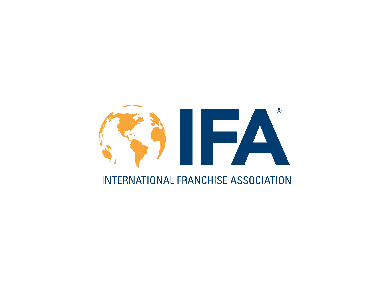 ---
---
Call us today and receive a free quote on customized janitorial services
---