Commercial Cleaning Franchise in Toledo, OH
Have you always dreamed of owning your own business? This dream can become a reality with a commercial cleaning franchise in Toledo, OH, from Stratus Building Solutions. Our company is growing by leaps and bounds with hard-working entrepreneurs just like you joining our ranks.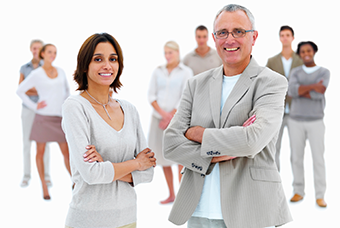 Why a Stratus Franchise?
Stratus Building Solutions provides an environmentally friendly commercial cleaning experience driven by entrepreneurial, small business owners and regional support centers... Learn More.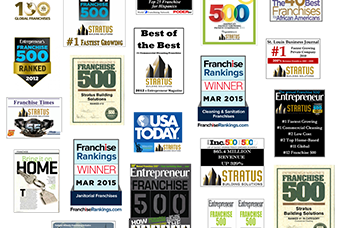 Award Winning Opportunity
Stratus Building Solutions thrives as an innovative franchise company in the Commercial Cleaning Services Industry, gaining top recognition from Entrepreneur Magazine in 2016, 2017 and 2018... Learn More.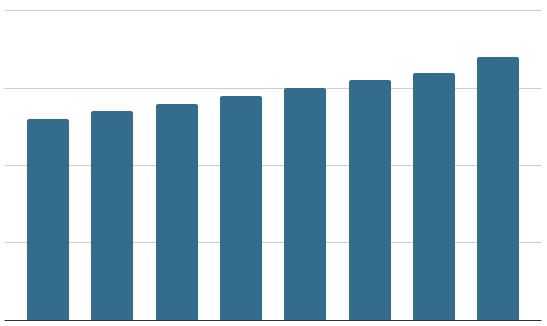 Why Janitorial Services?
The Commercial Cleaning and Janitorial Industry is one of the fastest growing service industries in the world today and is projected to continue to provide tremendous opportunity... Learn More.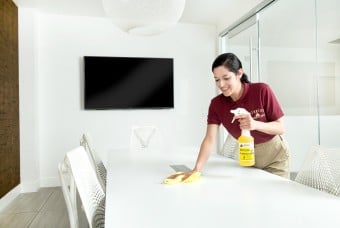 The Stratus Difference
Stratus Building Solutions offers a turn-key, janitorial service unit franchise opportunities... Learn more.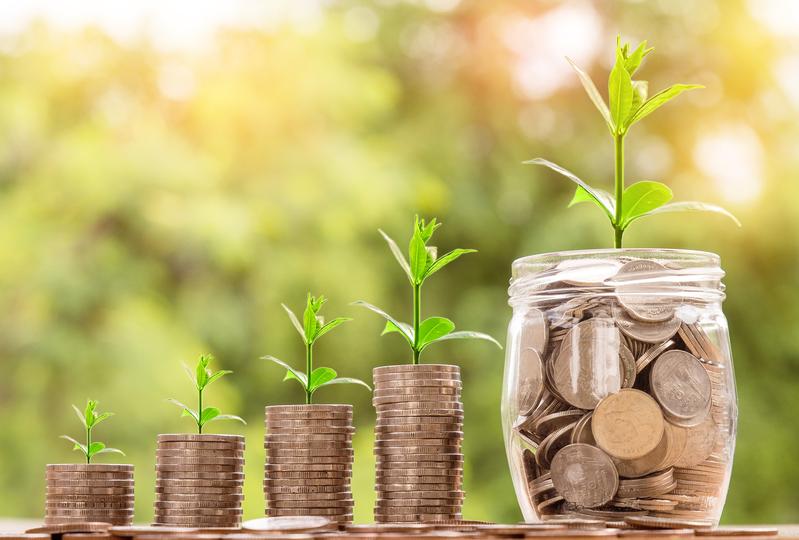 Success for Today and the Future
Stratus Building Solutions' Unit Franchise business model targets recurring revenue streams based on contracted services, assuring a consistent income for today and into the future... Learn More.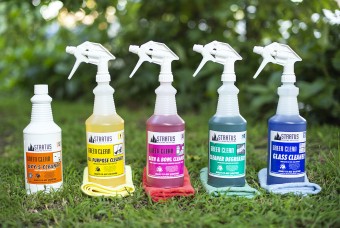 At the Forefront
In an ever-increasing health and environmentally conscious consumer market, the demand for Stratus® Green Clean services puts it at the forefront of the commercial cleaning industry... Learn more.
By choosing our method, owning a franchise is easy. It only requires you to put $1,000 down. For that, we provide you with guaranteed sales accounts, as well as training and support. You don't do it alone. You succeed with plenty of support from our regional offices, and we profit when you do well.
Entrepreneur Magazine has recognized our operation and its remarkable growth with these awards.
2018 #103 Overall Franchise 500
2018 #8 Top Budget-Friendly Franchise
2017 #46 Top Franchise Brand
2017 #20 Fastest Growing Franchise
2017 Ranked #71 Overall on Franchise 500
2017 Ranked #2 in Category on Franchise 500
2016 #7 Entrepreneur's Fastest Growing Franchise
Top 100 Home-Based Franchise Opportunities for 2016
The Demand for Green Cleaning Companies
Cleaning is a recession-proof business. No matter what shape the economy is in, businesses always need reliable companies to provide cleaning service. As the owner of an office cleaning franchise, you and your services are always in demand.
Today, people are placing their priorities on health and the environment. This provides a host of opportunities for a commercial cleaning franchise in Toledo, OH, that's eco-friendly. We provide green cleaning services with green products for the well-being of customers and employees alike. Contact us today to set up a time to talk what's involved with owning one of our franchises.

1011 Sandusky Street
Suite P
|
Perrysburg
,
OH
|
43551
US
|
(419) 777-6678