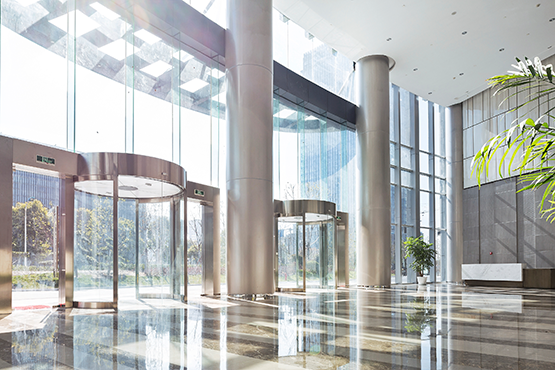 Stratus Building Solutions provides an environmentally friendly commercial cleaning experience driven by entrepreneurial, small business owners and regional support centers. Since 2006, Stratus Building Solutions has developed into a household name in janitorial and is the industry leader in green facilities cleaning services. Now under new ownership, the company prides itself on offering exceptional, turn-key commercial cleaning franchise opportunities.
The original founders had brought their experience and expertise from companies within the industry, where they provided Stratus franchisees' a superior, successful business model. The acquisition of Stratus Building Solutions was completed the beginning of February 2015. Two business partners who connected through ownership of their own Stratus Master Franchises Afshin Cangarlu, CEO and Foad Rekabi, CTO purchased the company, later being joined by serial franchise entrepreneur, Stuart Erskine, CIO in 2017. All believe in the success that can be gained from the Stratus business model, and have profited greatly from it. With productive, grassroots experience in the company and the industry, the new leadership has brought new visions, increased support, tools, and training to grow the brand and Stratus franchises.
Stratus Building Solutions is the industry-leading franchise in green commercial cleaning.  In an ever-increasing health and environmentally conscious consumer market, the demand for Stratus Green Clean services puts it at the forefront of the commercial cleaning industry. Offering a range of special services, customizable options, state-of-the-art cleaning equipment with air-quality improvement components, Green Seal Certified biodegradable and non-toxic Stratus Green Clean chemicals, Stratus Building Solutions is second to none in green janitorial and the pursuance of cleaning for health. With customizable cleaning options and competitive rates, Stratus Building Solutions provides services to a large range of clients, from schools, medical offices, shopping centers, warehouses, dealerships, religious centers, professional offices, daycares, retail stores, gyms and more.
Stratus Building Solutions offers a turn-key business model in an industry-leading commercial cleaning franchise. With the lowest investment costs in the industry and availabilities in major metropolitan areas, Stratus provides the nation's premier business opportunities in the commercial cleaning industry.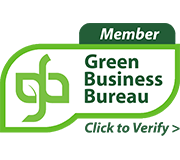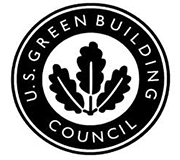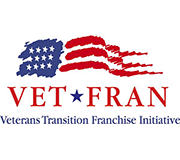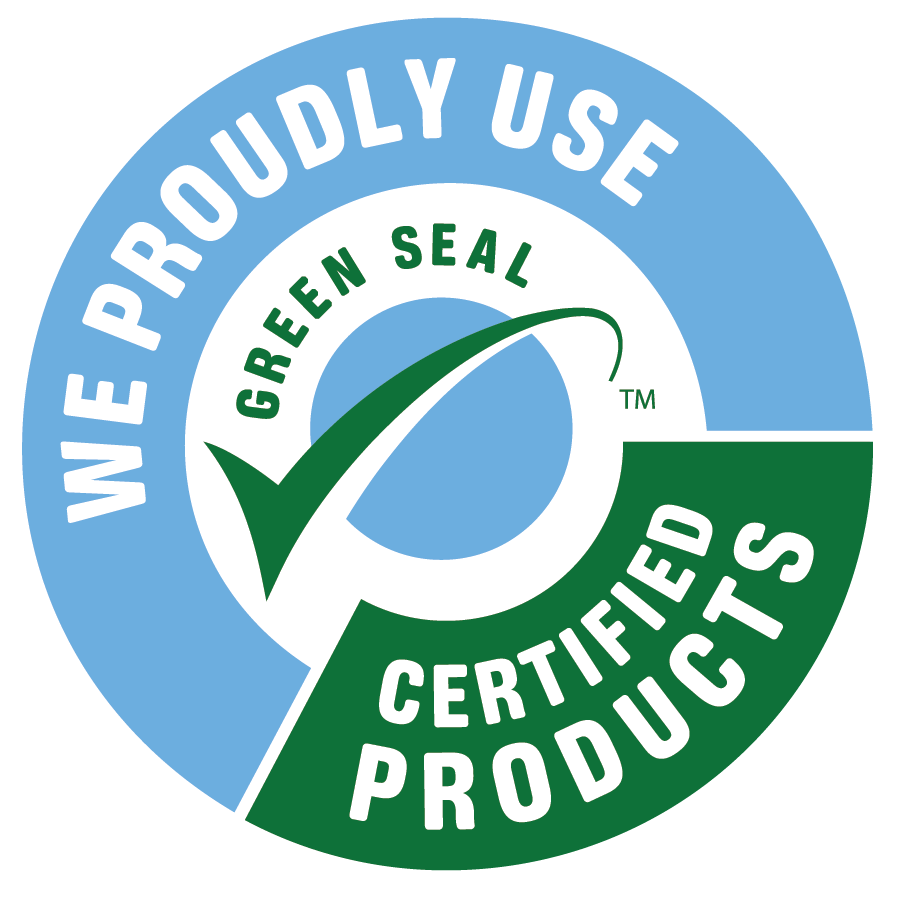 Awards
2020 - #41 Overall on the Franchise 500
2018 - Entrepreneur Franchise 500
2019 - #7 Entrepreneur Fastest Growing
2019 - #2 Entrepreneur Top-Budget Friendly
2019 - #42 Overall on Entrepreneur Franchise 500
2016 - Top Low Cost Franchise
2017 - Entrepreneur Franchise 500 Certificate
2016 - Fastest Growing Franchise
2017 - Entrepreneur Franchise 500
2015 Franchise Rankings Winner - Janitorial
2015 Franchise Rankings Winner
2012 - Entrepreneurs Franchise 500
Top 100 Global Franchises