Commercial Cleaning Franchise Opportunities in Colorado Springs, CO
Make a smart investment and become a commercial cleaning franchise owner-operator with Stratus Building Solutions. Whether you're an experienced entrepreneur or exploring a new opportunity in Colorado Springs, CO, for the first time, we have options sure to work within your budget. In fact, we have the lowest franchise buy-ins in the industry. You'll have a choice of multiple investment levels and franchise opportunities. With as little as $1,000 down, you can get started.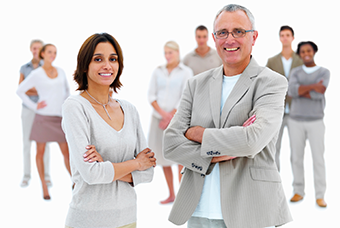 Why a Stratus Franchise?
Stratus Building Solutions provides an environmentally friendly commercial cleaning experience driven by entrepreneurial, small business owners and regional support centers... Learn More.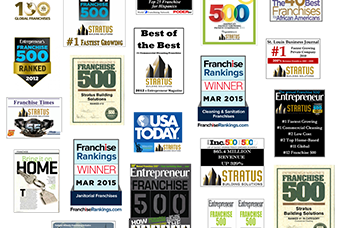 Award Winning Opportunity
Stratus Building Solutions thrives as an innovative franchise company in the Commercial Cleaning Services Industry, gaining top recognition from Entrepreneur Magazine in 2016, 2017 and 2018... Learn More.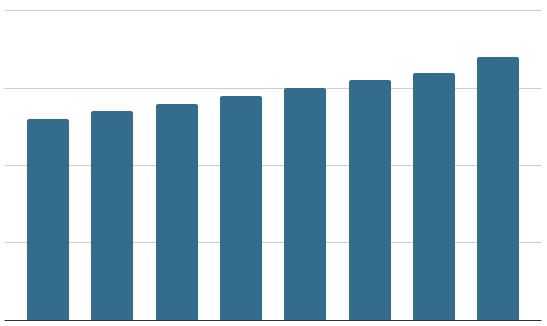 Why Janitorial Services?
The Commercial Cleaning and Janitorial Industry is one of the fastest growing service industries in the world today and is projected to continue to provide tremendous opportunity... Learn More.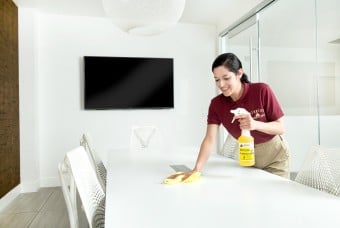 The Stratus Difference
Stratus Building Solutions offers a turn-key, janitorial service unit franchise opportunities... Learn more.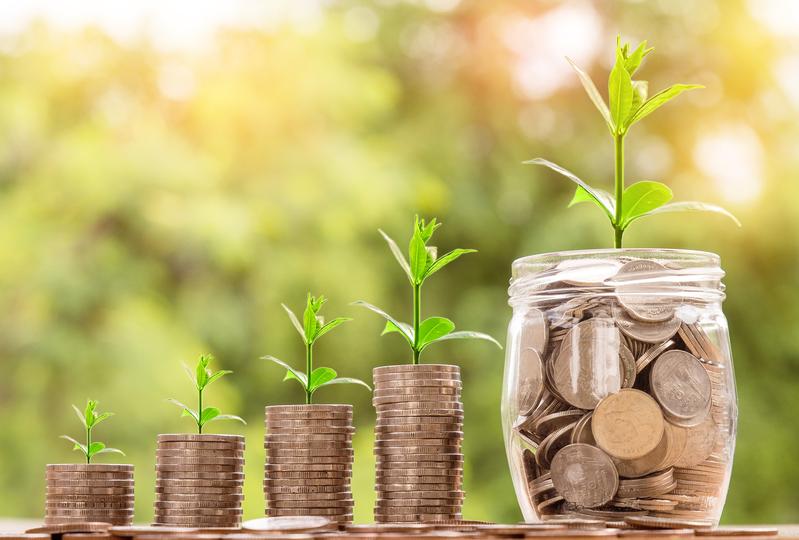 Success for Today and the Future
Stratus Building Solutions' Unit Franchise business model targets recurring revenue streams based on contracted services, assuring a consistent income for today and into the future... Learn More.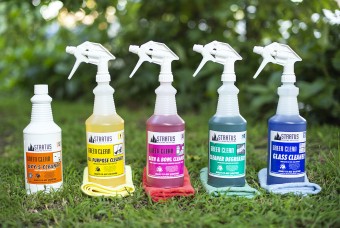 At the Forefront
In an ever-increasing health and environmentally conscious consumer market, the demand for Stratus® Green Clean services puts it at the forefront of the commercial cleaning industry... Learn more.
The Industry Leader
We offer an industry-leading green commercial cleaning and janitorial franchise opportunity to potential franchisees in a field that's widely considered to be recession-proof. Regardless of what's going on with the economy, there will always be clients within your area in need of reliable janitorial service. We'll provide all the equipment and supplies your staff will need to go to local warehouses, retail stores, gyms, and other facilities to thoroughly clean. Since we're an established brand, our franchisees benefit from:
Guaranteed customer accounts
A large, established client base
Growth opportunities within local markets
The Stratus Difference
We're a trusted national brand that has consistently ranked among the top 100 global franchises and earned numerous industry honors, including multiple Entrepreneur Magazine Awards. We maintain affiliations with associations that include the Green Business Bureau, ISSA, USGBC, and IFA. We've also earned a reputation as the go-to source for office cleaning. Becoming part of a nationally known brand like ours means instant name recognition among potential clients within your area.
Your Success Is Our Only Business
We'll fully prepare you by providing access to comprehensive regionally based training within your area and all memberships associated with our brand along with help setting up billing and collections procedures. You'll also receive assistance with marketing and sales to boost your visibility in your market. We'll even provide you with a steady supply of our Stratus Green Clean products so that your cleaners will be ready to deliver reliable, environmentally friendly results.
Explore the possibilities of starting your own Stratus Building Solutions commercial cleaning franchise. We're always ready to welcome new owner-operators in the Colorado Springs area. Success for today and the future is what we want to see for our franchisees. You'll receive convenient access to all the assistance and support you need to start and sustain your new franchise. Contact us today to discuss your options.

4360 Montebello Drive
Suite 800
|
Colorado Springs
,
CO
|
80918
US
|
(719) 496-2760