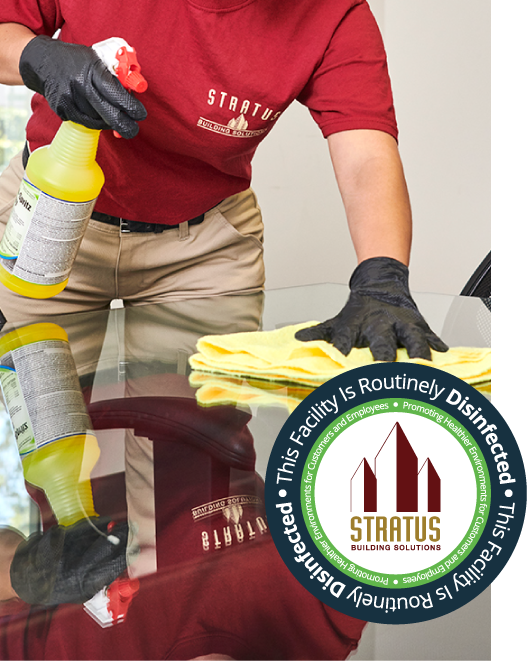 Janitorial Services

in Colorado Springs, CO
Keep your business or commercial property in pristine condition by leaving the dirty work to the professionals. Turn to Stratus Building Solutions for reliable janitorial services in Colorado Springs, CO. Our national brand has been providing eco-friendly janitorial services since 2004. We're proud to continue that tradition through the franchisee of our local branch in Colorado Springs.
Enlist our highly trained franchisees and their staff to take on tasks including:
Restroom sanitation
Carpet cleaning
Window cleaning
Hard floor stripping and waxing
Pressure/power washing
Post-construction clearing and cleaning
Give us a call today for a free, no-obligation quote.
Contact Us
Get in Touch
Provide a healthier environment for your customers and employees, inquire today about what Stratus can do for you.
---
The Office
Serving Area:

Colorado Springs and Pueblo

Address:

4360 Montebello Drive #800 Colorado Springs, CO 80918

Phone:

(719) 599-8790
---
Business Hours
Monday:
9:00 am - 5:00 pm
Tuesday:
9:00 am - 5:00 pm
Wednesday:
9:00 am - 5:00 pm
Thursday:
9:00 am - 5:00 pm
Friday:
9:00 am - 5:00 pm
Dependable Commercial Cleaning Services From Trained Professionals
Stratus Building Solutions is more than your average cleaning company. Our trained franchisees provide businesses like yours with the most comprehensive green business cleaning options in the industry. Our ultimate goal is to always create a spotless and healthy environment for your employees, customers, and guests. We take this a step further by using our own line of Green Seal-certified cleaning products that are not only effective but deliver the clean you need without unnecessary toxins or VOCs. Additionally, our franchisees us 100% post-consumer recycled janitorial utility cans and mop buckets. Whether you need school, medical, or office cleaning services, choose Stratus for all your business cleaning needs.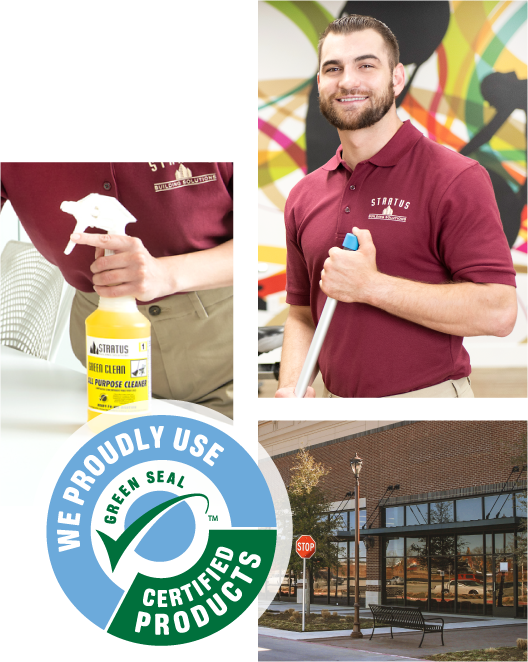 ---
Call us today and receive a free quote on customized janitorial services
---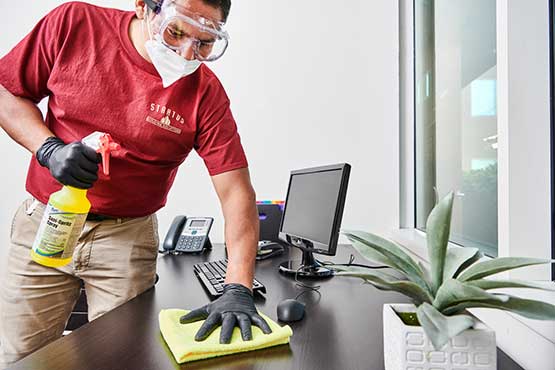 Mobile Janitorial Cleaning Services You Can Count On
Our goal is to perform exceptional work at every job site. By using proper tools, our franchisees and their staff leave areas spotless and sanitary. Our microfilter HEPA vacuums, UV-C sanitizing wands, and microfiber cloths can eliminate dirt, dust, grime, and germs. Also, we go the extra mile to perform environmentally friendly work by using 100% post-consumer recycled janitorial utility cans and mop buckets.
No job is too large or small for our mobile franchise cleaning crew to finish efficiently. To find out more about our janitorial services, contact Stratus Building Solutions today. Businesses throughout the Greater Colorado Springs area rely on our commercial cleaning services.
---
Call us today and receive a free quote on customized janitorial services
---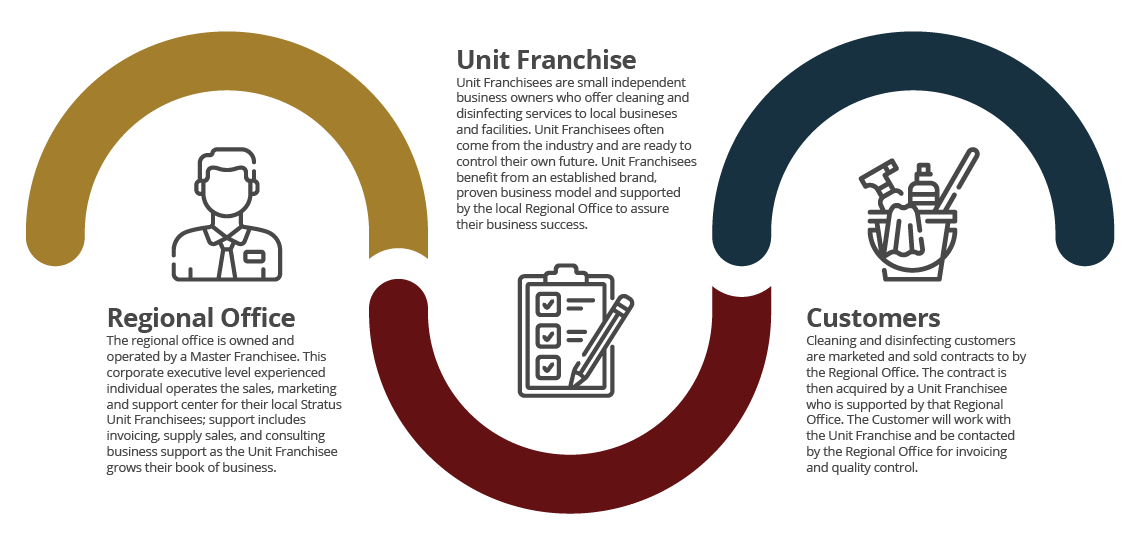 ---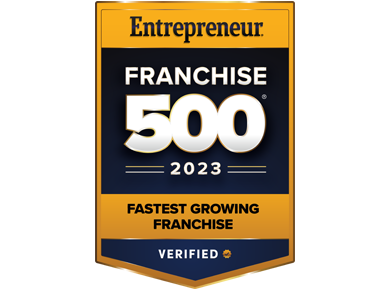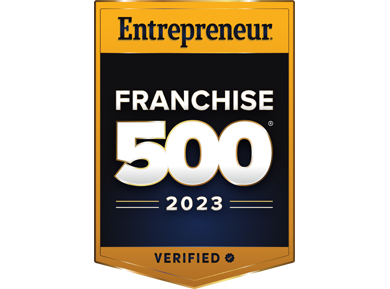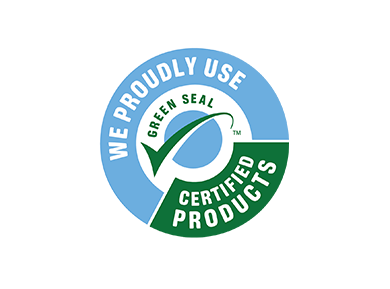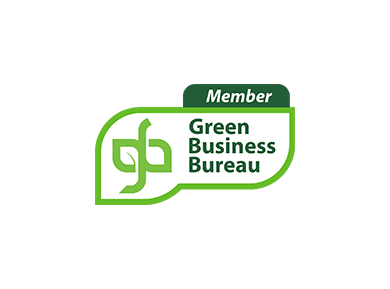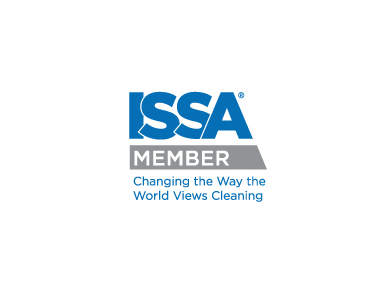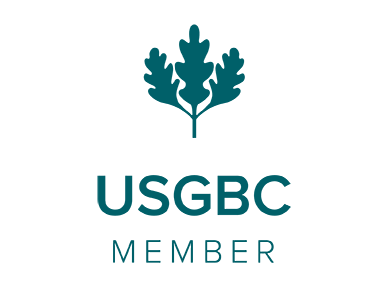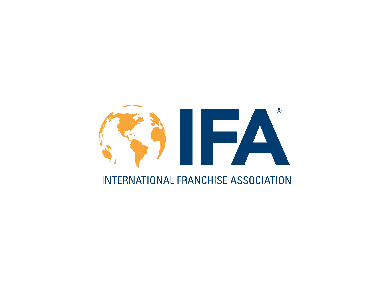 ---
---
Call us today and receive a free quote on customized janitorial services
---