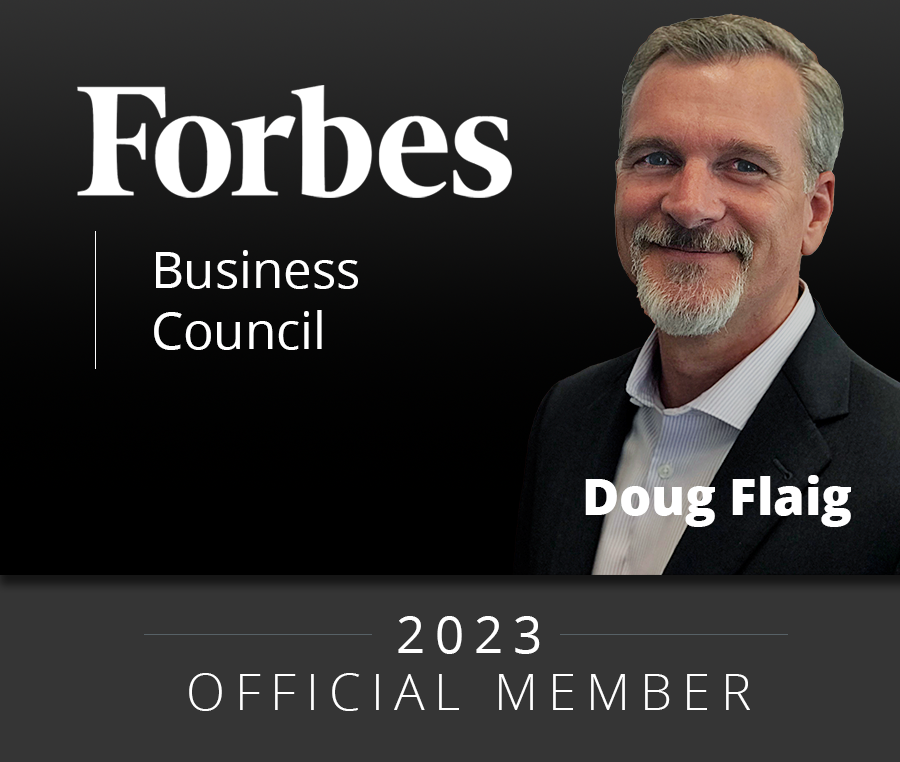 Stratus Building Solutions President, Doug Flaig, accepted into Forbes Business Council
LOS ANGELES, CA – Stratus Building Solutions, an industry-leading franchise in green commercial cleaning, is proud to announce President Doug Flaig has been accepted into the Forbes Business Council. The Forbes Business Council is the foremost growth and networking organization for successful business owners and leaders worldwide.
Flaig was vetted and selected by a review committee based on the depth and diversity of his experience. Criteria for acceptance include a track record of successfully impacting business growth metrics, as well as personal and professional achievements and honors.
"I'm excited to be accepted into this prestigious business forum," said Flaig. "I love to exchange ideas with other leaders from diverse backgrounds and in different industries. This is a great opportunity for me to grow and learn from others while sharing lessons I've learned from decades in business."
Forbes Business Council Is an Invitation-Only Community for Successful Business Owners and Leaders
Flaig, who joined Stratus in early 2022, brings a vast franchising background to the Southern California-based brand. He started his career with 7-Eleven, where he spent seven years. He eventually moved on to leadership roles with Dunkin' Brands, Burger King, and Wetzel's Pretzels. Flaig also spent time working as a consultant and joined the Stratus family after serving as the Chief Operating Officer of Safe Facility Services.
"We are honored to welcome Doug Flaig into the community," said Scott Gerber, founder of Forbes Councils, the collective that includes Forbes Business Council. "Our mission with Forbes Councils is to bring together proven leaders from every industry, creating a curated, social capital-driven network that helps every member grow professionally and make an even greater impact on the business world."
Doug plans to contribute regular articles to the Forbes.com website. You can read more about it here:
About Stratus Building Solutions
Stratus Building Solutions is an international franchise company in the commercial cleaning industry, founded in 2006 and headquartered in Los Angeles, California. Stratus was developed to provide environmentally friendly commercial cleaning services driven by dedicated, entrepreneurial, small-business owners and regional support offices. Stratus has over 3,200 unit franchisees in 70 major cities across the U.S. and Canada. Stratus is setting new standards in the building services and maintenance franchise industry by being the first to offer green janitorial products with their proprietary Green Seal Certified line of cleaning chemicals.
About Forbes Councils
Forbes Councils is a collective of invitation-only communities created in partnership with Forbes and the expert community builders who founded Young Entrepreneur Council (YEC). In Forbes Councils, exceptional business owners and leaders come together with the people and resources that can help them thrive.
To learn more about Forbes Councils, visit Forbes Councils.
For Media Contact
Mike Toper 
(919) 813-6511 
MToper@919Marketing.com