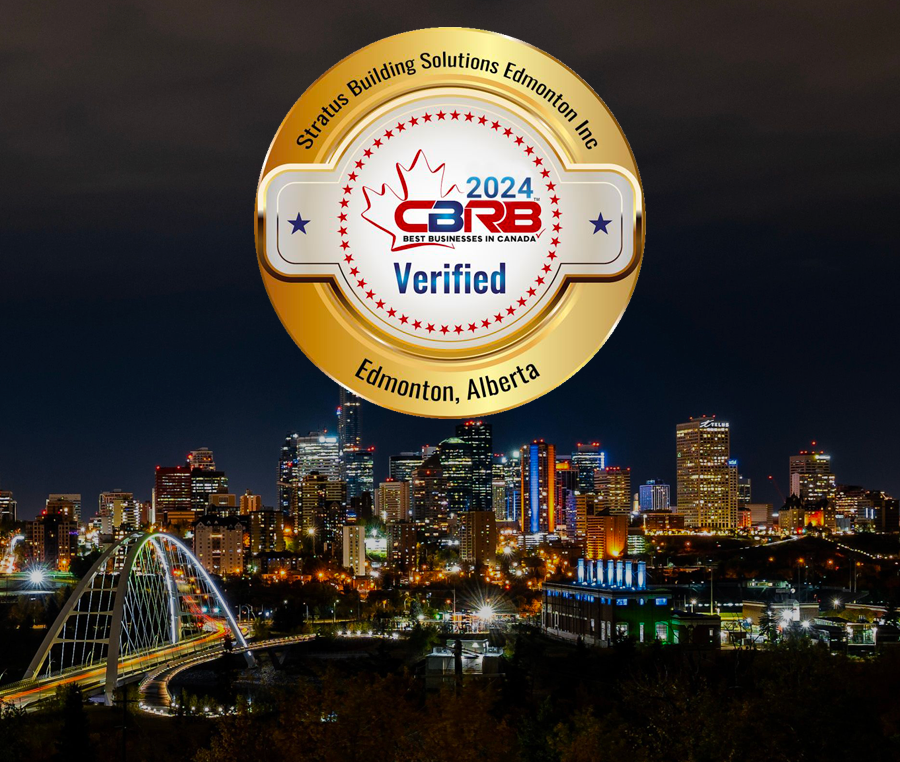 Stratus Building Solutions of Edmonton is thrilled to announce its recognition as a recipient of the coveted CBRB Best Businesses in Canada award for 2024. This esteemed accolade reflects the company's commitment to excellence, dedication to its clients, and the outstanding work of its franchise owners and staff.
Stratus of Edmonton, a leading provider of commercial cleaning services, has consistently demonstrated a strong commitment to delivering high-quality cleaning solutions and unparalleled customer service. This recognition reaffirms the company's position as a top choice for businesses in need of professional cleaning services in Edmonton and the surrounding areas.
"This achievement reflects the hard work and dedication of the incredible Edmonton team and especially our dedicated franchise owners. It's a testament to their unwavering commitment to excellence in commercial cleaning services," said Mike Millett, VP of Marketing at Stratus Building Solutions Corporate.
Stratus Building Solutions of Edmonton has gained a reputation for providing innovative, eco-friendly cleaning solutions tailored to meet the unique needs of businesses in the region. Their dedication to quality, attention to detail, and responsive customer support has set them apart in the highly competitive commercial cleaning industry.
For businesses seeking top-notch commercial cleaning services, Stratus of Edmonton offers a free, no-obligation consultation with industry-leading experts. To learn more about their services and schedule a consultation, visit the Stratus of Edmonton commercial cleaning page and give us a call or fill out the online form.
Additionally, for individuals interested in becoming a part of the Stratus Building Solutions of Edmonton team as franchise owners, the company invites you to explore this exciting opportunity. Being a franchise owner with Stratus means being your own boss, contributing to your financial security, and joining a dynamic team dedicated to success. To find out more about becoming a franchise owner, visit the Edmonton franchising area of our website.
Thank You Edmonton
Stratus Building Solutions Edmonton is grateful for the support of its clients and the dedication of its franchise owners and staff, without whom this achievement would not have been possible. The company remains committed to delivering top-quality commercial cleaning solutions and looks forward to continuing its mission of excellence in the years to come.