Commercial Cleaning in San Jose, CA
Find success with a turn-key business model from Stratus Building Solutions. If you've ever considered being a business owner in San Jose, CA, we invite you to take advantage of the industry-leading green commercial cleaning and janitorial franchise opportunity that we're offering. No experience is necessary to get started.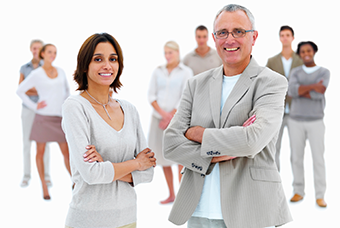 Why a Stratus Franchise?
Stratus Building Solutions provides an environmentally friendly commercial cleaning experience driven by entrepreneurial, small business owners and regional support centers... Learn More.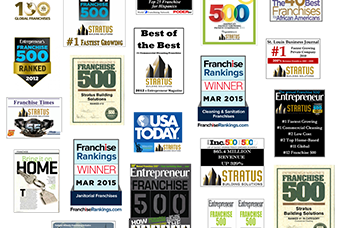 Award Winning Opportunity
Stratus Building Solutions thrives as an innovative franchise company in the Commercial Cleaning Services Industry, gaining top recognition from Entrepreneur Magazine in 2016, 2017 and 2018... Learn More.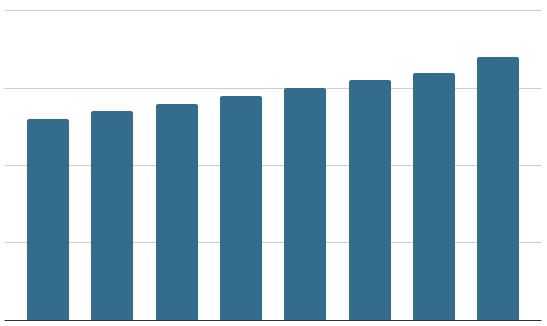 Why Janitorial Services?
The Commercial Cleaning and Janitorial Industry is one of the fastest growing service industries in the world today and is projected to continue to provide tremendous opportunity... Learn More.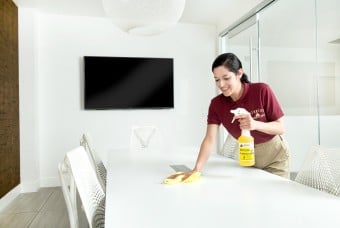 The Stratus Difference
Stratus Building Solutions offers a turn-key, janitorial service unit franchise opportunities... Learn more.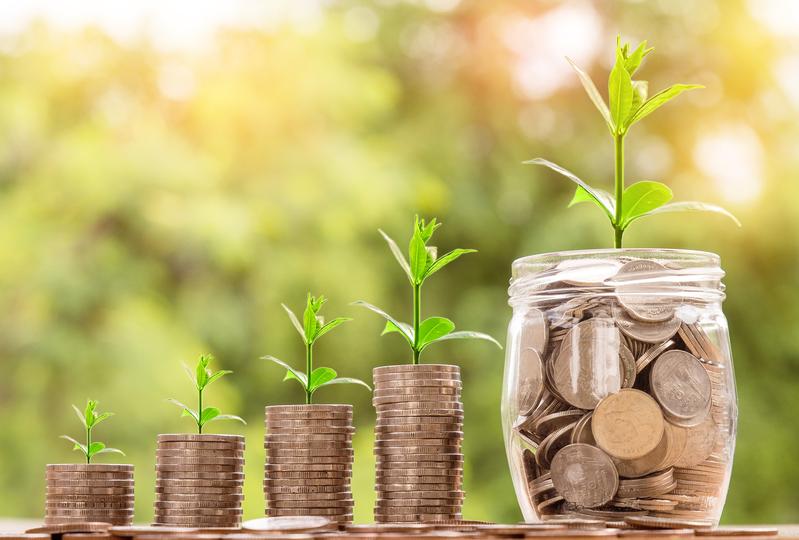 Success for Today and the Future
Stratus Building Solutions' Unit Franchise business model targets recurring revenue streams based on contracted services, assuring a consistent income for today and into the future... Learn More.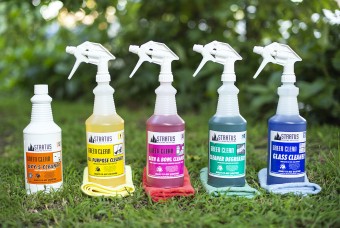 At the Forefront
In an ever-increasing health and environmentally conscious consumer market, the demand for Stratus® Green Clean services puts it at the forefront of the commercial cleaning industry... Learn more.
A Growing, Recession-Proof Industry
Janitorial service is an industry that's not likely to be affected by shifts in the economy. There will always be a need to keep commercial facilities, office buildings, shopping centers, and schools neat and clean. As one of our new franchisees, you'll be providing these on-site services at similar locations throughout your region.
We're a leading name in janitorial and office cleaning service for a reason. Our brand is respected and well-known across the country. Your experience with us will include regionally based training, marketing support, and access to an established customer base. Our owner-operators also benefit from:
Guaranteed sales accounts
Use of our branded products
Billing and collections support
The Stratus Difference
In order to make this investment more accessible, we have opportunities available for as little as $1,000 down. Our convenient financing options also make it easier to explore our franchise possibilities. If you partner with our brand, you'll be part of a company with more than 2,000 unit franchisees in major cities and markets across the nation. We've earned numerous recognitions, including being named among the fastest-growing franchises in various rankings by Entrepreneur Magazine.
Your success for today and the future starts with Stratus Building Solutions. We have business opportunities available for potential owner-operators looking to serve the San Jose area. After you're all set up, we'll continue to provide ongoing support and assistance as your new franchise grows and develops. Contact us today to learn more about our commercial cleaning franchise opportunities.

920 Saratoga Avenue
Suite 209
|
San Jose
,
CA
|
95129
US
|
(408) 498-7072