Commercial Cleaning Franchise Opportunities in Houston, TX
It's possible to obtain financial independence with your own commercial cleaning business in Houston, TX. Rather than spending your life working for someone else, you can start building your own wealth with help from Stratus Building Solutions. We offer a unique program for office cleaning, and we'll help you secure your future with the Stratus difference.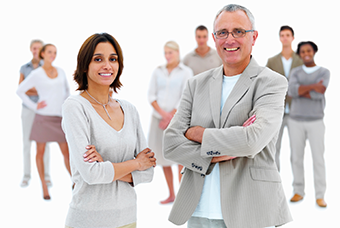 Why a Stratus Franchise?
Stratus Building Solutions provides an environmentally friendly commercial cleaning experience driven by entrepreneurial, small business owners and regional support centers... Learn More.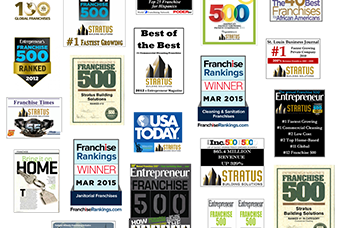 Award Winning Opportunity
Stratus Building Solutions thrives as an innovative franchise company in the Commercial Cleaning Services Industry, gaining top recognition from Entrepreneur Magazine in 2016, 2017 and 2018... Learn More.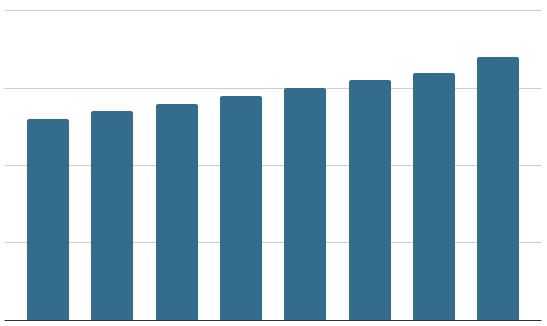 Why Janitorial Services?
The Commercial Cleaning and Janitorial Industry is one of the fastest growing service industries in the world today and is projected to continue to provide tremendous opportunity... Learn More.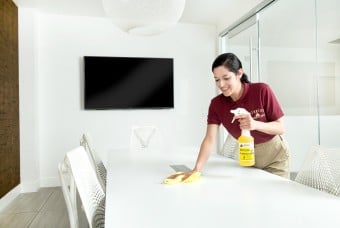 The Stratus Difference
Stratus Building Solutions offers a turn-key, janitorial service unit franchise opportunities... Learn more.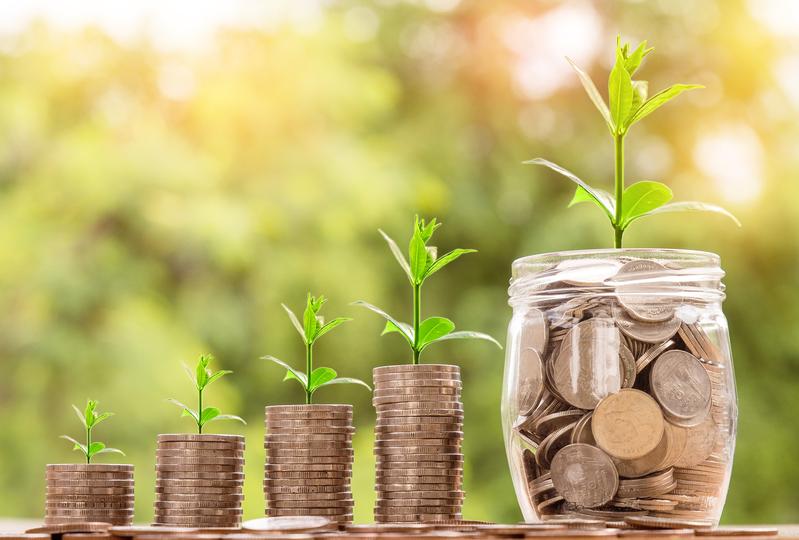 Success for Today and the Future
Stratus Building Solutions' Unit Franchise business model targets recurring revenue streams based on contracted services, assuring a consistent income for today and into the future... Learn More.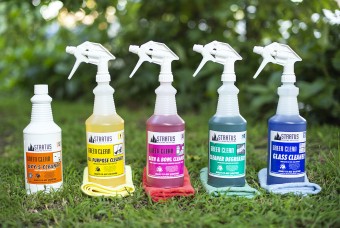 At the Forefront
In an ever-increasing health and environmentally conscious consumer market, the demand for Stratus® Green Clean services puts it at the forefront of the commercial cleaning industry... Learn more.
Your Success is Our Only Business 
We want you to find success with a turn-key business model from Stratus Building Solutions. There's no need to come up with a massive payment because we have a range of plans to choose from, and our fees start as low as just $1,000. With exclusive territories, a large customer base, and guaranteed sales accounts, we can help provide you with the growth opportunities and support that you require.
Brand Familiarity
There are several janitorial service options that businesses can choose from, so it's important to have brand familiarity. People across the country know that they can use our system in place of costly in-house cleaning crews. We're ready to provide you with everything you need to succeed, including:
Training and memberships
Marketing support
Insurance, billing, and collections
We're consistently ranked in the top 500 franchises by Entrepreneur Magazine. We'll take the confusion out of starting up a janitorial service by providing you with the supplies, products, and proven system that you need.
A Growing Demand
There's a big demand for this service as companies aim to reduce their internal overhead costs by streamlining services. You can help businesses throughout the area reduce their payroll and benefits expenses while delivering the great service and clean areas that they need. This industry is largely recession-proof, so you can find success for today and the future with us.
Stratus Building Solutions can answer all of your questions about our company, how we work, and what you can expect when you rely on us. Call us today if you're ready to invest in your financial well-being with a commercial cleaning franchise. Opportunities are available throughout the Houston area.

2537 S. Gessner Suite 121
|
Houston
,
TX
|
77063
US
|
(832) 534-3092