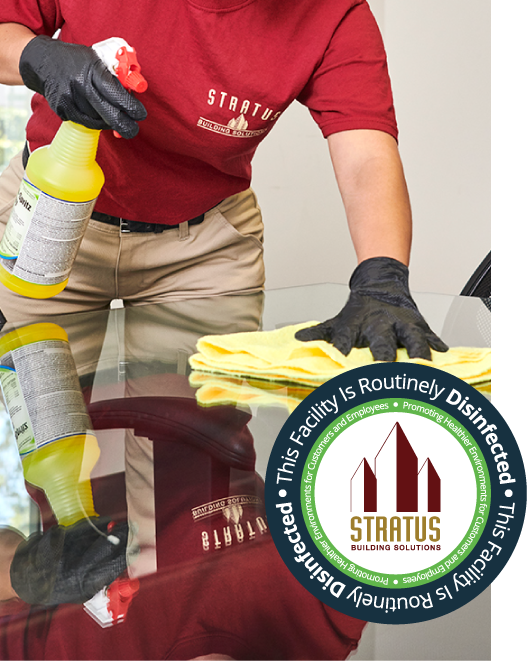 Janitorial Services in Houston, TX
Create a happier and healthier environment for your customers and employees with the help of a dependable commercial cleaning company. When it comes to commercial janitorial services in Houston, TX, look no further than Stratus Building Solutions. Your staff, customers, and guests will always walk into a clean and welcoming environment that boosts productivity and fosters a feeling of confidence. 
Commercial janitorial services for your company need to be professional and efficient. Your franchisee team is dedicated to matching your business's cleaning requirements. No matter what your specific needs are, we have you covered without cutting corners. You deserve the best, so contact your Stratus franchisee today for a free, no-obligation quote.
Office Cleaning Services That Put Your Business First
Stratus Building Solutions provides businesses like yours with the most comprehensive green office cleaning services in the industry. Our franchisees and their staff are highly skilled and passionate about their work. We always take the time to analyze your company's interior and tackle every commercial cleaning chore on your to-do list. By understanding your specific needs, we can deliver the necessary solutions at a competitive rate. 
Additionally, Stratus franchisees use our own line of Green Seal-certified cleaning products. These non-toxic, biodegradable chemicals deliver an effective clean without the unnecessary presence of toxins or VOCs. Breathe easy knowing your business is operating at its best. 
Contact Us
Get in Touch
Provide a healthier environment for your customers and employees, inquire today about what Stratus can do for you.
---
The Office
Serving Area:

Houston and Surrounding Areas

Address:

16310 Tomball Parkway, Suite 505 Houston, TX 77064

Phone:

(713) 808-8950
---
Business Hours
Monday:
9:00 am - 5:00 pm
Tuesday:
9:00 am - 5:00 pm
Wednesday:
9:00 am - 5:00 pm
Thursday:
9:00 am - 5:00 pm
Friday:
9:00 am - 5:00 pm
Mobile Commercial Cleaning Services That Come To Your Business
As a mobile company, we can take on clients throughout the Greater Houston area. We proudly provide custom cleaning services for:
•    Schools 
•    Medical offices 
•    Shopping centers 
•    Warehouses 
•    Dealerships 
•    Religious centers 
•    Professional offices 
•    Banks 
•    Childcare facilities 
•    Retail stores 
•    Gyms
Contact us today to learn more about our environmentally friendly office cleaning services.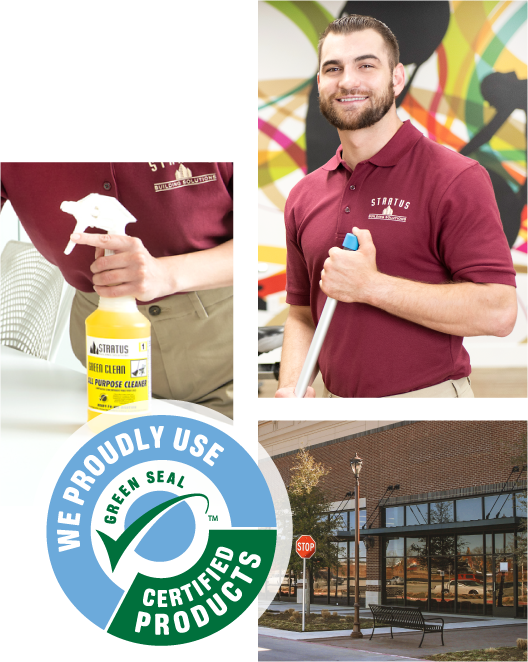 ---
Call us today and receive a free quote on customized janitorial services
---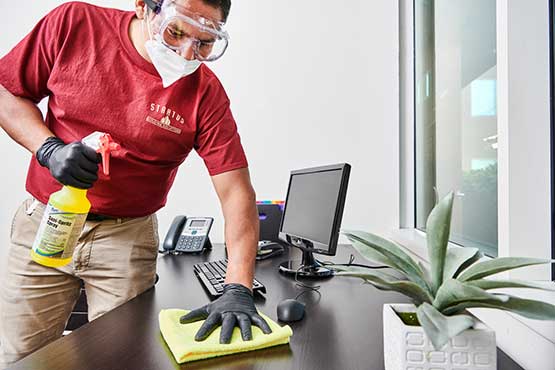 Cutting-Edge Commercial Cleaning Services
When it comes to office cleaning, modern tools are part of our ongoing dedication to the craft. Our advanced commercial cleaning products and techniques include microfilter vacuums, sanitizing UV-C wands, microfiber cloths, and mops, and 100% recycled utility cans.
We also hold our franchisees and their cleaners to an exacting standard and evaluate their performance on more than 50 separate points. The career cleaning professionals our franchisees hire take great pride in fulfilling all 50 on every job. To serve you better, we'll always come to you, including for your first consultation. Stratus Building Solutions franchisees provides businesses like yours with the most comprehensive green cleaning options in the industry. If you have a business in the Houston area and want to keep it in top shape, you can turn to us. During our first meeting, we'll discuss all of your preferences and needs. We'll then create a personalized business cleaning plan for you. Contact us today to set up an appointment for commercial cleaning and janitorial services!
---
Call us today and receive a free quote on customized janitorial services
---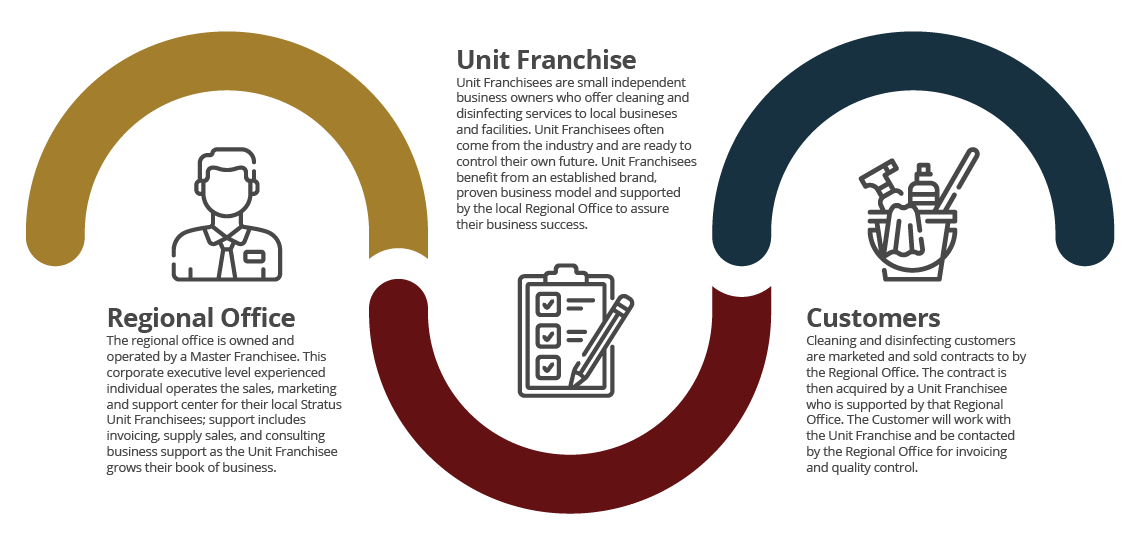 ---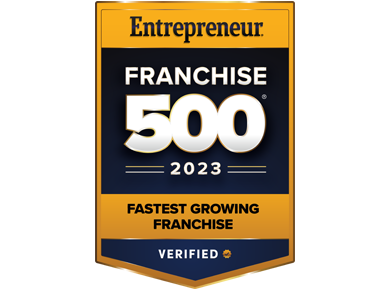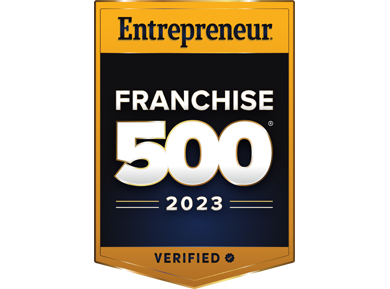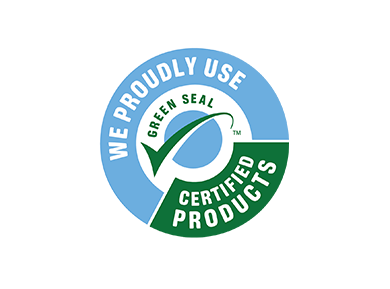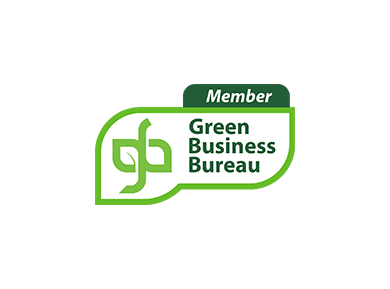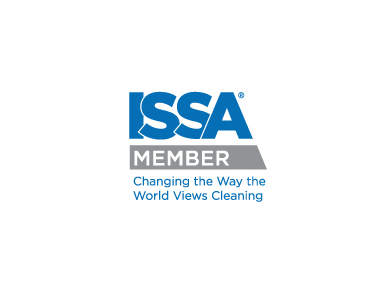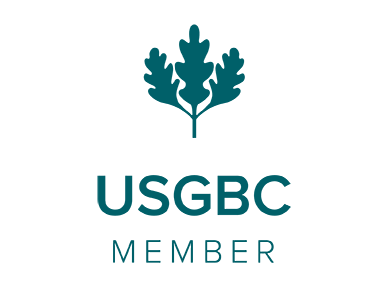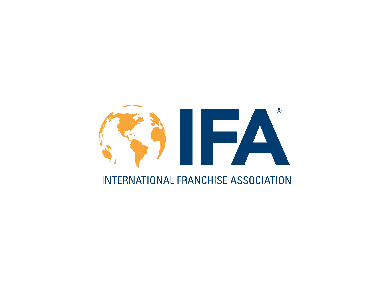 ---
---
Call us today and receive a free quote on customized janitorial services
---