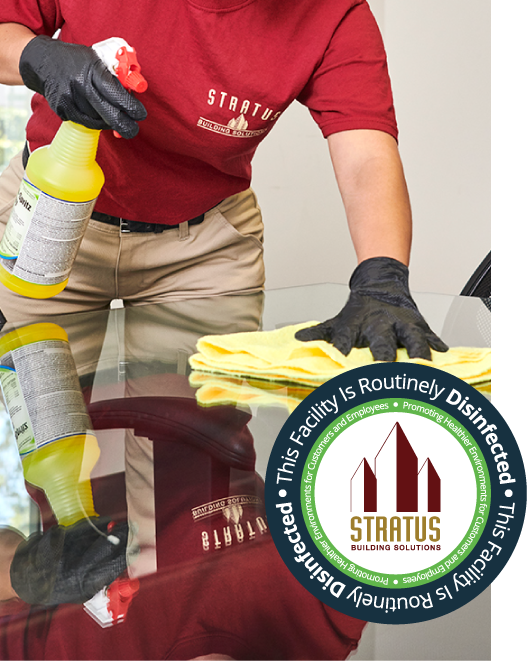 Janitorial Services in Houston, TX
Turn to Stratus Building Solutions franchisees to keep your business looking sparkling fresh. For nearly 10 years, we've provided commercial cleaning services in Houston, Texas. Our Stratus franchisees and their staff apply uncompromising attention to detail to keep your business clean, so it makes a lasting impression on your customers.

When it comes to commercial cleaning, we're a one-stop resource. Our franchisees and their staff offer day porter services to clean and maintain your property during operating hours or evening business cleaning services that take place after closing. We also have a 24/7 emergency line in case you need a minor flood taken care or stains removed immediately. Whether you require one-time cleaning, weekly cleaning, or daily cleaning, we customize a schedule that works best for you.
Stratus for All Your Business Cleaning Needs
Our franchise is the industry leader in green commercial cleaning and commercial janitorial services in Houston. We're even Green Seal certified because our cleaning products don't contain any carcinogens and are completely biodegradable. Because of our commitment to being green, we'll provide a healthier environment for your customers and employees.
Contact Us
Get in Touch
Provide a healthier environment for your customers and employees, inquire today about what Stratus can do for you.
---
The Office
Serving Area:

Houston and Surrounding Areas

Address:

16310 Tomball Parkway, Suite 505 Houston, TX 77064

Phone:

(713) 808-8950
---
Business Hours
Monday - Friday - 9am to 5pm
Saturday - Closed
Sunday - Closed
Eco-Friendly Office Cleaning Services for Houston
Build consumer trust and improve the quality of your business cleaning results by trusting our proprietary line of environmentally friendly commercial cleaning chemicals. Offering a wide range of advantages over traditional products, they deliver a professional level of quality while also establishing your company as one that values sustainable practices. With more and more emphasis on corporate responsibility, making the upgrade to green office cleaning is an easy way to set yourself apart from the competition. Take advantage of Stratuss green cleaning chemicals features like Green Seal Certification (GS-37), Biodegradability, Freedom from Toxins, VOCs, and Known Carcinogens, Reduced Chemical Waste, and Environmentally Friendly Packaging.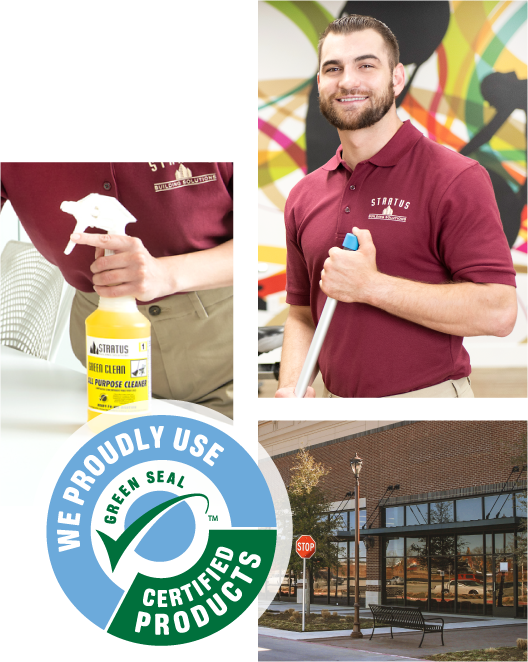 ---
Call us today and receive a free quote on customized janitorial services
---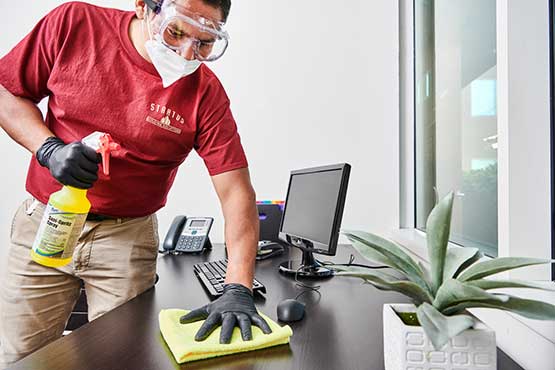 Cutting-Edge Commercial Cleaning Services
When it comes to office cleaning, modern tools are part of our ongoing dedication to the craft. Our advanced commercial cleaning products and techniques include microfilter vacuums, sanitizing UV-C wands, microfiber cloths, and mops, and 100% recycled utility cans.
We also hold our franchisees and their cleaners to an exacting standard and evaluate their performance on more than 50 separate points. The career cleaning professionals our franchisees hire take great pride in fulfilling all 50 on every job. To serve you better, we'll always come to you, including for your first consultation. Stratus Building Solutions franchisees provides businesses like yours with the most comprehensive green cleaning options in the industry. If you have a business in the Houston area and want to keep it in top shape, you can turn to us. During our first meeting, we'll discuss all of your preferences and needs. We'll then create a personalized business cleaning plan for you. Contact us today to set up an appointment for commercial cleaning and janitorial services!
---
Call us today and receive a free quote on customized janitorial services
---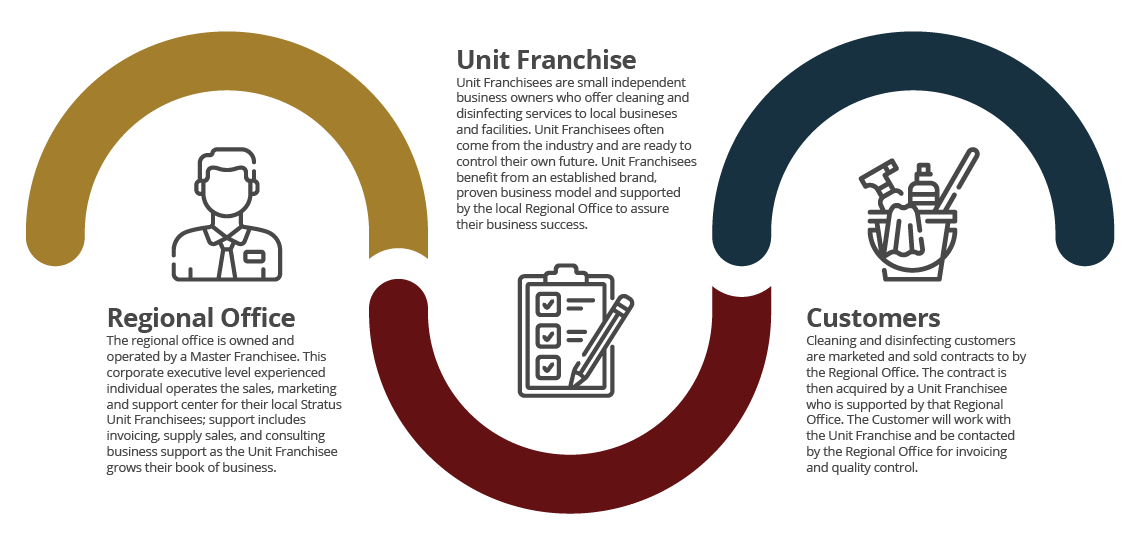 ---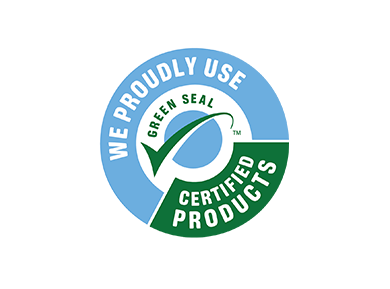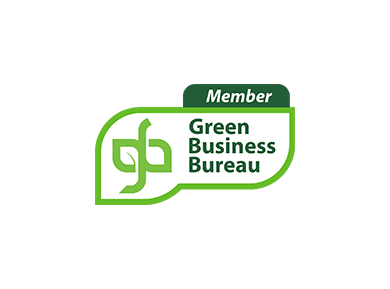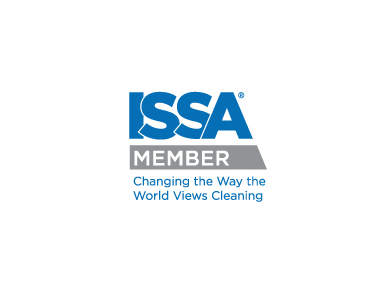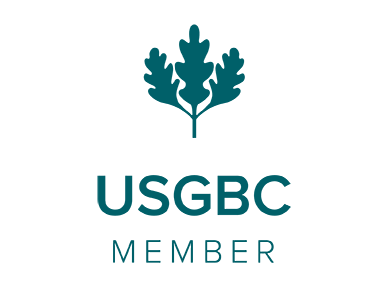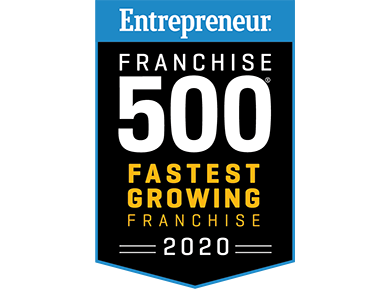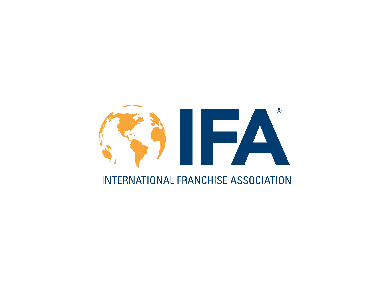 ---
---
Call us today and receive a free quote on customized janitorial services
---