Commercial Cleaning Franchise in Seattle, WA
You've always wanted to own your own business, but have no idea where to start or aren't sure you have the money. We can tell you the solution: a commercial cleaning franchise in Seattle, WA, from Stratus Building Solutions. Become a franchisee with us, and you'll have a recession-proof source of extra income that includes guaranteed sales accounts and regional support. 
Some people love the idea of being their own boss but are inexperienced in management. Don't worry; our janitorial service franchise has got you covered. We offer all of the local support and training you need to help you get your cleaning franchise going. Over the years we've worked with dozens of owner-operators and have seen them turn impressive profits. We're confident that you can too.
Providing Commercial Cleaning Franchises to the Seattle-Tacoma-Bellevue Metro Area including Skagit, Snomish, King Pierce, Mason and Kitsap Counties.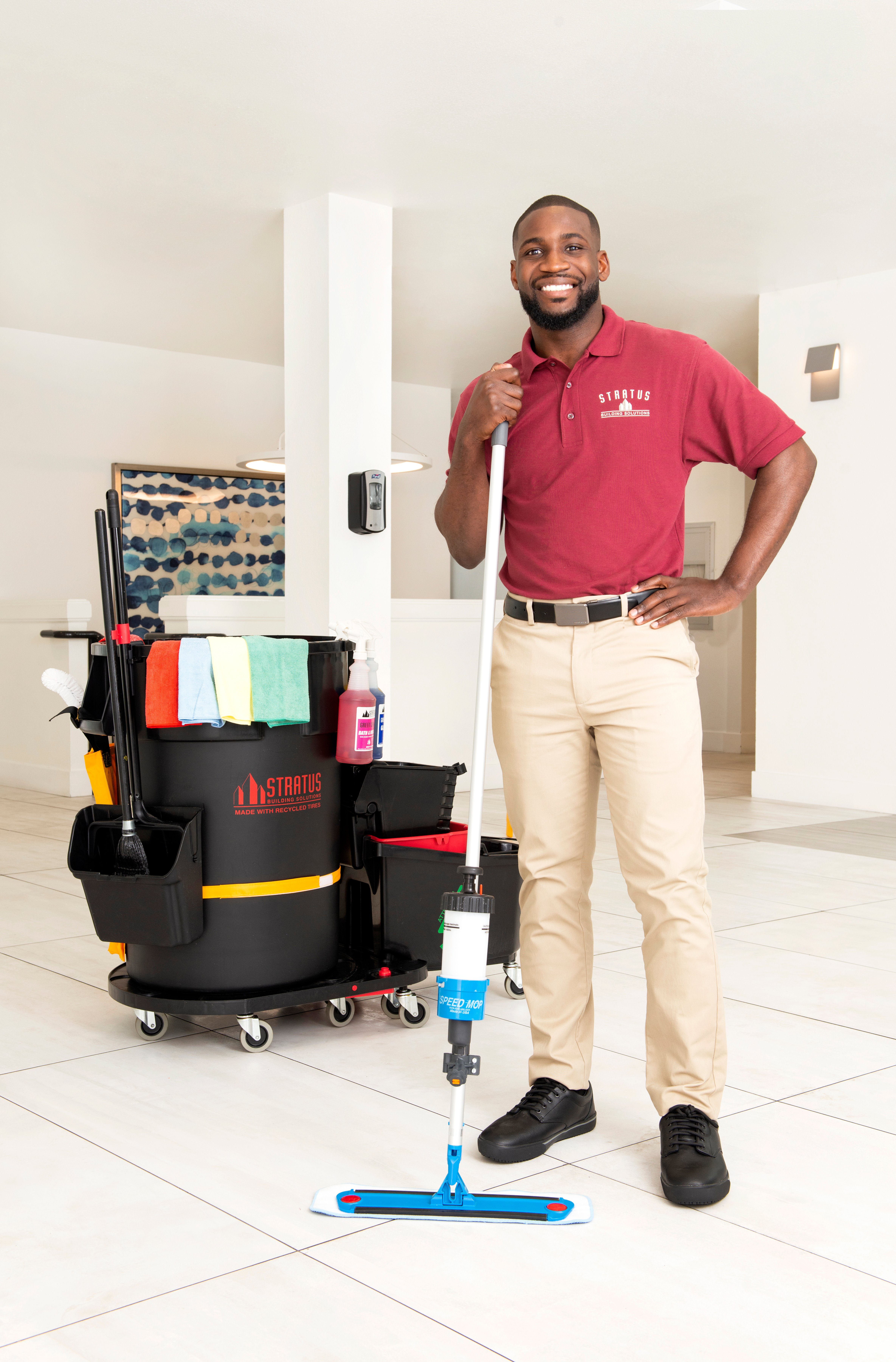 Invest at a Level You're Comfortable With
You don't have to pour your life savings into your new office cleaning franchise just to have a go at running your own business. Stratus Building Solutions offers down payments as low as $1,000 and different opportunities for various budgets. What's more, once you do decide what you'd like to invest, you enjoy the profits and security of a safe industry. After all, every facility needs cleaning even in the worst of economic times.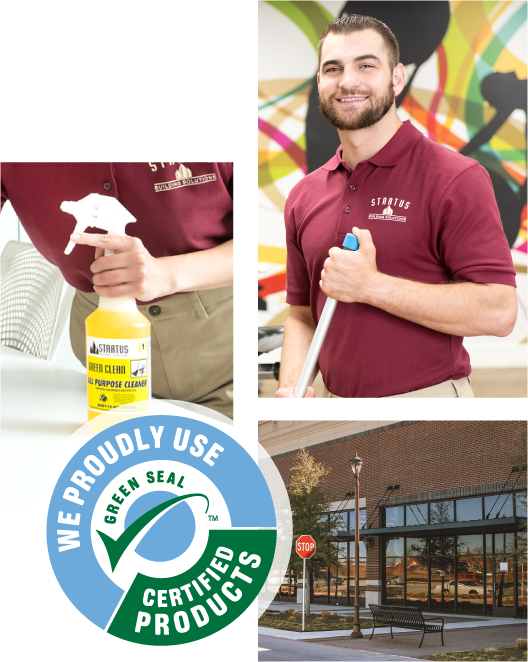 Individual Level
$
Lowest Investment
Regional Based Support
Growth Opportunity
Owner-Operator Level
Management LevelMost Popular
$$
Low Investment
Regional Based Support
Growth Opportunity
Owner-Operated + Employees
Executive Level
$$$
Largest Investment
Regional Based Support
Large Scale Venture
Management + Multiple Employees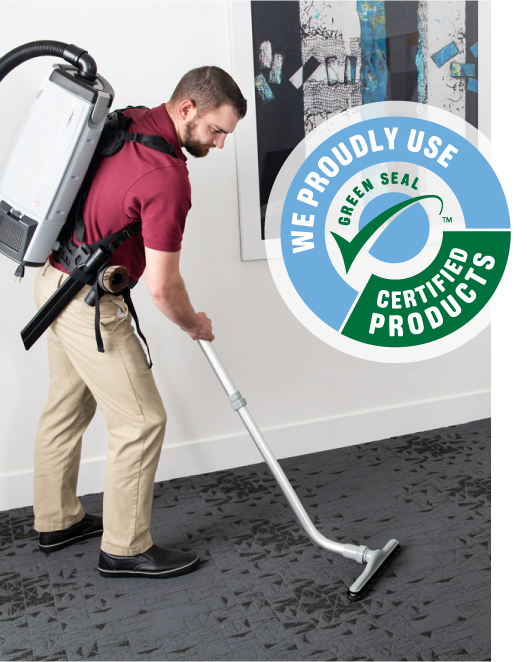 Green Is Growing, and So Is Our Company
Not only are we consistently recognized as one of the top and fastest-growing companies, but we also have a service that's increasingly in demand. More and more people are realizing what harsh and toxic chemicals can do to their brains and bodies, and green cleaning makes for a healthier environment both at work and for the planet. Go green like us, and your commercial cleaning franchise is sure to find plenty of work from those who care about their health.
Contact us to learn more about the chance to operate your own commercial cleaning service. We work with franchisees from Seattle and Bellevue, Washington, and the nearby areas.
The Stratus Difference
Our organization has built a strong reputation and we've earned several accolades. Entrepreneur magazine named us the:
2020 #41 Overall in the Franchise 500

2020 #7 Fastest-Growing Franchise

2020 #10 Top Growth Franchise: Ranking of the top 150 franchises with the most consistent growth over the last three years.

2019 #42 Overall in the Franchise 500

2019 #8 Top Franchise for Any Budget
With Stratus, you are poised to become a leader in the janitorial service industry. Find success today and in the future by becoming a franchisee serving the Greater Seattle area. Call us at Stratus Building Solutions to learn more about our turnkey commercial cleaning opportunities. We happily answer any questions you may have about what we do and how you can get started.
---