Why Invest in the Janitorial Industry in Winnipeg?
Commercial cleaning services and facilities maintenance will continue to provide tremendous opportunity in Winnipeg. Everywhere you look, there are new buildings being built and businesses being opened. The possibilities for revenue are endless.
According to Economic Development Winnipeg, Winnipeg offers a Stratus Master Franchise the opportunity to capitalize on:
Over 69,000 Total Businesses

Economy Supported by Industries with Variety of Sized Facilities, from Small Offices to Major Manufacturing Centers

Labour Force Continues to Grow

$4.1 Billion invested in Major Development Projects in 2018
---
Be CEO of Your Own Franchising Company
An innovative franchise model designed for executives, by executives as the most lucrative investment opportunity in the franchise industry:
---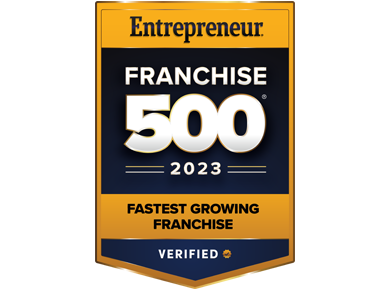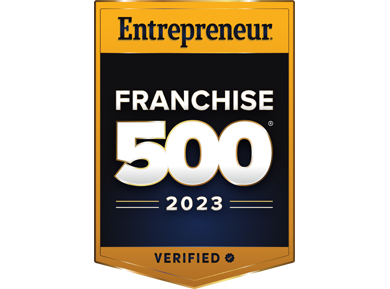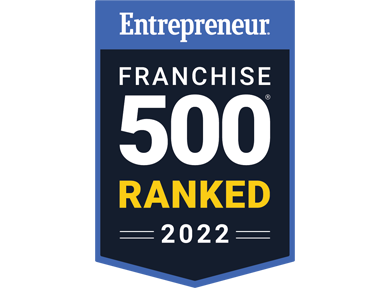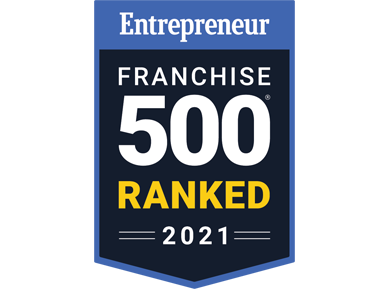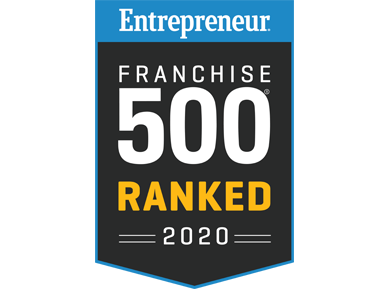 What are the Investment Considerations?
A Stratus Building Solutions Master Franchise fee is computed based on the population of the territory looking to be purchased with a suggested population of 500,000 in order to maximize the opportunity for success for the new Master; franchise fees start at $75,000; financing is available. Inclusive of the franchise fee, $100,000 in working capital is suggested.
Stratus Master Franchise Opportunity in Winnipeg
When you join Stratus as a master franchise owner, you get to choose your own exclusive territory in a major metropolitan area. You get the support of our business and sales models, national marketing campaigns, brand familiarity, an inside sales call center, and customized management software, bringing you high-margin earnings while letting you leverage your own leadership and management skills directly toward the success of your business.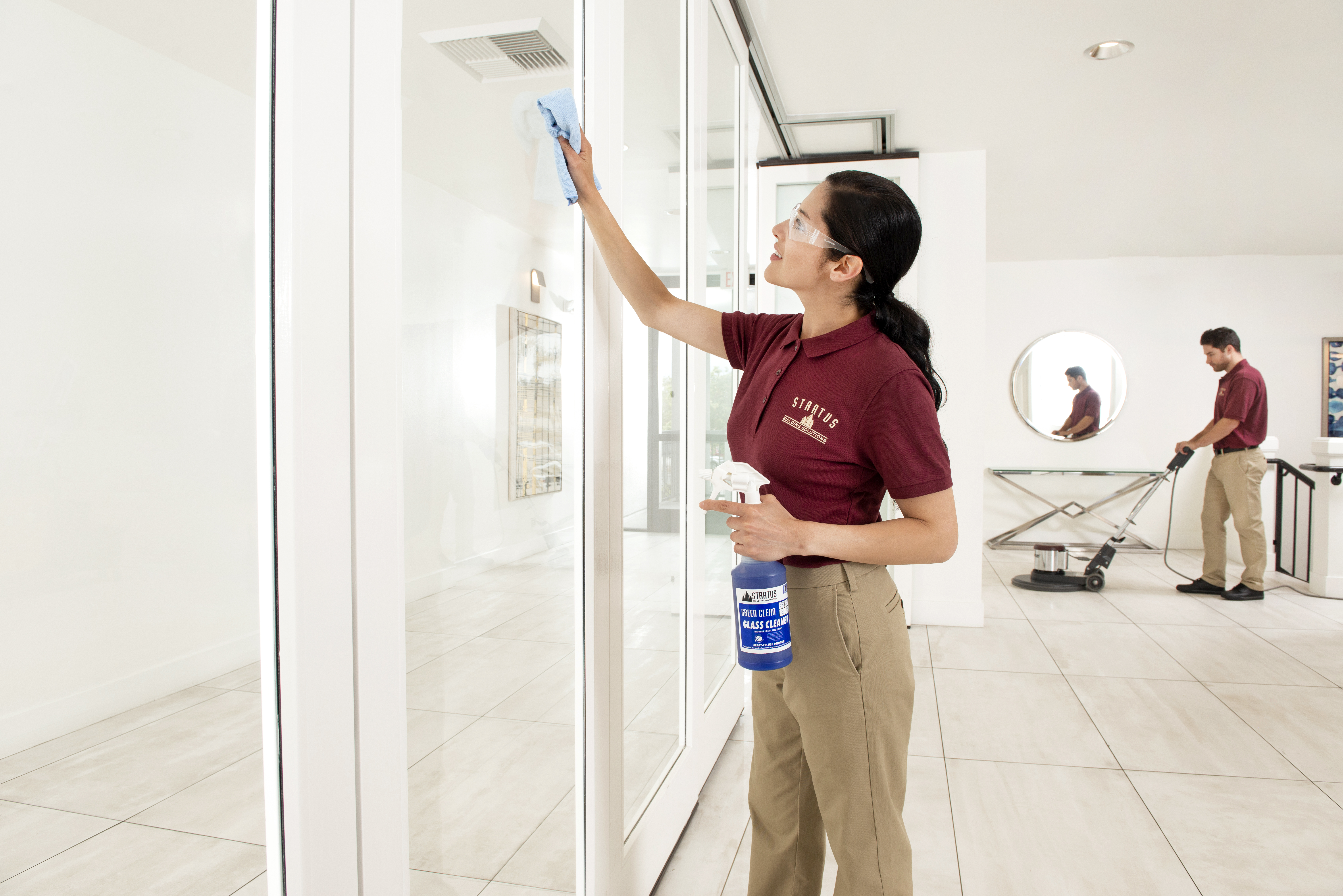 You'll be CEO of your own company, with all the experience and support of Stratus's systems at your beck and call. You'll also have access to our ongoing training and continuous business development support, and branded, Green-Seal-certified chemicals, equipment, and supplies.
Request More Information Today!
Learn how you can become Master of your own destiny