Why A Stratus Master Franchise?
As more people follow their dreams of going into business for themselves, franchising is on the rise. And why not? Joining a franchise gives you the perfect mix of freedom to turn a profit your way, plus the support of a proven and established corporate model to boost your chances of success. Now imagine that you're the person selling the franchises in your own exclusive territory: You do the training and offer support to your own sub-franchisees, collecting sales and royalties as they go out and provide the wonderful service that keeps customers coming back. This is a Master Franchise.
You'll be CEO of your own company, with all the experience and support of Stratus's systems at your beck and call. You'll also have access to our ongoing training and continuous business development support, and branded, Green-Seal-certified chemicals, equipment, and supplies.
Be CEO of Your Own Franchising Company
An innovative franchise model designed for executives, by executives as the most lucrative investment opportunity in the franchise industry:
---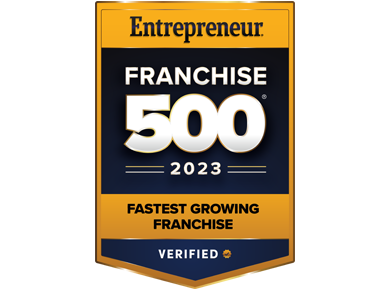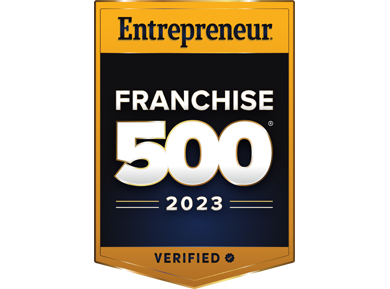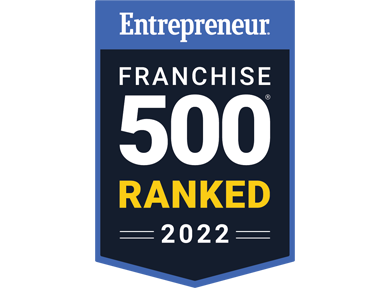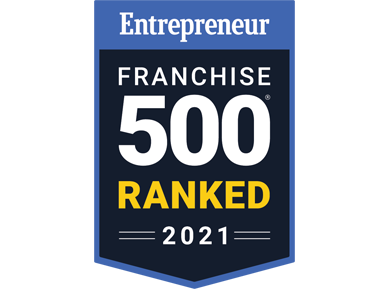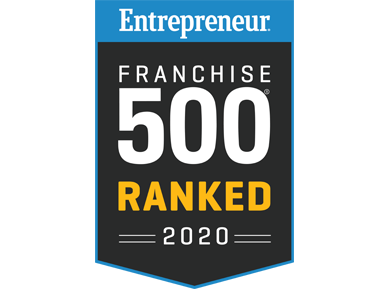 What are the Investment Considerations?
A Stratus Building Solutions Master Franchise fee is computed based on the population of the territory looking to be purchased with a suggested population of 500,000 in order to maximize the opportunity for success for the new Master; franchise fees start at $75,000; financing is available. Inclusive of the franchise fee, $100,000 in working capital is suggested.
Why the Commercial Cleaning Industry?
If you're looking for a recession-proof industry, commercial cleaning is it: Every day, new businesses are being opened that need to be cleaned. In fact, the commercial cleaning industry is one of the fastest-growing service industries in the world today. Janitorial services currently produce an output of roughly 61 billion-dollars according to the IBIS World Industry Report, and is projected to grow 6% CAGR through 2022.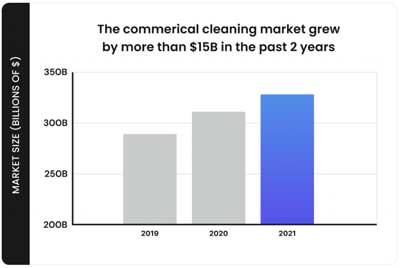 When you purchase a commercial cleaning master franchise, you're buying into a limitless stream of new customers in communities of every size, from major metropolitan areas to smaller towns.
Request More Information Today!
Learn how you can become Master of your own destiny
Contact Us
Get in Touch
Provide a healthier environment for your customers and employees, inquire today about what Stratus can do for you.
---
The Office
Serving Area:

US and Canada

Address:

10530 Victory Blvd North Hollywood, CA 91606

Phone:

(888) 981-1555
---
Business Hours
Monday - Friday - 9am to 5pm
Saturday - Closed
Sunday - Closed