Commercial Cleaning Franchise Opportunities in Cleveland, OH
Stratus Building Solutions is ready to provide the commercial cleaning franchise opportunity you're looking for in Cleveland, OH. Whether you're looking for a change in career or a way to add a little bit of extra income to your life, we have a plan that's right for you.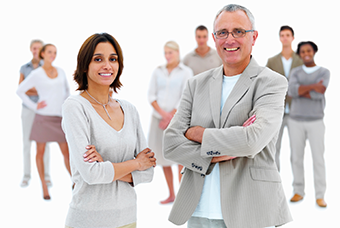 Why a Stratus Franchise?
Stratus Building Solutions provides an environmentally friendly commercial cleaning experience driven by entrepreneurial, small business owners and regional support centers... Learn More.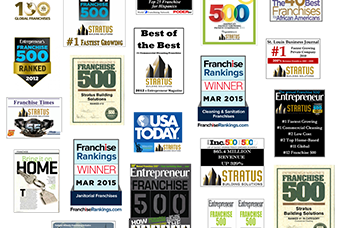 Award Winning Opportunity
Stratus Building Solutions thrives as an innovative franchise company in the Commercial Cleaning Services Industry, gaining top recognition from Entrepreneur Magazine in 2016, 2017 and 2018... Learn More.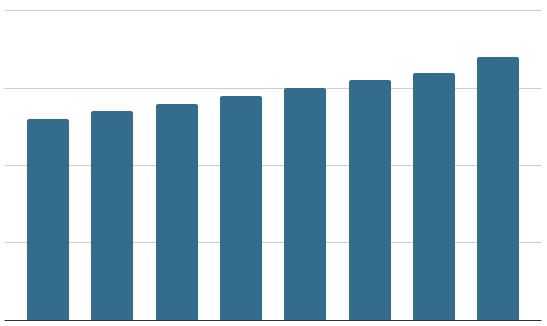 Why Janitorial Services?
The Commercial Cleaning and Janitorial Industry is one of the fastest growing service industries in the world today and is projected to continue to provide tremendous opportunity... Learn More.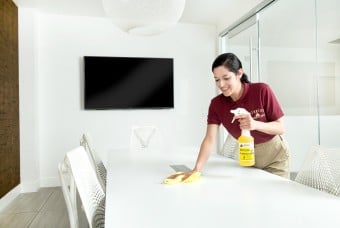 The Stratus Difference
Stratus Building Solutions offers a turn-key, janitorial service unit franchise opportunities... Learn more.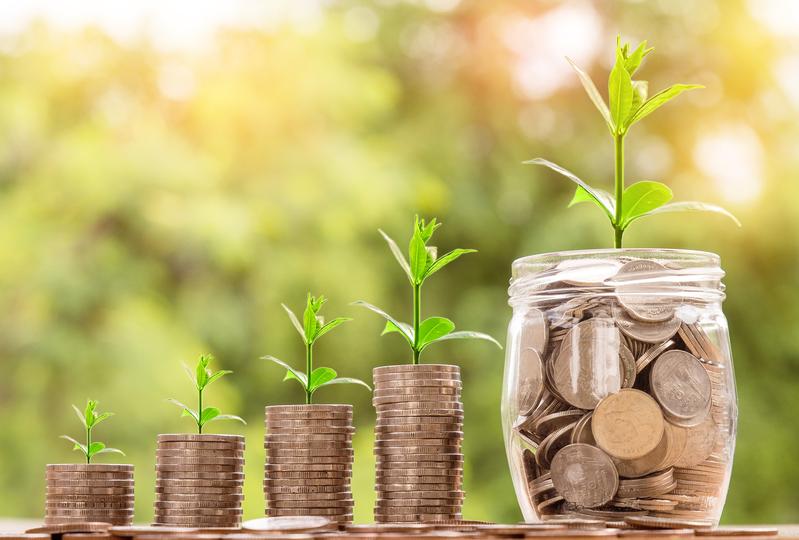 Success for Today and the Future
Stratus Building Solutions' Unit Franchise business model targets recurring revenue streams based on contracted services, assuring a consistent income for today and into the future... Learn More.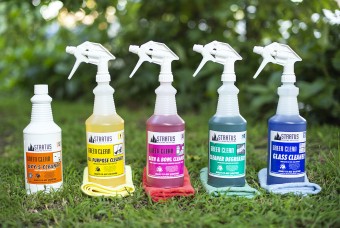 At the Forefront
In an ever-increasing health and environmentally conscious consumer market, the demand for Stratus® Green Clean services puts it at the forefront of the commercial cleaning industry... Learn more.
The Stratus Difference
Our goal is to offer an industry-leading green commercial cleaning and janitorial franchise opportunity. If you partner with us, we'll provide regionally based training and equip you with the right tools for the job. You can get started in this recession-proof industry for as little as $1,000 down. Since we have some of the lowest costs in the industry, you'll be able to focus more of your resources on reaching your individual goals.
Your success is our only business. That's why we're proud to offer guaranteed sales accounts to our franchisees. Regardless of your level of experience in providing janitorial services, we'll be happy to work with you. Get ready to find success with a turn-key business model from Stratus Building Solutions.
Our goal is to provide an environment where hardworking owner-operators can create lasting relationships with their customers. We're prepared to help you by:
Providing helpful advice for any situation
Working with your best interests in mind
Being fair and honest
As part of our commitment to our owner-operators, we supply them with high-quality office cleaning tools, such as microfilter HEPA vacuums, UV-C sanitizing wands, and microfiber mops. All of our proprietary cleaning formulas are Green Seal-certified and free of VOCs. By using products that are nontoxic and biodegradable, we're able to prioritize health and sustainability.
Start Your Business Today
At Stratus Building Solutions, we proudly offer environmentally friendly franchise opportunities. With our assistance, you could be running your own commercial cleaning company that serves clients throughout the Cleveland area. To learn more about how our opportunities could change your life, call us today.

4910 Van Epps Road
|
Broadview Heights
,
OH
|
44131
US
|
(440) 462-1966