Janitorial Cleaning Franchise Opportunities in San Diego, CA
Trust in Stratus Building Solutions for rewarding cleaning franchise opportunities in San Diego, CA. When you decide to begin your business venture with us, we'll help you put together a plan of action for a lucrative commercial cleaning business. You can rest assured that your success is our only business.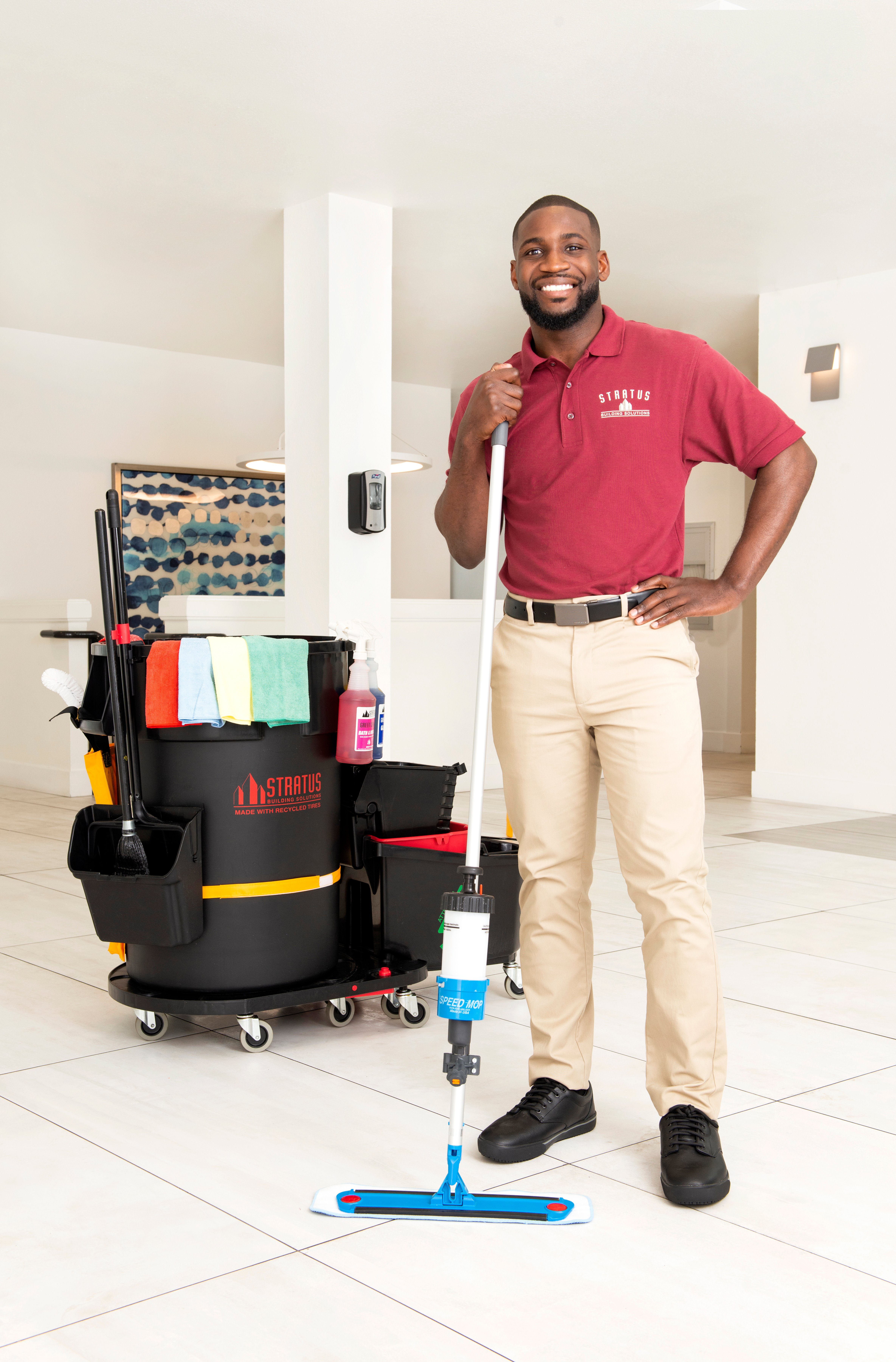 Affordable Franchise Options
You'd probably be surprised to find out that for as low as $1,000 down, you can start your commercial cleaning franchise in San Diego, CA. Whether your goal is to own and operate a large cleaning service or you want to start small with your business career, we offer different levels to accommodate you. You'll have the option to work as much or as little as you like.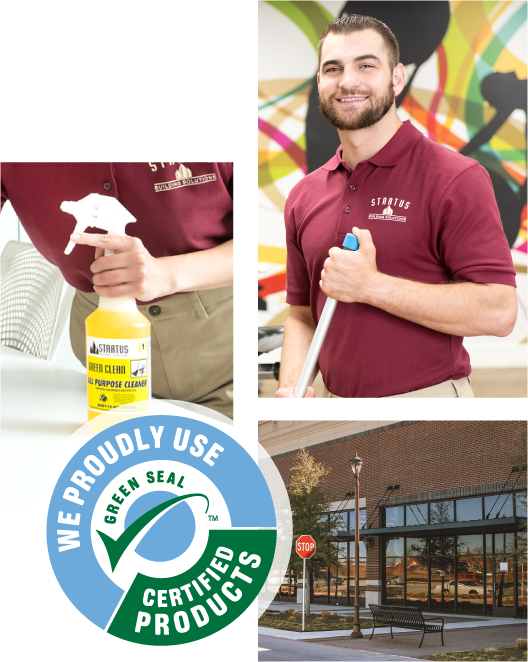 Individual Level
$
Lowest Investment
Regional Based Support
Growth Opportunity
Owner-Operator Level
Management LevelMost Popular
$$
Low Investment
Regional Based Support
Growth Opportunity
Owner-Operated + Employees
Executive Level
$$$
Largest Investment
Regional Based Support
Large Scale Venture
Management + Multiple Employees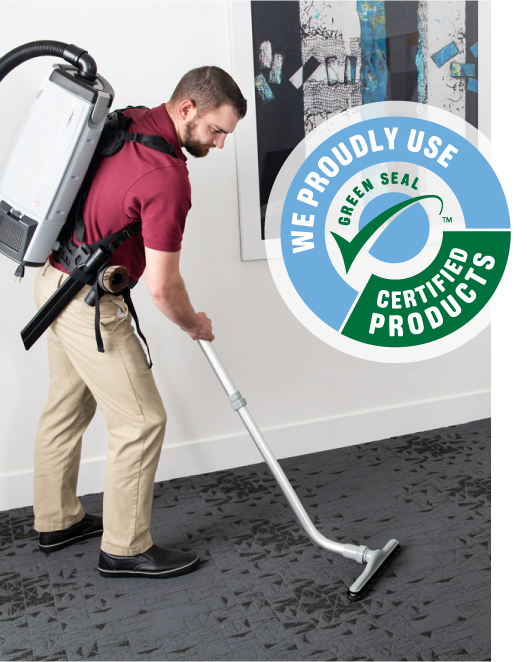 Guidance & Support Every Step of the Way
As a franchisee, you receive the tools you need to get your business off the ground. Your service area comes with guaranteed sales accounts. With the recession-proof line of business, we're offering, we're sure that you'll benefit from long-term income and success. Team up with us so you can have the advantage of our regionally based training and support for your janitorial service franchise. We guide you throughout each phase of your franchise's startup procedures.
Award-Winning Cleaning Franchise Opportunity
Stratus is proud to be the first company in Entrepreneur's history to break into the Top 50 Franchises list in less than 10 years.
2020 #41 Overall in the Franchise 500
2020 #7 Fastest-Growing Franchise
2020 #10 Top Growth Franchise: Ranking of the top 150 franchises with the most consistent growth over the last three years.
2019 #42 Overall in the Franchise 500
2019 #8 Top Franchise for Any Budget
Getting Your Cleaning Franchise Started is Easy
An upscale commercial cleaning business can take your annual income to the next level. Call Stratus Building Solutions today so that you can take the first step in becoming the owner of your own franchise. Your company can become an eco-friendly cleaning service in San Diego that other businesses rely on. Success for today and the future can be yours, and we'll go above and beyond to surpass all your expectations.
---