Janitorial Cleaning Franchise Opportunities in Sacramento, CA
Get connected with Stratus Building Solutions to learn more about an industry-leading green commercial cleaning franchise opportunity in Sacramento, CA. Your success is our only business. We're the first facilities maintenance provider to break into Entrepreneur Magazine's 20 Top Franchises in less than five years. As a member of the Green Business Network, we're also proud to promote environmentally and socially responsible services.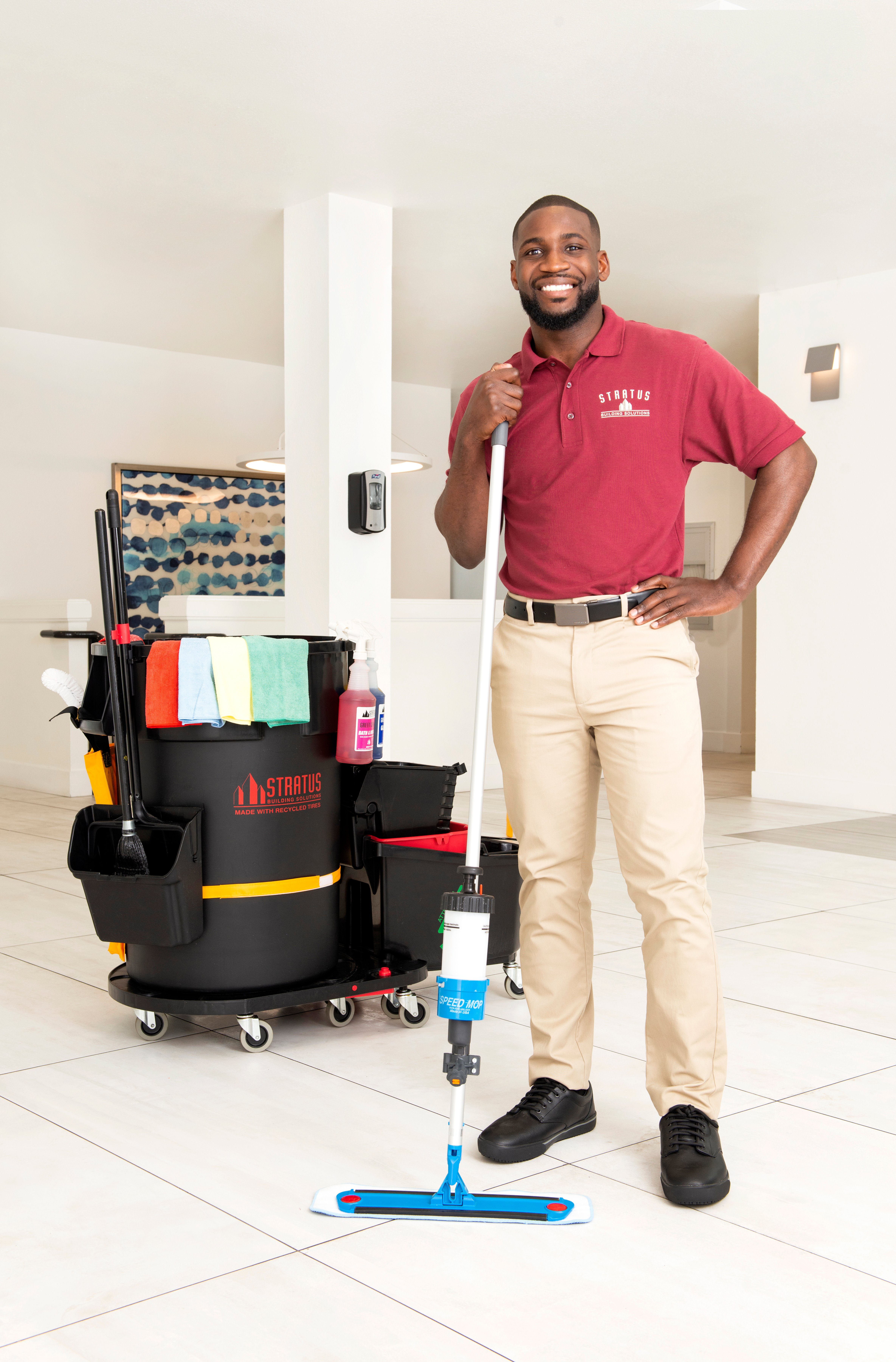 Low Investment, High-Value Cleaning Franchise
When you open your business, you'll be partnered with members of the International Franchise Association. Success for today and the future means a great deal to us. That's why we make joining a franchise easy and less expensive. You won't have to deplete your savings to become a franchisee because we offer franchising opportunities for as low as $1,000 down. Once you get your branch running, you'll be able to provide office cleaning services to local retail shops, medical facilities, schools, and more.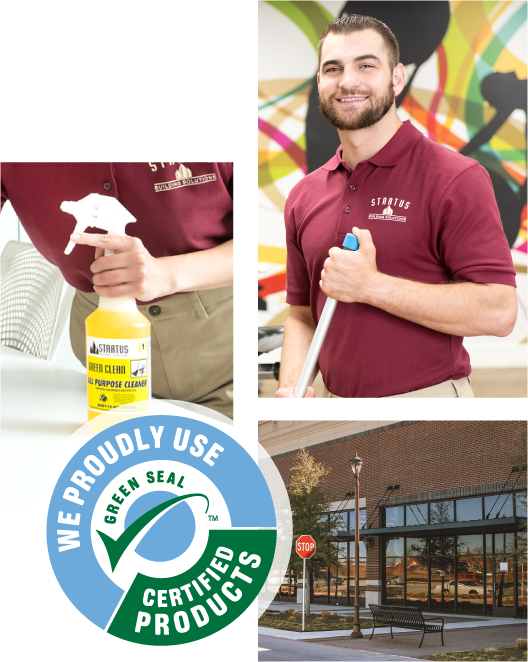 Individual Level
$
Lowest Investment
Regional Based Support
Growth Opportunity
Owner-Operator Level
Management LevelMost Popular
$$
Low Investment
Regional Based Support
Growth Opportunity
Owner-Operated + Employees
Executive Level
$$$
Largest Investment
Regional Based Support
Large Scale Venture
Management + Multiple Employees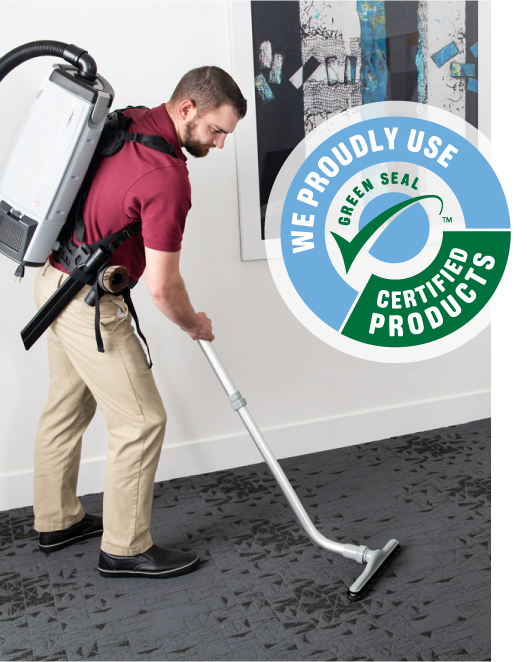 We're Here to Help
You're sure to find our methods innovative and easy to follow. You'll be able to meet your scheduling needs while serving a variety of different organizations in this area. Franchisees will also be able to take advantage of our regionally based training and support. We even offer guaranteed sales accounts to ensure that new franchisees have the chance to succeed.
It's Easy to Get Started
With our assistance, you can run a successful local janitorial service company that serves property owners throughout the Sacramento area. No experience is necessary. We provide you with all the necessary training. We'd love to demonstrate how Stratus Building Solutions provides a great way to start a commercial cleaning franchise in Sacramento, CA. Contact us today to learn more.
---