Janitorial Cleaning F

ranchise Opportunities in Phoenix
Produce extra income while being your own boss. Discover cleaning franchise opportunities in Phoenix, AZ, and find success with a turnkey business model from Stratus Building Solutions. We offer an industry-leading green commercial cleaning and janitorial franchise opportunity in a recession-proof business. With as little as $1,000 down, you receive training and support from us right in your own region.
Get your foot in the door as a franchisee of your own commercial cleaning business with a focus on green cleaning. We'll show you how to use our state-of-the-art equipment and environmentally friendly materials to get the job done efficiently and correctly.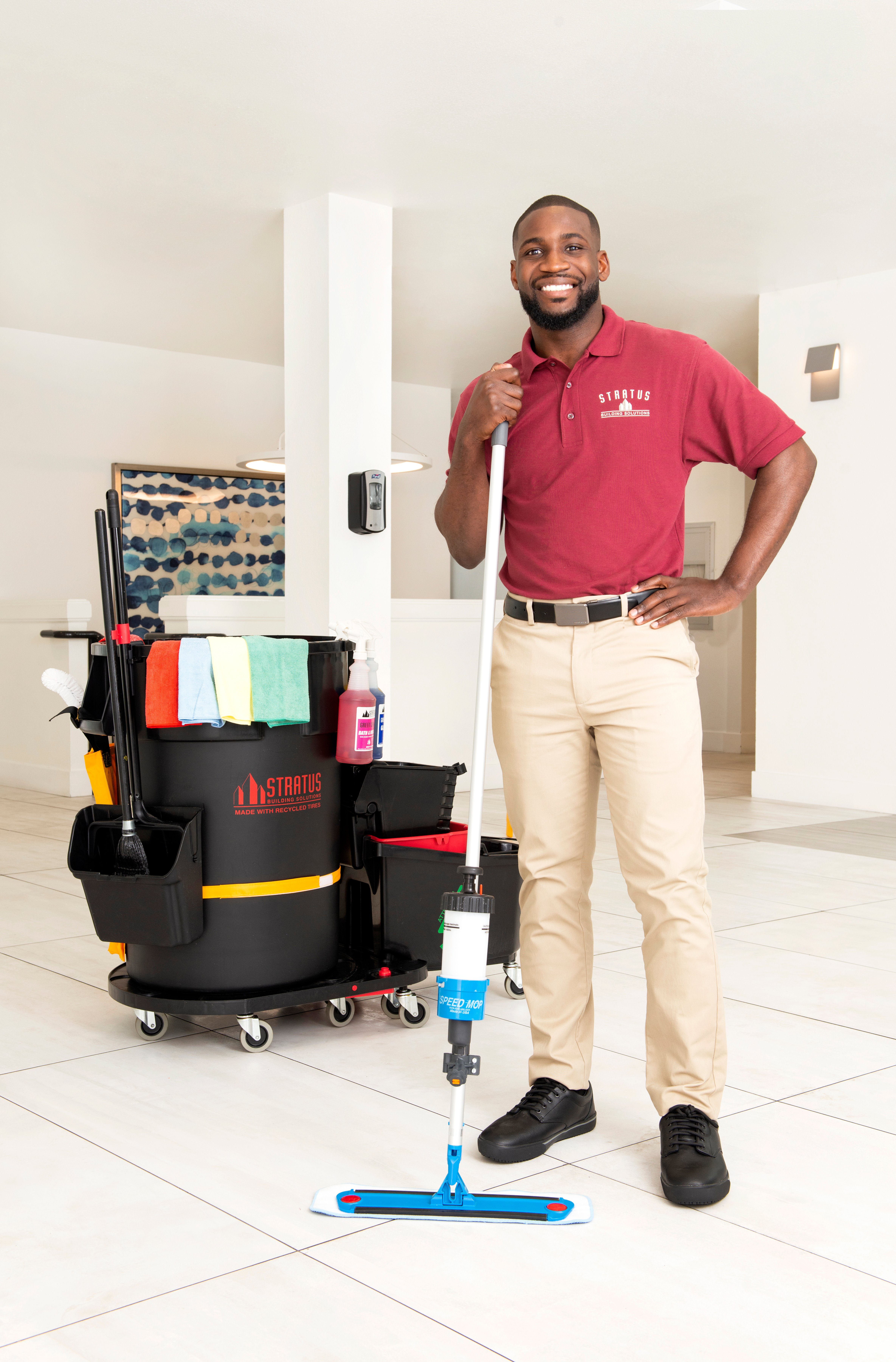 Take Advantage of the Demand for Cleaning Services
Companies near you are looking for reliable green janitorial services. Enjoy working for yourself while providing your clients with environmentally friendly office cleaning solutions. With your own commercial cleaning franchise in Phoenix, AZ, you'll soon discover that the opportunity for growth is only limited by how much effort you are willing to apply.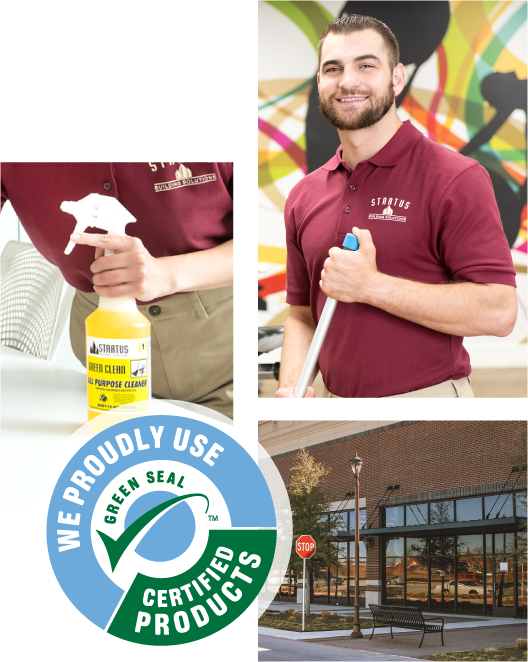 Individual Level
$
Lowest Investment
Regional Based Support
Growth Opportunity
Owner-Operator Level
Management LevelMost Popular
$$
Low Investment
Regional Based Support
Growth Opportunity
Owner-Operated + Employees
Executive Level
$$$
Largest Investment
Regional Based Support
Large Scale Venture
Management + Multiple Employees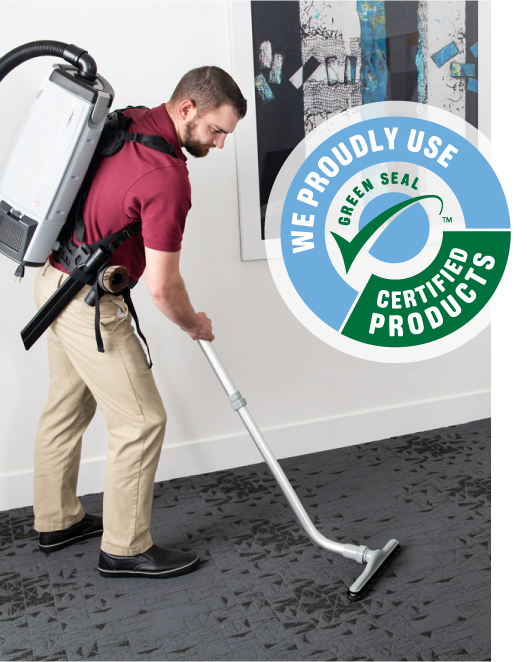 Getting Your Cleaning Franchise Started Is Easy
To learn more about becoming a franchisee with a top-notch green facilities management brand in Phoenix, contact us to schedule an informational session. At Stratus Building Solutions, we can offer you a chance to grasp success for today and the future.
The Stratus Difference
We offer the lowest costs in the industry for franchise opportunities. No experience is required because we give you all the training that you need. You get assistance and support with billing clients, obtaining insurance, and utilizing the special green cleaning products. With our guaranteed sales accounts, you'll be able to get going right away. Whether you wish to own one or more units, your success is our only business.
Entrepreneur Magazine Awards
2020 #41 Overall in the Franchise 500

2020 #7 Fastest-Growing Franchise

2020 #10 Top Growth Franchise: Ranking of the top 150 franchises with the most consistent growth over the last three years.

2019 #42 Overall in the Franchise 500

2019 #8 Top Franchise for Any Budget
---