Janitorial Cleaning Franchise Opportunities in Twin Cities
Own a top-notch cleaning company through commercial cleaning franchise opportunities in St. Paul, MN. Stratus Building Solutions makes becoming a franchisee possible. No experience is necessary, and Stratus offers down payments as low as $1,000. Whether you're looking to go all the way as an executive or just get your foot in the door with entry-level investing, we can help you see it through with regional training and support.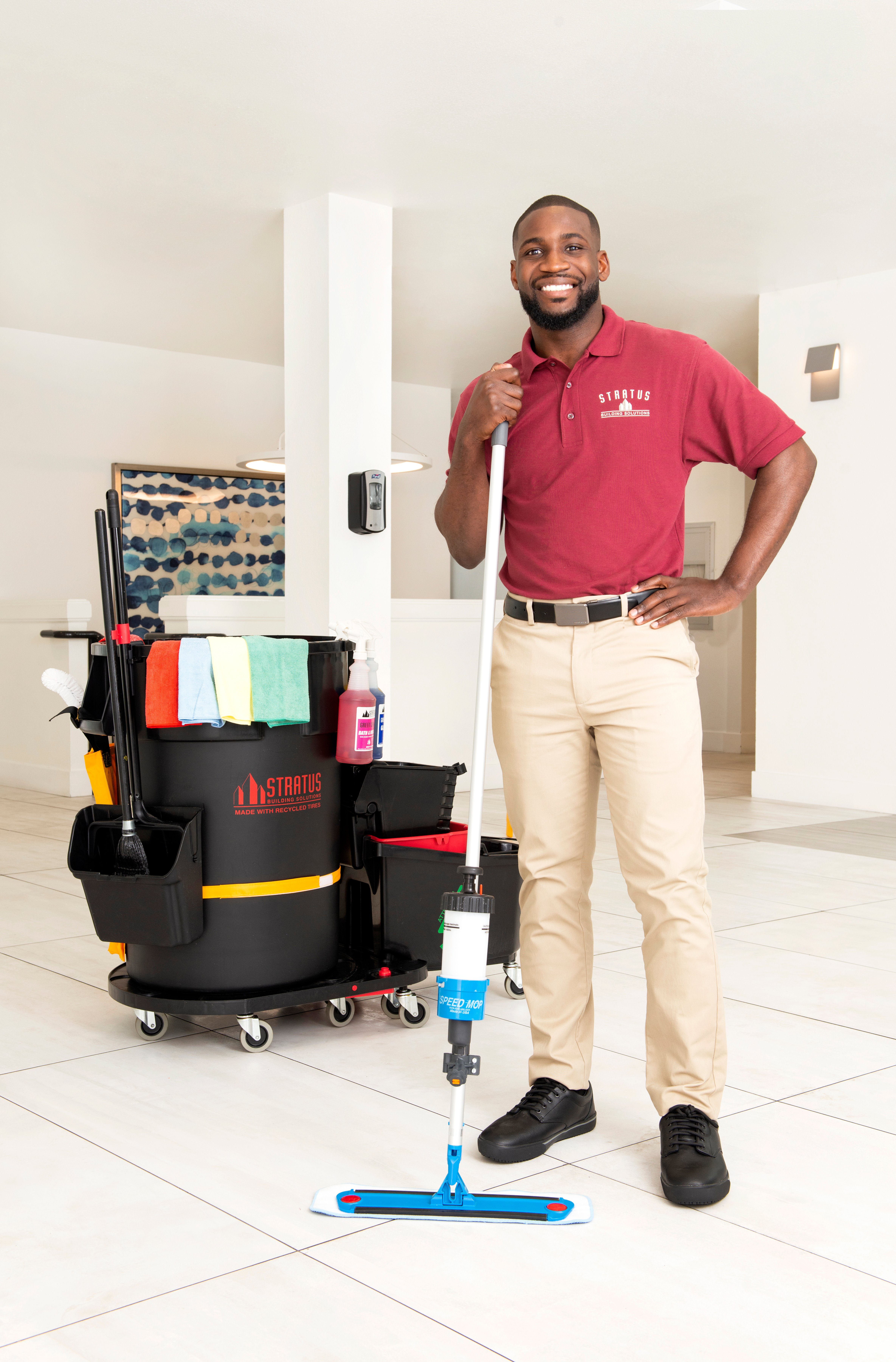 Recession-Proof Industry
An office cleaning franchise is certain to pay off because every successful business needs to be clean. We offer not only some of the lowest costs in the industry but also one of the safest industries to invest in overall. Regardless of the state of the economy, there's always going to be a company that needs a dependable cleaning service.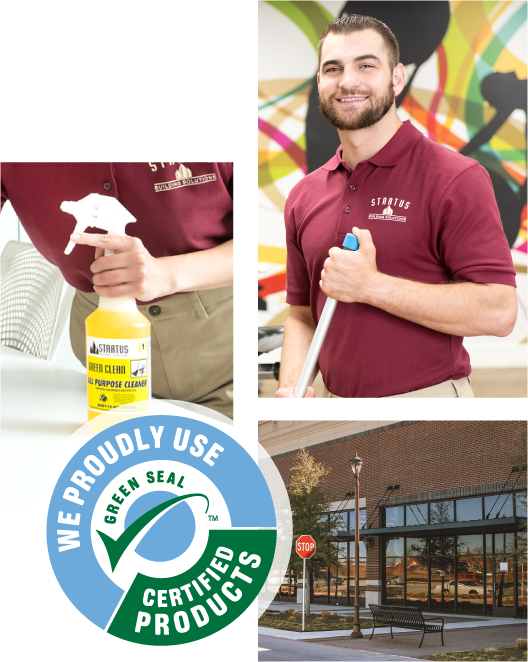 Individual Level
$
Lowest Investment
Regional Based Support
Growth Opportunity
Owner-Operator Level
Management LevelMost Popular
$$
Low Investment
Regional Based Support
Growth Opportunity
Owner-Operated + Employees
Executive Level
$$$
Largest Investment
Regional Based Support
Large Scale Venture
Management + Multiple Employees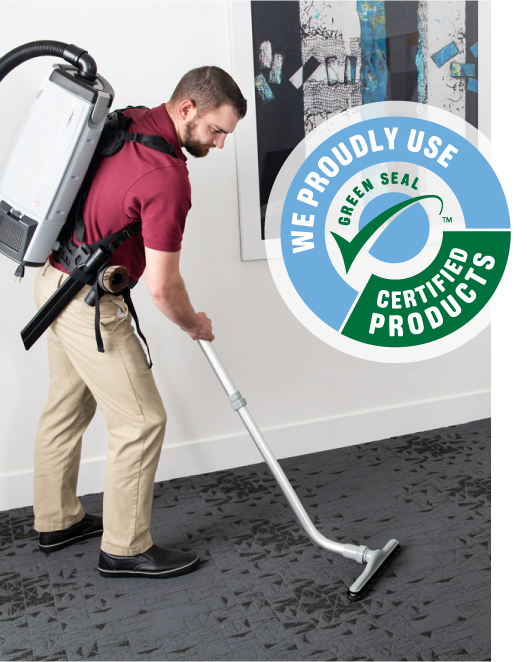 Eco-Friendly Approach
The demand for green cleaning is on the rise, as an increasing number of people are becoming health-conscious and environmentally responsible. Few janitorial service franchises go as far as we do to stick to eco-friendly methods. We use UV-C light, allergy-reducing HEPA filters, and microfibers. Our Green Seal-certified chemicals are biodegradable, non-toxic, and completely free of VOCs. Advantages like these get clients flocking to you for service they can feel good about.
Our Only Business is Your Success
In addition to an extra source of income, being a franchisee means you get to be your own boss. Fortunately, you don't have to do it all by yourself. We offer support throughout the process to start a commercial cleaning franchise in St. Paul, MN. Our experienced professionals provide guidance and work with you to grow your new business into a success. With your hard work paired with our dependable training and products, a profitable commercial cleaning franchise is possible.
Getting Your Cleaning Franchise Started is Easy
Contact us to learn more about how to become part of our franchise family. Our doors are open to the entrepreneurs of St. Paul and Oakdale, Minnesota, and the neighboring communities.
---