Janitorial Cleaning Franchise Opportunities in Denver
Stratus Building Solutions is proud to offer affordable commercial cleaning franchise opportunities in Denver, CO. Choose from a variety of levels of entry that help you reach your goals. We offer guaranteed sales accounts and will help you get involved in some of the lowest costs in the industry. You can get started for as low as $1,000 down. Stratus Building Solutions is known for:
Providing Regionally Based Training & Support
Offering Sound Advice to All
Helping Franchisees Grow their Businesses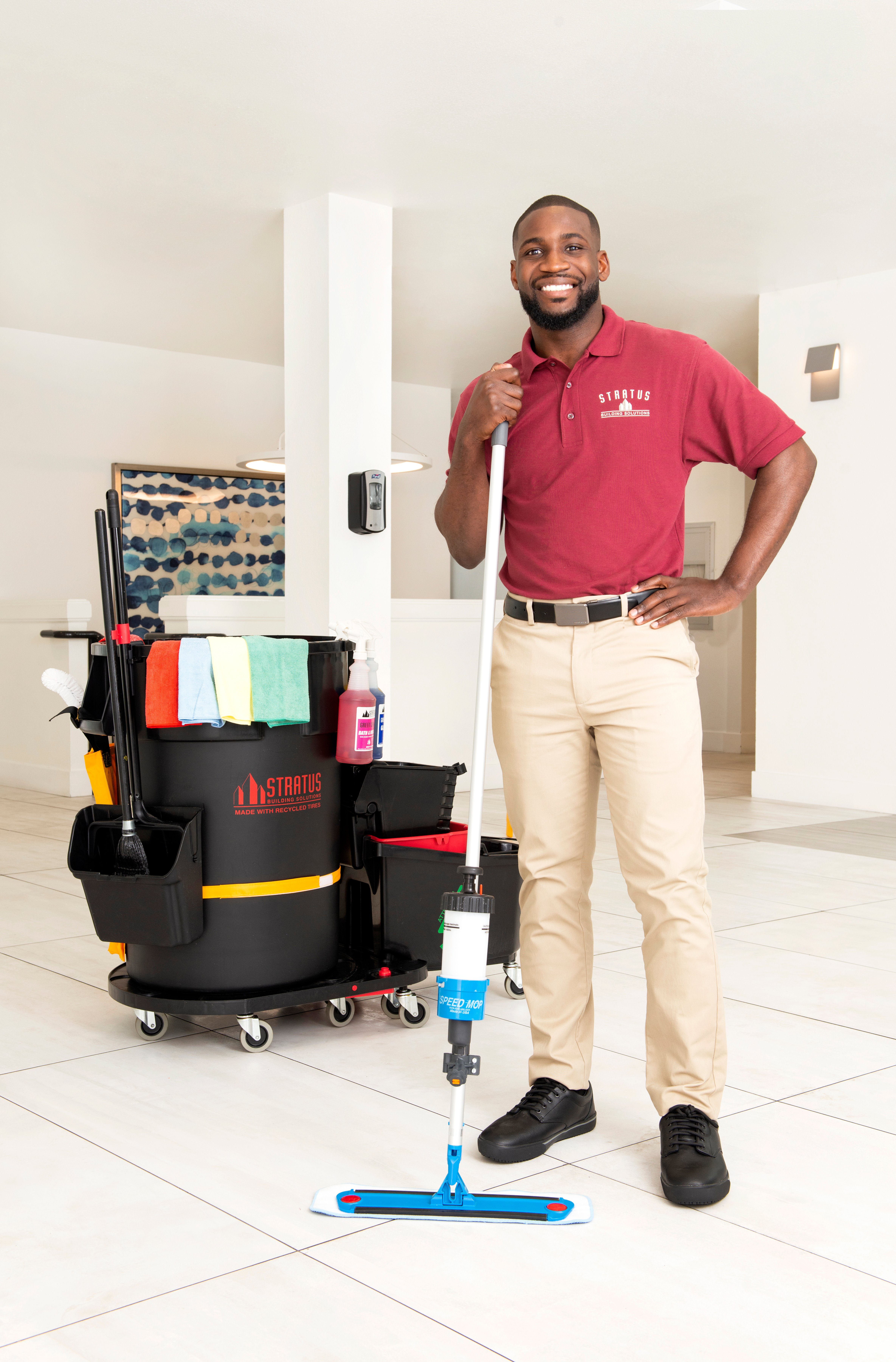 Green Systems to Meet Demand
All LEED-compliant work is performed using chemicals that are Green Seal-Certified. For your safety, our chemicals are non-toxic, biodegradable, fragrance-free, and don't contain any VOCs. You are equipped with microfilter HEPA vacuums that remove dirt particles down to 0.1 microns with 99% efficiency, UV-C sanitizing wands that kill viruses and bacteria, and microfiber cloths that efficiently remove dirt without the use of chemicals. Our comprehensive janitorial services include:
Hard Floor Stripping & Waxing

Carpet Cleaning

Restroom Sanitation

Pressure Washing

Window Cleaning
You have access to all the right tools to get the job done efficiently. Whether a customer needs a construction site cleaned up or a medical office sanitized regularly, you'll have the skills in place to get the job done right.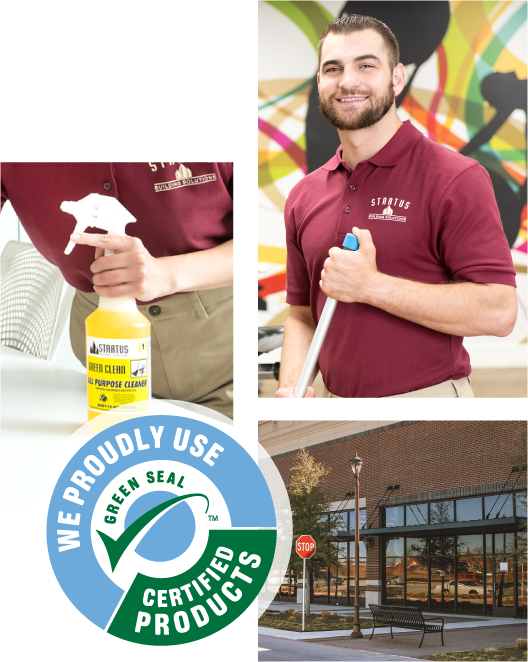 Individual Level
$
Lowest Investment
Regional Based Support
Growth Opportunity
Owner-Operator Level
Management LevelMost Popular
$$
Low Investment
Regional Based Support
Growth Opportunity
Owner-Operated + Employees
Executive Level
$$$
Largest Investment
Regional Based Support
Large Scale Venture
Management + Multiple Employees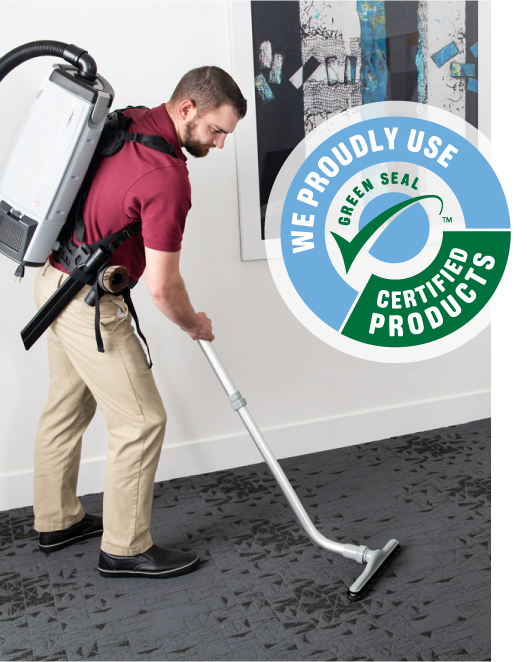 Dedicated to Your Business Success
Receive a high level of support from Stratus. You have access to a wide range of knowledge, allowing you to perform exceptional work and create lasting relationships with customers. With over 16 options, our industry-leading green commercial cleaning and janitorial franchise opportunity have a business model available to suit your needs. We'll take the stress out of setting up an office cleaning company and help you handle the small details.
Success for Today and the Future
Grow your commercial cleaning franchise in Denver, CO, to the level you want. To learn more about our various opportunities, give Stratus Building Solutions a call today, and set up an appointment.
---