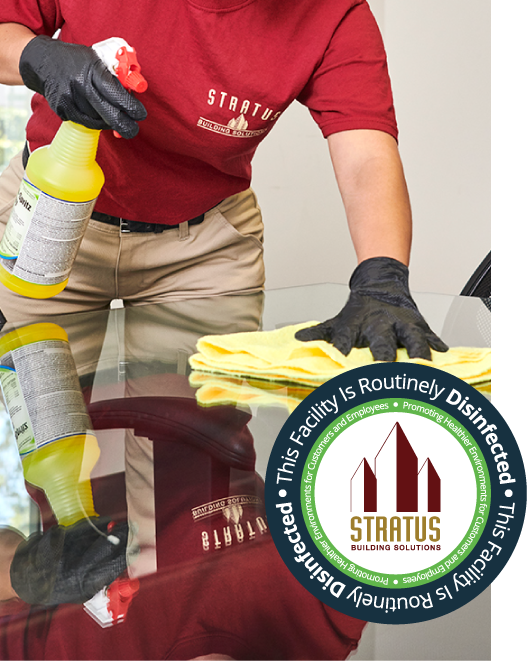 Janitorial Services in Nashville, TN
Our Stratus Building Solutions franchise location provides commercial janitorial and commercial cleaning services in Nashville, TN for business owners and office managers. As part of a national brand established in 2004, we maintain very high standards for service.
We're the leading provider of green commercial janitorial services in Nashville, TN. This means that we try to avoid harmful chemicals as much as possible. Our mops and dusting cloths use microfiber technology. To break down bacteria and mold on surfaces, we wave sanitizing wands with UV-C light. Another way we eliminate contaminants without chemicals is through our HEPA-filtered vacuums. These come in the form of uprights, canisters, and backpacks.
The chemicals we do use are biodegradable, contain no VOCs or carcinogens, and have the Green Seal certification. Our company is a member of the U.S. Green Building Council, and we're also certified by the Green Business Bureau for our green office cleaning services
Contact Us
Get in Touch
Provide a healthier environment for your customers and employees, inquire today about what Stratus can do for you.
---
The Office
Serving Area:

Nashville and Surrounding Areas

Address:

2123 Antioch Pike Antioch, TN 37013

Phone:

(615) 891-3266
---
Business Hours
Monday - Friday - 9am to 5pm
Saturday - Closed
Sunday - Closed
Eco-Friendly Office Cleaning Services for Nashville
Build consumer trust and improve the quality of your business cleaning results by trusting our proprietary line of environmentally friendly commercial cleaning chemicals. Offering a wide range of advantages over traditional products, they deliver a professional level of quality while also establishing your company as one that values sustainable practices. With more and more emphasis on corporate responsibility, making the upgrade to green office cleaning is an easy way to set yourself apart from the competition. Take advantage of Stratus's green cleaning chemicals features like Green Seal Certification (GS-37), Biodegradability, Freedom from Toxins, VOCs, and Known Carcinogens, Reduced Chemical Waste, and Environmentally Friendly Packaging.
Let us provide a healthier environment for your customers and employees. Contact your local franchisees of Stratus Building Solutions when you're ready to work with a friendly, professional janitorial service team. Each of our franchisees and their janitors will be uniformed and have a photo ID. Before we start with our commercial cleaning, you'll get a free quote. Our clients throughout the Nashville area rely on us.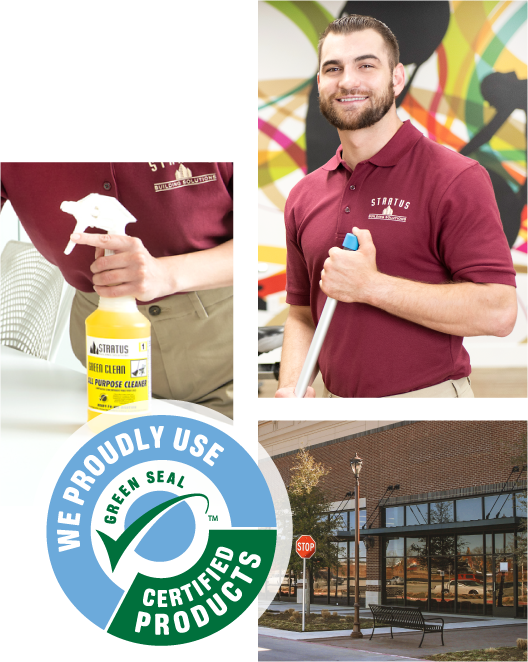 ---
Call us today and receive a free quote on customized janitorial services
---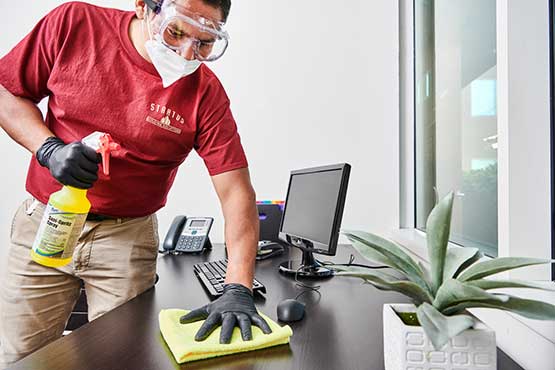 Commercial Cleaning Services for All Your Business Needs
To ensure satisfaction, we maintain a review system that allows for customer feedback. Our franchisees and their cleaners work everywhere from medical offices and schools to gyms and retail stores.
If you request office cleaning, our franchisees and their staff can do all the menial tasks like disposing of waste and restocking the bathroom with soap, toilet paper, and other disposables. We're also known for our hard floor stripping and waxing, carpet cleaning, window cleaning, and day porter services.
Floor waxing is recommended for malls and warehouses where the floors need protection from constant foot traffic. If a window cleaning isn't enough to enliven your building's exterior, you can consider pressure washing. This is also ideal for dirty parking lots. Other one-time treatments are available as well. If your building was just renovated or had major construction completed, we'll come over for the cleanup.
---
Call us today and receive a free quote on customized janitorial services
---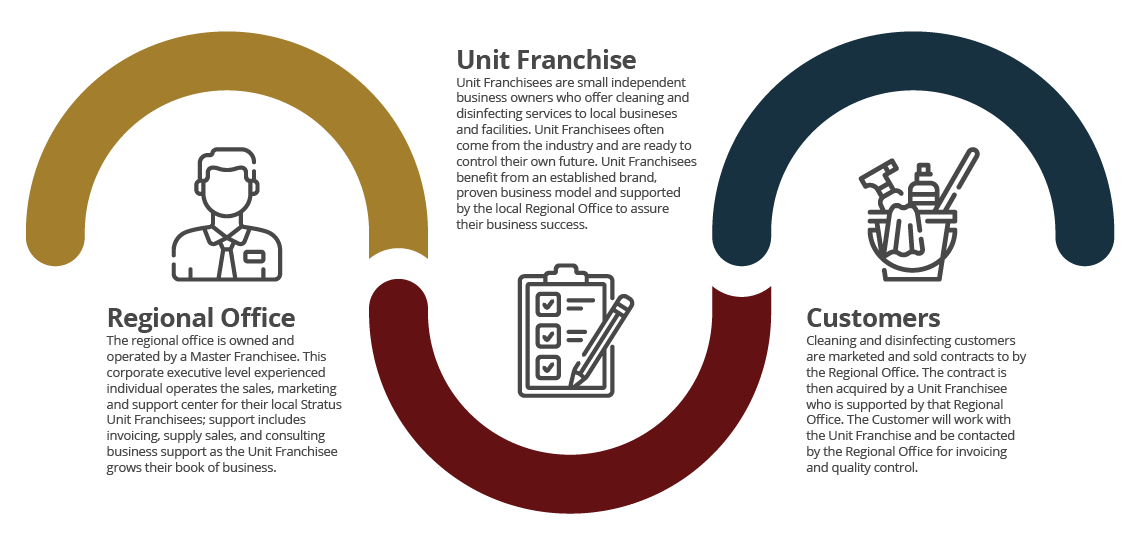 ---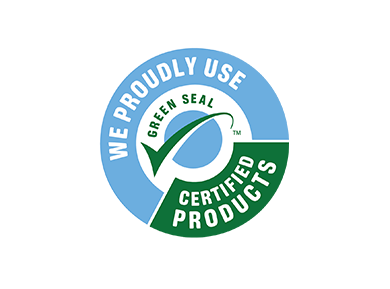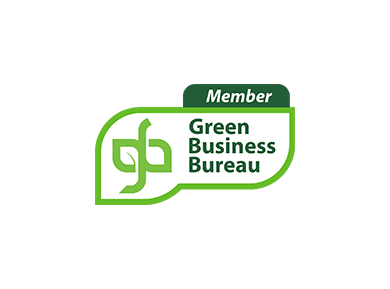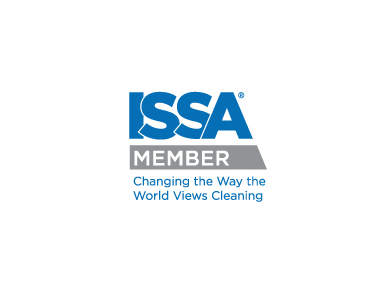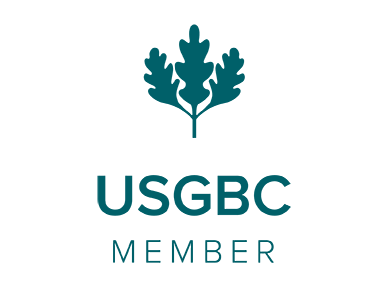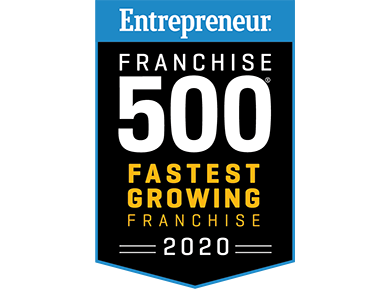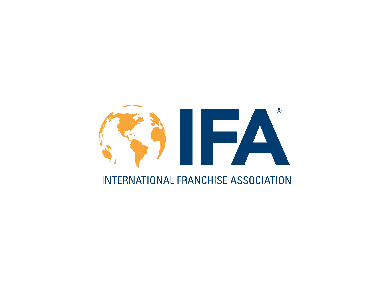 ---
---
Call us today and receive a free quote on customized janitorial services
---