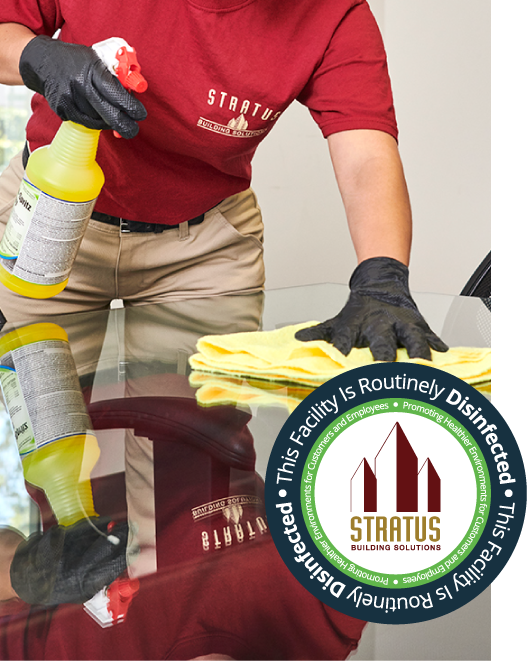 Janitorial Services in Delaware
Established in 2004, Stratus Building Solutions franchisees have developed a reputation as an industry leader in green commercial cleaning and janitorial services. Our franchisees will provide a healthier environment for your customers and employees. Give us a call today to schedule a cleaning quote. We're happy to serve clients throughout the entire state of Delaware, into Virginia, Maryland, and southern New Jersey.
At Stratus Building Solutions, our franchisees and their staff specialize in providing commercial cleaning services in Delaware for a wide range of business clients, including retail stores, shopping centers, schools, and more. As a mobile company, we're able to provide services for a variety of companies throughout Delaware. Our goal is to deliver unmatched service and ensure high-quality results at low prices. Our franchisees offer comprehensive services, including carpet cleaning, hard floor stripping and waxing, restroom sanitation, pressure washing, and window cleaning.
Contact Us
Get in Touch
Provide a healthier environment for your customers and employees, inquire today about what Stratus can do for you.
---
The Office
Serving Area:

the Delmarva Peninsula

Address:

625 Dawson Drive Suite D Newark, DE 19713

Phone:

(302) 217-3133
---
Business Hours
Monday - Friday - 9am to 5pm
Saturday - Closed
Sunday - Closed
Stratus for All Your Commercial Cleaning Needs
Our commercial janitorial services in Delaware can be customized to your unique specifications and needs. If you hire our franchisees, we'll complete a thorough inspection of each room and work with you to tailor a plan that fits your budget and the layout of your facility. Whether you require regular business cleaning services or one-time cleanups, our franchisees have the equipment and tools to get the job done.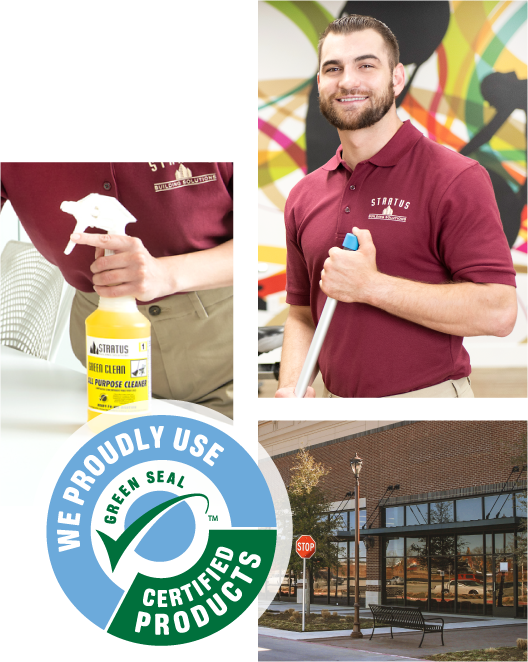 ---
Call us today and receive a free quote on customized janitorial services
---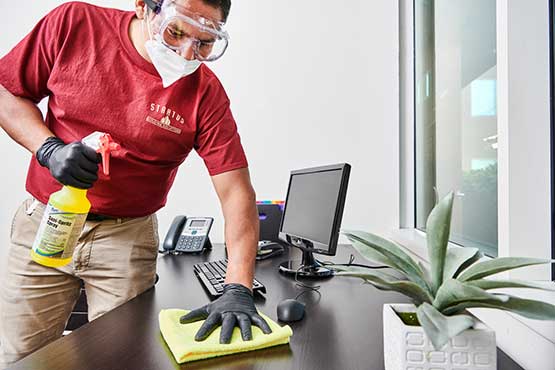 Fast and Professional Office Cleaning Service
Our franchisees and their janitorial cleaners have acquired extensive training and certifications to deliver exceptional service. We'll arrive promptly at your location in uniform and wear the proper identification badges. We also stay up to date with some of the latest technologies to ensure that we consistently provide exceptional results. We strive to adhere to high standards of quality through our accredited green procedures and line of health-conscious products. Our franchisees and their janitorial professionals use HEPA vacuums designed to remove particles from carpets with 99% accuracy, chemical-free, UV-C sanitizing wands that can disinfect, and microfiber cloths and mops that reduce the use of chemicals.
Contact us for a free quote today! We look forward to serving you and your facility.
---
Call us today and receive a free quote on customized janitorial services
---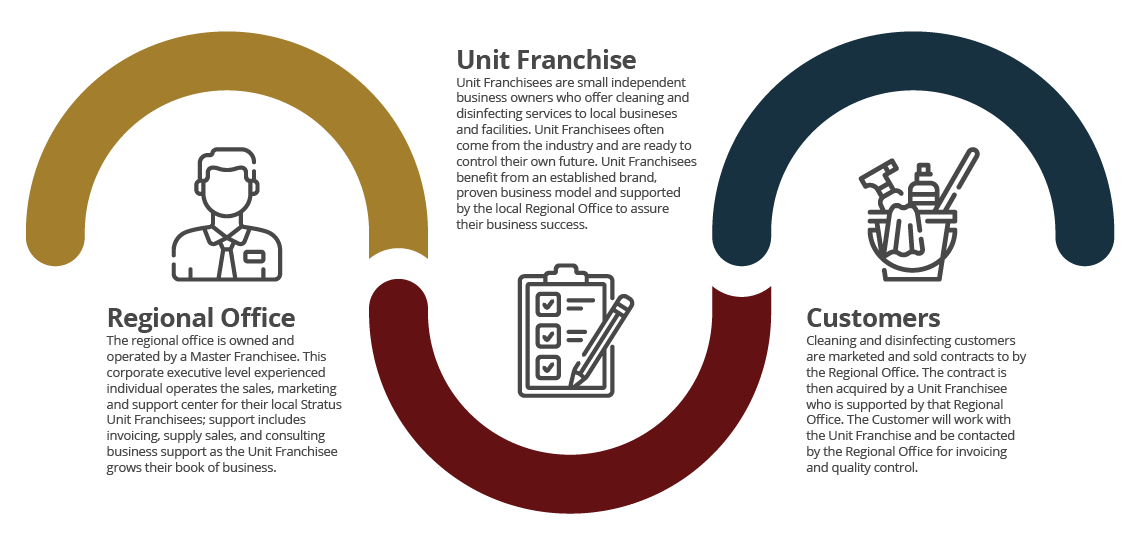 ---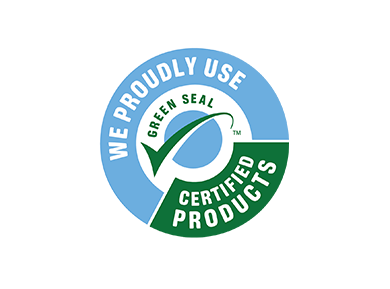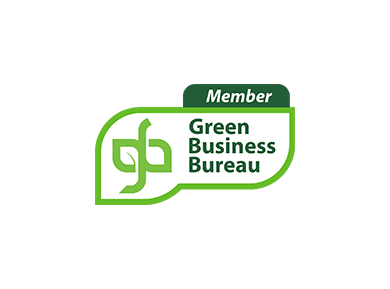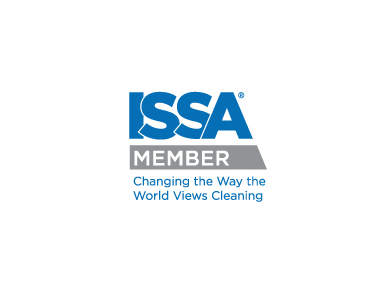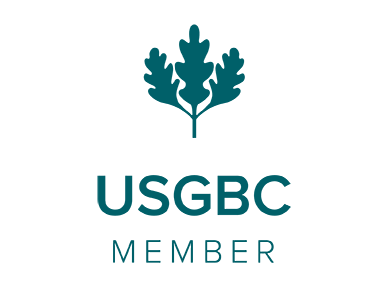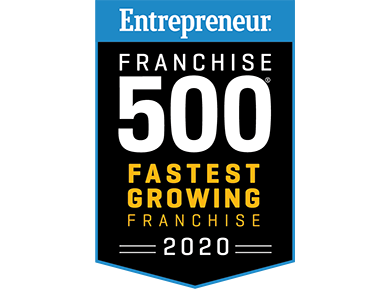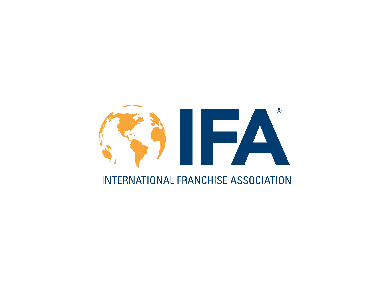 ---
---
Call us today and receive a free quote on customized janitorial services
---