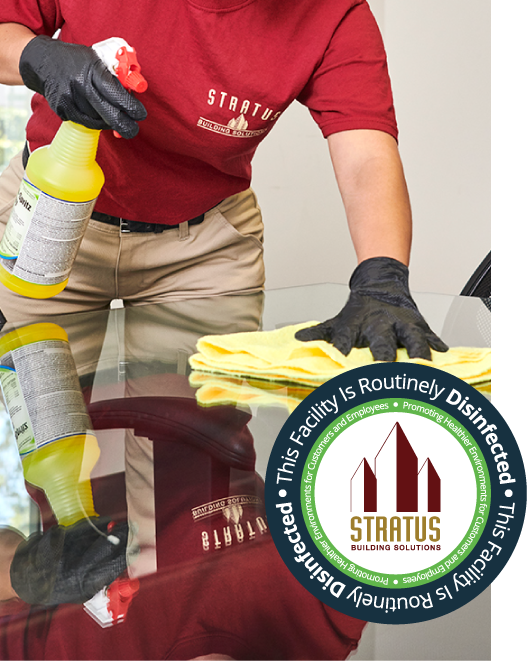 Janitorial Services in Tampa, FL
Maintaining a clean operation is a must for every business, but the cleanliness of your workspace shouldn't come at the cost of your customers' and employees' health. Fortunately, Stratus Building Solutions provides for the health of everyone who enters your facility every time with eco-friendly green janitorial services in Tampa, FL. We are proud to be a LEED-compliant green business that offers the exceptional cleaning services our clients expect.
Keeping your facility tidy from top-to-bottom is one of the many responsibilities you face as a business owner. Don't get your hands dirty to keep your business presentable for patrons. Instead, turn to Stratus for quality commercial cleaning services that will restore and maintain a clean and inviting business.
Contact Us
Get in Touch
Provide a healthier environment for your customers and employees, inquire today about what Stratus can do for you.
---
The Office
Serving Area:

Tampa and Surrounding Areas

Address:

4302 Henderson Blvd Ste. 102 Tampa, FL 33629

Phone:

(813) 533-5477
---
Business Hours
Monday:
9:00 am - 5:00 pm
Tuesday:
9:00 am - 5:00 pm
Wednesday:
9:00 am - 5:00 pm
Thursday:
9:00 am - 5:00 pm
Friday:
9:00 am - 5:00 pm
Commercial Cleaning Services At Your Convenience
Scheduling with us is simple. Whether you need a one-time restorative deep clean or want to opt for recurring maintenance cleaning, you can count on our reliable company. We want to meet the specific needs of your business and customize a variety of treatments to fit your unique cleaning requirements. Our attentive janitorial cleaners pay attention to even the smallest of details and handle them adequately, leaving you with sparkling windows, shiny floors, and a thorough, deep clean throughout your space.
Our staff will come out to your business when you need to provide your building occupants with a hygienic and clean environment. Our commercial cleaning services combine our full line of branded Green Seal-certified cleaning chemicals and state-of-the-art janitorial service processes to give your business the highest quality level of cleaning. When it comes to office cleaning services in Tampa, FL, Stratus aims to be more attentive to detail, more considerate of your needs, and more courteous and professional than anyone else. By these precepts, we seek to give every customer the most value possible for every dollar spent on our business cleaning services.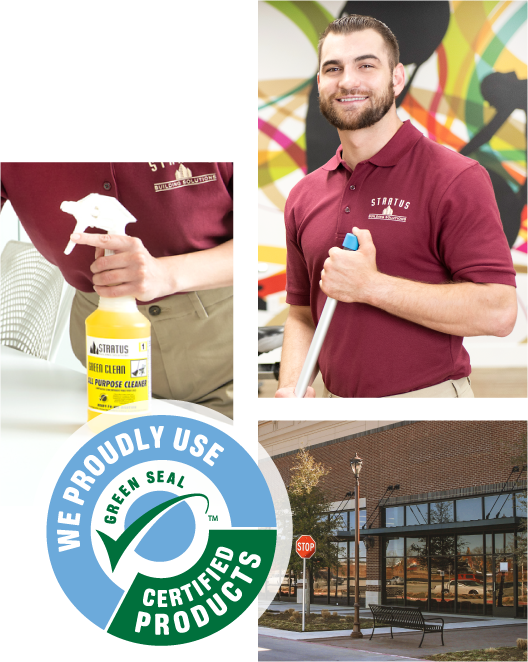 ---
Call us today and receive a free quote on customized janitorial services
---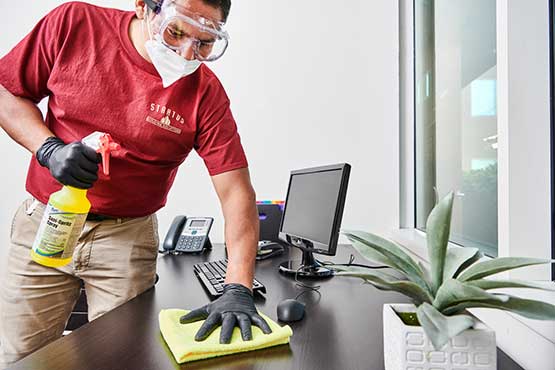 Contact Stratus Today
For more information about our cleaning solutions, schedule a free, no-obligation commercial cleaning quote today to see how Stratus can make your business a healthier place to be.
---
Call us today and receive a free quote on customized janitorial services
---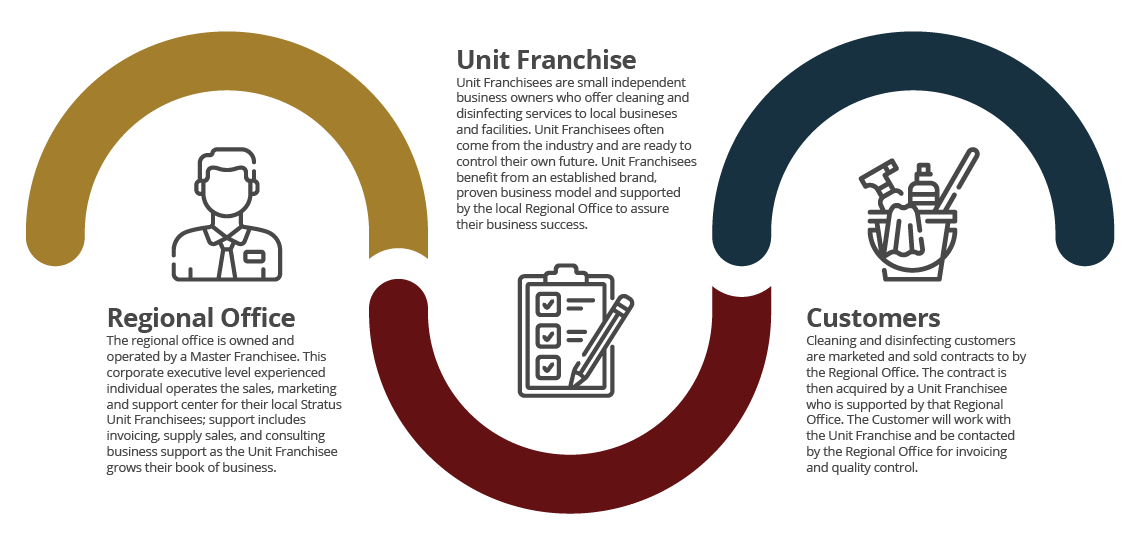 ---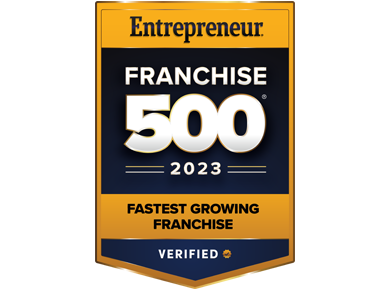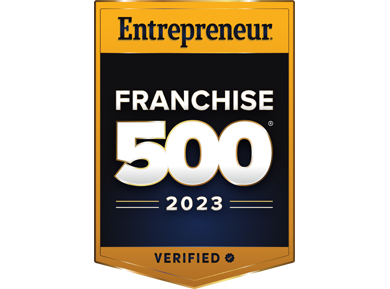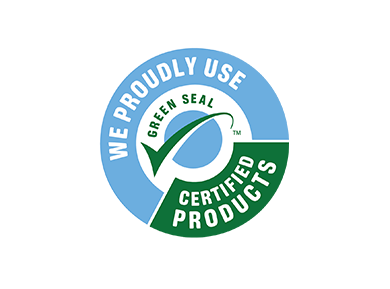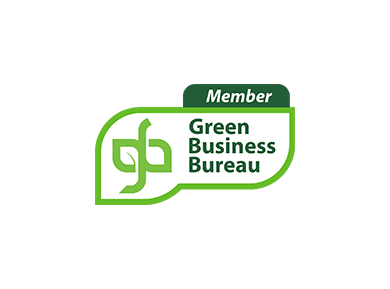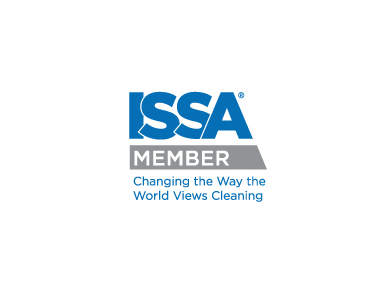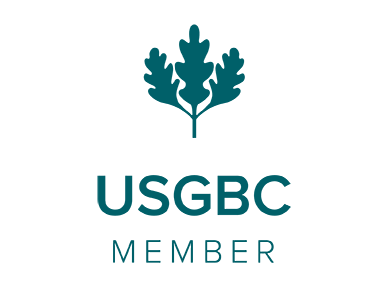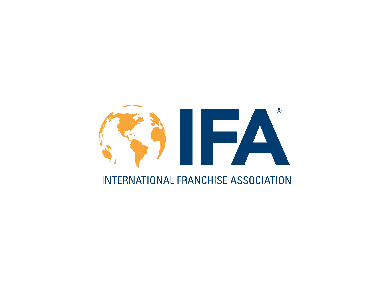 ---
---
Call us today and receive a free quote on customized janitorial services
---