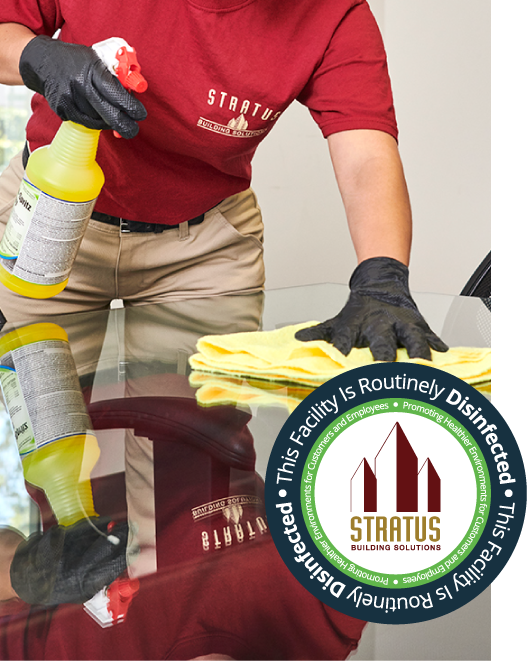 Janitorial Services in Des Moines, IA
Reduce your overhead and internal expenses by turning to a professional company for all of your commercial cleaning services in Des Moines, Iowa. Stratus Building Solutions franchisees offer a full range of customized cleaning services. We can make your commercial property look great so that you'll always be ready for customers. With our franchisee team on the job, you won't have to spend your time dusting cubicles or polishing floors.
We'll make it easy to provide a healthier environment for your customers and employees. Our franchisees and their office cleaning team can take care of your entire space from dusting the furniture to vacuuming the floors and cleaning the restrooms. We're the leading provider of green commercial janitorial services in Des Moines, and you'll be pleased with our great results.
You can benefit from working with an independent commercial cleaning team. We're pleased to offer Green Seal-certified office cleaning services to businesses throughout Des Moines and the surrounding areas. Our franchisees janitorial services work with schools, shopping centers, warehouses, religious centers, professional offices, and many other types of businesses. Contact Stratus Building Solutions today to request your on-site consultation and see how we can keep your work environment clean.
Contact Us
Get in Touch
Provide a healthier environment for your customers and employees, inquire today about what Stratus can do for you.
---
The Office
Serving Area:

Iowa

Address:

1001 Office Park Rd, Unit 201 West Des Moines, IA 50265

Phone:

(515) 222-3135
---
Business Hours
Monday - Friday - 9am to 5pm
Saturday - Closed
Sunday - Closed
Eco-Friendly Office Cleaning Services for Iowa
Build consumer trust and improve the quality of your business cleaning results by trusting our proprietary line of environmentally friendly commercial cleaning chemicals. Offering a wide range of advantages over traditional products, they deliver a professional level of quality while also establishing your company as one that values sustainable practices. With more and more emphasis on corporate responsibility, making the upgrade to green office cleaning is an easy way to set yourself apart from the competition. Take advantage of Stratuss green cleaning chemicals features like Green Seal Certification (GS-37), Biodegradability, Freedom from Toxins, VOCs, and Known Carcinogens, Reduced Chemical Waste, and Environmentally Friendly Packaging.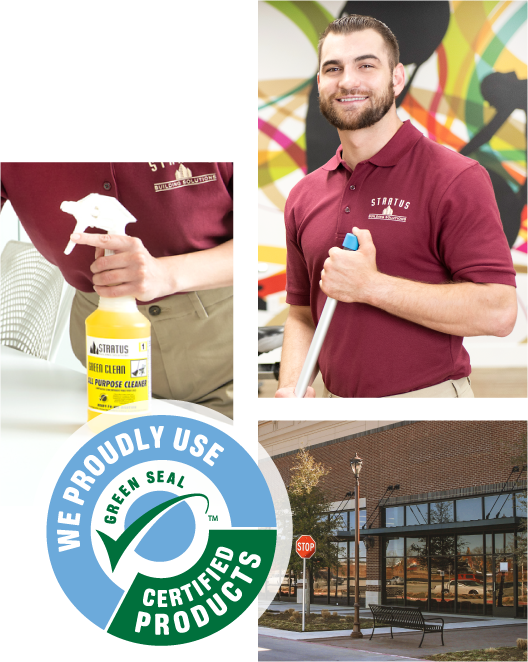 ---
Call us today and receive a free quote on customized janitorial services
---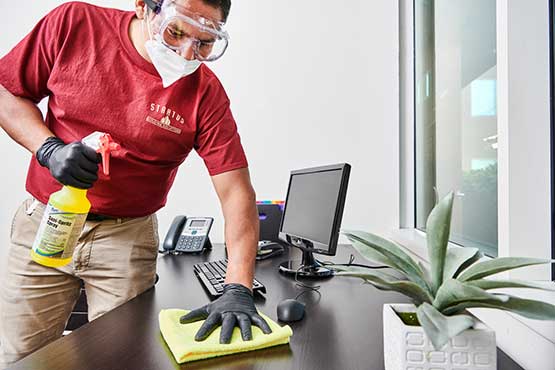 Stratus is the Solution

for All Your Commercial Cleaning Needs
We'll take care of your business environment so that you can focus on your operations. Rather than paying high labor costs and buying supplies for an in-house crew, you can let our efficient franchisee team take care of everything for you. We're ready to deliver your business LEED-compliant services, environmentally responsible results, and specialized business cleaning options.
Our franchisees janitorial service has competitive rates, and we'll make it easy for you by bringing all the necessary supplies with us. We use proven techniques along with high-quality products, including UV-C lights, HEPA filters, and microfibers. You can rest assured that the chemicals we'll use are biodegradable and non-toxic, and they also contain no VOCs.
---
Call us today and receive a free quote on customized janitorial services
---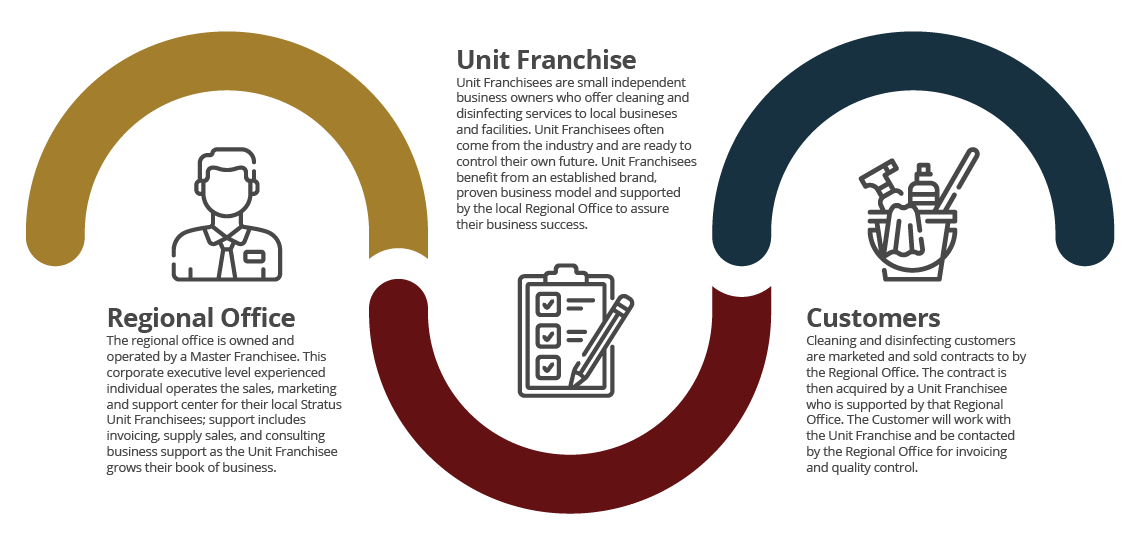 ---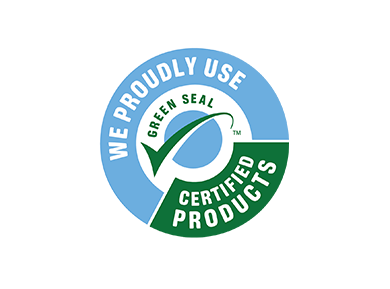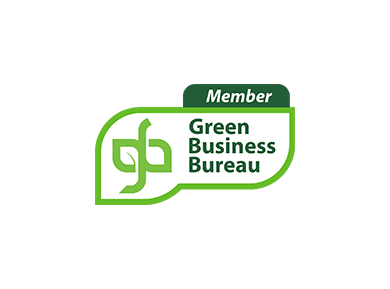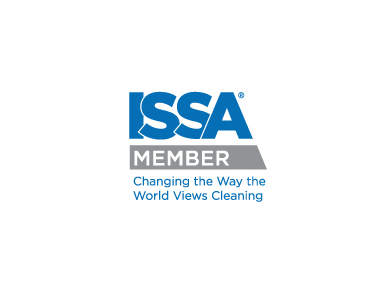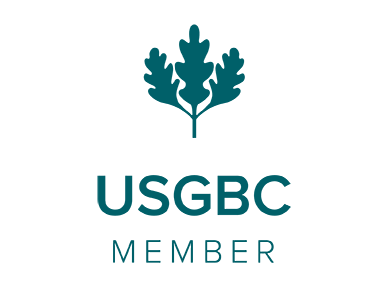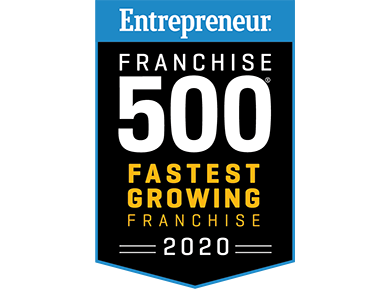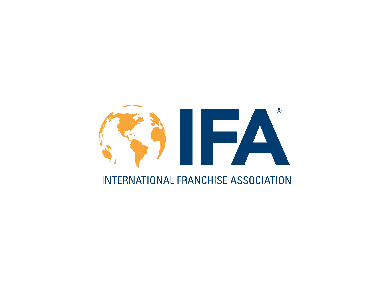 ---
---
Call us today and receive a free quote on customized janitorial services
---