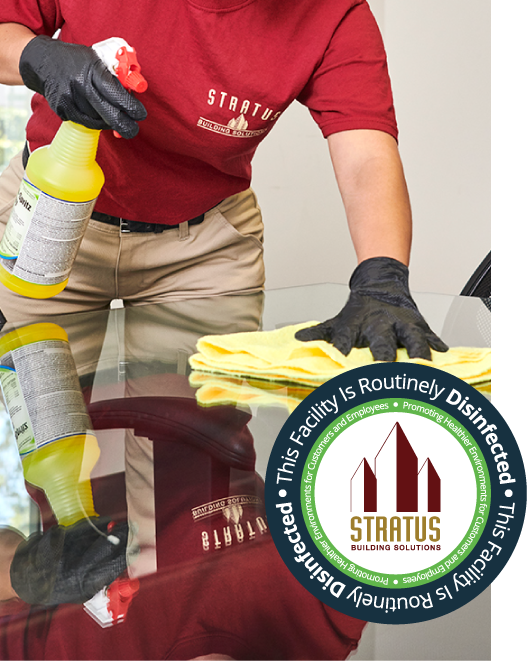 Janitorial Services

in Detroit
You need a clean facility to achieve health code compliance and keep your customers coming back, but who has the time? The Stratus Building Solutions franchisee team does.  We provide commercial cleaning services in Detroit, Michigan that is as green and safe as they are customizable. Whether you want our franchisees janitorial services scheduled every week, every month, or on a more irregular basis, we're happy to work with you. Each time, our franchisees and their staff show up in uniform with a photo ID and plenty of protection through our substantial insurance and janitorial bonds. 
Although our main service is office cleaning, we provide much more. Our franchisees and their cleaners have the equipment and training to wax floors, wash windows, clean the carpet, pressure wash, sanitize the restrooms, and clear post-construction sites. We're also well versed in servicing medical facilities to maintain a healthy environment for patients and staff alike. Our versatility has gone a long way in making us one of the fastest-growing companies in the commercial cleaning industry.
Contact Us
Get in Touch
Provide a healthier environment for your customers and employees, inquire today about what Stratus can do for you.
---
The Office
Serving Area:

Detroit and Surrounding Areas

Address:

2110 E. Walton Blvd Ste. 200 Auburn Hills, MI 48326

Phone:

(313) 960-4737
---
Business Hours
Monday - Friday - 9am to 5pm
Saturday - Closed
Sunday - Closed
Commercial Cleaning Services with a Green Focus
Chemicals found even in everyday household cleaning products can damage the planet and be hazardous to your health. Franchisees with Stratus Building Solutions understand this and have kept up with the times by employing eco-friendly business cleaning methods and training our franchisees and their staff to achieve Green Clean certification. Each of them uses only nontoxic chemicals, void of VOCs, and Green Seal certified. We're LEED compliant, members of the Green Business Bureau and Green Business Network and committed to creating healthier workplaces.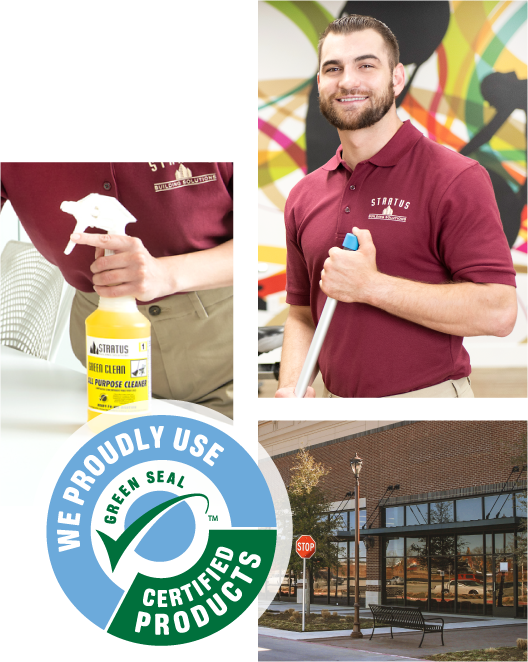 ---
Call us today and receive a free quote on customized janitorial services
---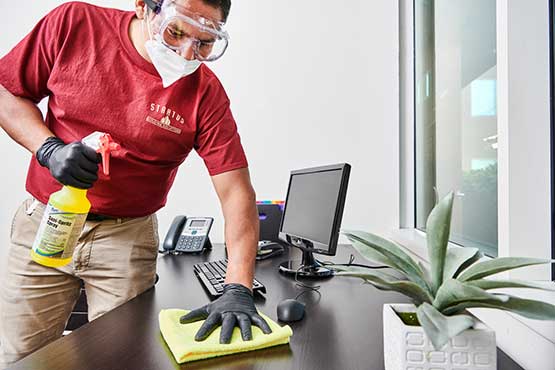 About Our Green Office Cleaning Services
Your commercial janitorial services in Detroit can be done properly without leaving behind an unpleasant smell. Our franchisees reduce the need for chemicals by using microfibers and UV-C light. Plus, our HEPA filters reduce allergies and don't contain any VOCs, which is a welcome relief for those with asthma or other breathing problems.
Hiring our franchisees to clean your company is a long-term investment that pays off in repeat business. Customers and patients are far more likely to come back to a place where they feel welcome and can breathe easy.
Contact us for safe, high-quality janitorial services you can see. We work in the buildings of Detroit and Bloomfield Hills, Michigan, and nearby neighborhoods.
---
Call us today and receive a free quote on customized janitorial services
---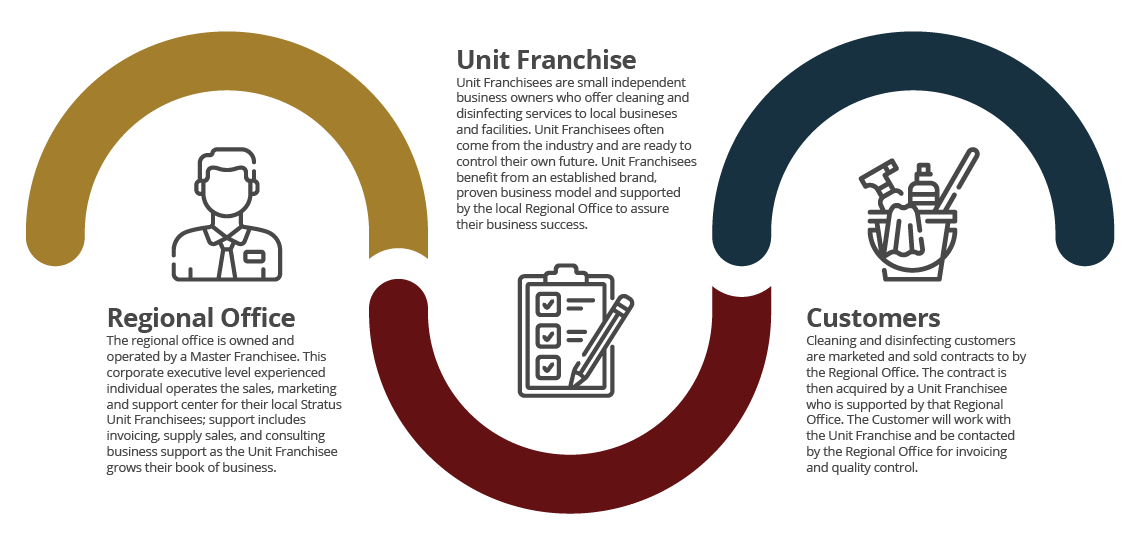 ---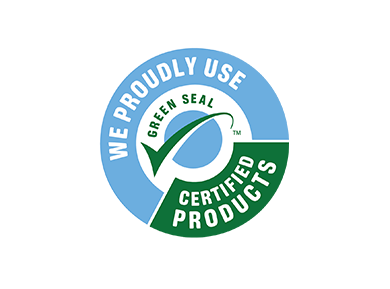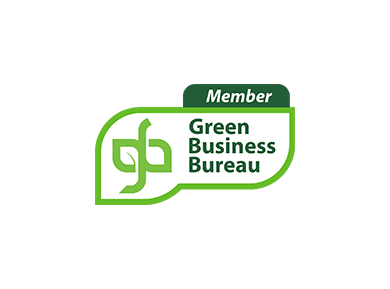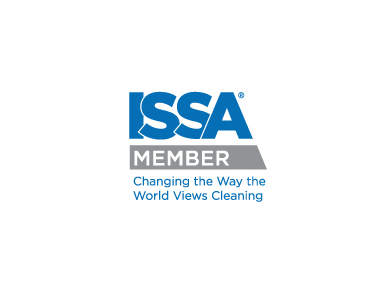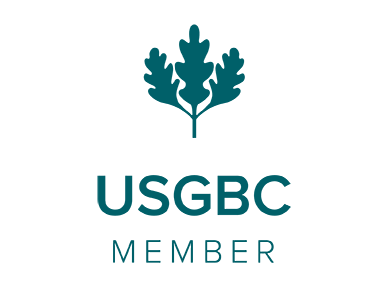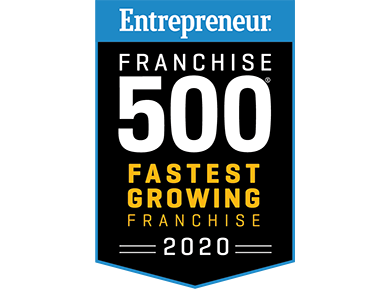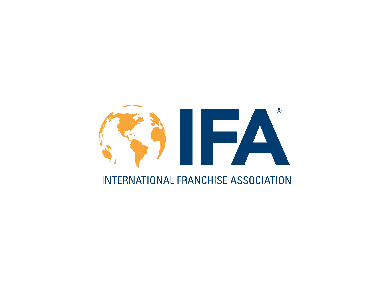 ---
---
Call us today and receive a free quote on customized janitorial services
---