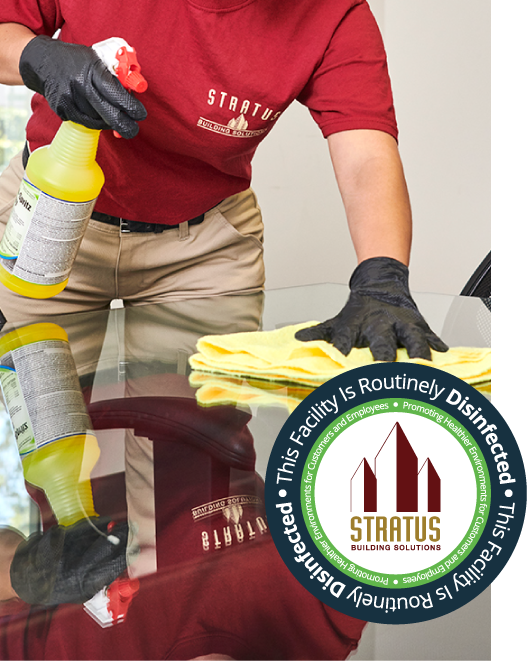 Janitorial Services in Asheville, NC
When you're considering your options for commercial cleaning services in Asheville, North Carolina don't look past the professionally trained team of franchisees from Stratus Building Solutions. As the leading provider of green commercial janitorial services, our franchisees and their staff can help with a job of any size and complete it efficiently. You can rely on our services to provide a healthier environment for your customers and employees.
Stratus Franchisees for All Your Commercial Cleaning Needs
Whether you need your windows cleaned, restrooms sanitized, carpets vacuumed, or surfaces pressure washed, you can count on our franchisees and their staff to perform high-quality work. We're happy to provide business cleaning services for retail spaces, gyms, offices, dealerships, daycare centers, and schools, and we can work as frequently as needed.
Franchisees with Stratus Building Solutions provide businesses like yours with the most comprehensive green cleaning options in the industry. We can create a customized cleaning service plan for your needs and make sure you get a great value for the cost. Our franchisees commercial janitorial services in Asheville are eco-friendly, and we use cleaning products that will leave your space looking great. We use chemicals that are biodegradable, non-toxic, fragrance-free, and Green Seal certified.
Contact Us
Get in Touch
Provide a healthier environment for your customers and employees, inquire today about what Stratus can do for you.
---
The Office
Serving Area:

Asheville and Surrounding Areas

Address:

1238 Hendersonville Road, Suite 111 Asheville, NC 28803

Phone:

(828) 484-4128
---
Business Hours
Monday - Friday - 9am to 5pm
Saturday - Closed
Sunday - Closed
Eco-Friendly Office Cleaning Services for Asheville
Build consumer trust and improve the quality of your business cleaning results by trusting our proprietary line of environmentally friendly commercial cleaning chemicals. Offering a wide range of advantages over traditional products, they deliver a professional level of quality while also establishing your company as one that values sustainable practices. With more and more emphasis on corporate responsibility, making the upgrade to green office cleaning is an easy way to set yourself apart from the competition. Take advantage of Stratuss green cleaning chemicals features like Green Seal Certification (GS-37), Biodegradability, Freedom from Toxins, VOCs, and Known Carcinogens, Reduced Chemical Waste, and Environmentally Friendly Packaging.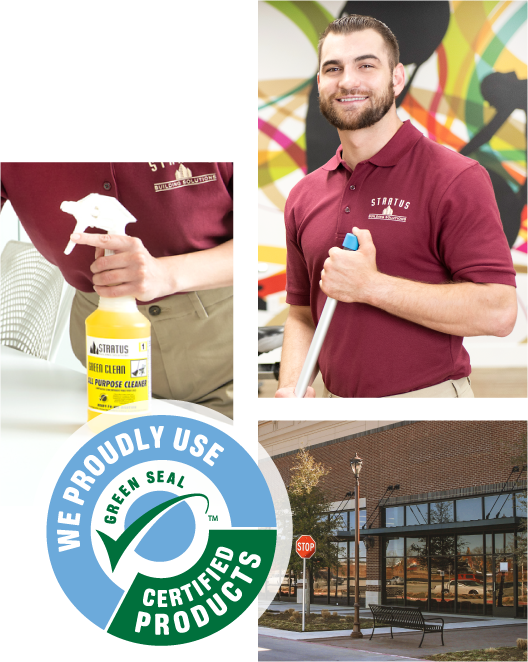 ---
Call us today and receive a free quote on customized janitorial services
---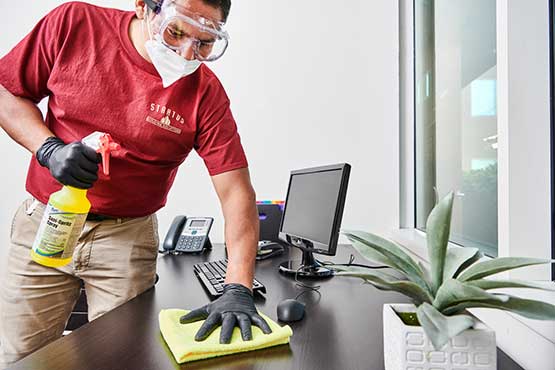 Commercial Cleaning Services for Your Business
We hold our results to high standards and strive to exceed the expectations of our customers. Our franchisees and their staff receive extensive training and attend certification programs, and you can count on them to arrive in uniform, have photo identification, and treat your property with care
We want to take the stress out of office cleaning, so our franchisees and their staff will arrive on time for appointments equipped with the proper tools for the job. We use some of the newest technologies available so that we can take pride in the quality of our results. From UV-C sanitizing wands to microfiber cloths and mops, we'll use products that we trust to keep your space sanitary. As part of our commitment to the environment, we use 100% post-consumer recycled janitorial utility cans and buckets and employ a paperless paperwork system.
---
Call us today and receive a free quote on customized janitorial services
---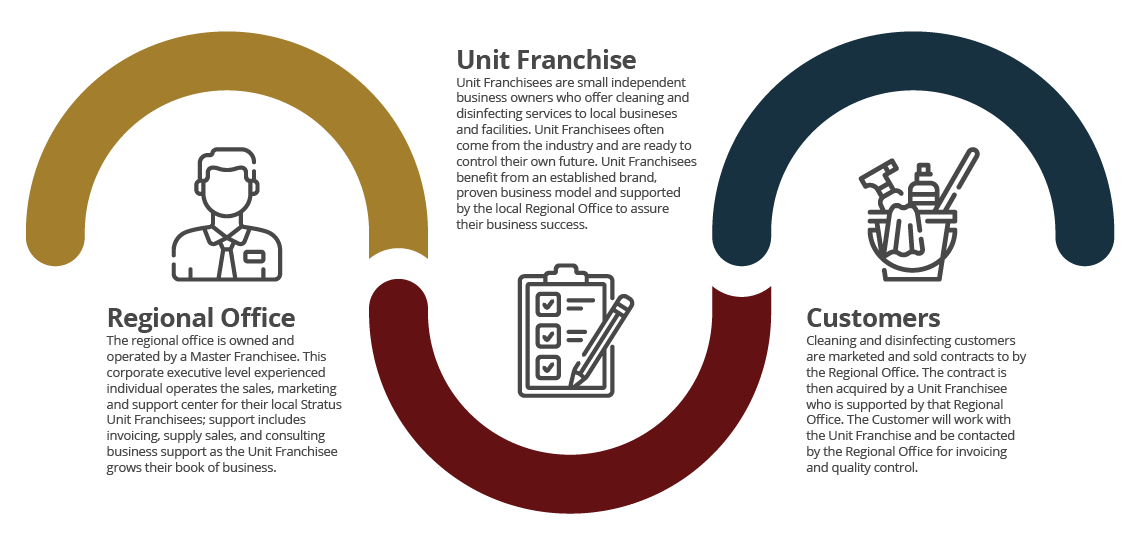 ---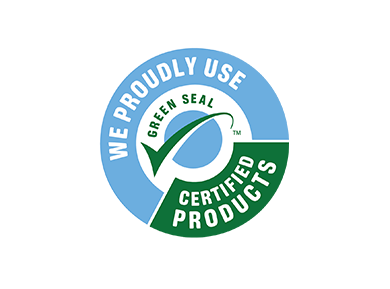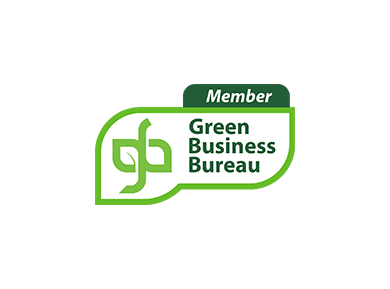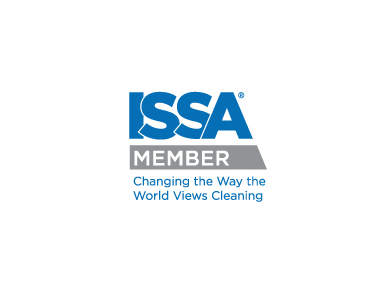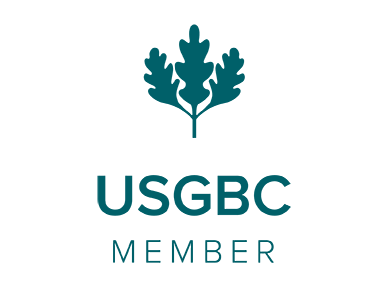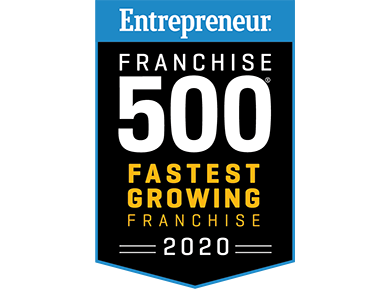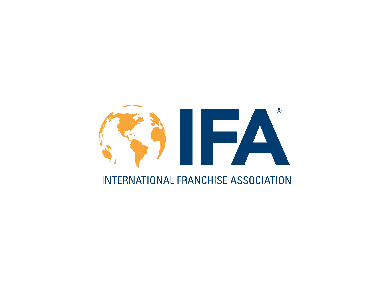 ---
---
Call us today and receive a free quote on customized janitorial services
---