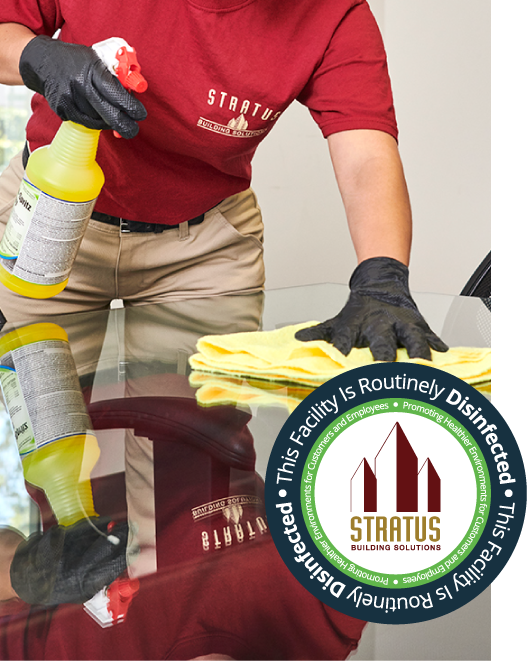 Janitorial Services

in Pittsburgh
Keeping your business location clean and hygienic for your workers, clients, and visitors can be a major undertaking, whether your business is large or small. Rather than paying a fortune for the wages, benefits, and insurance required for an in-house cleaning team, get in touch with Stratus Building Solutions of Pittsburgh. Stratus franchisees and their staff provide comprehensive commercial cleaning services in Pittsburgh, as well as the surrounding areas, at rates that work for virtually any budget. Whether you need medical-grade cleaning and sanitizing services for your medical clinic or dentist's office or need weekly janitorial services to protect your office workers from germs, our franchisees have the means and experience to handle any need for any type of building. Reach out to our franchise team today to get a free estimate on your commercial cleaning needs.
Contact Us
Get in Touch
Provide a healthier environment for your customers and employees, inquire today about what Stratus can do for you.
---
The Office
Serving Area:

Greater Pittsburgh

Address:

110 VIP Drive, Suite 203 Wexford, PA 15090

Phone:

(412) 314-1900
---
Business Hours
Monday - Friday - 9am to 5pm
Saturday - Closed
Sunday - Closed
Eco-Friendly

Commercial Cleaning Services for All Facilities
With increased awareness of the damage certain cleaning chemicals can do to the Earth as well as humans and pets, more and more people are seeking eco-friendly commercial cleaners to handle their commercial janitorial services in Pittsburgh safely. Our company is LEED compliant and committed to creating healthier, greener workplaces. No matter what type of cleaning you need or how often you need it, we provide a full range of services including: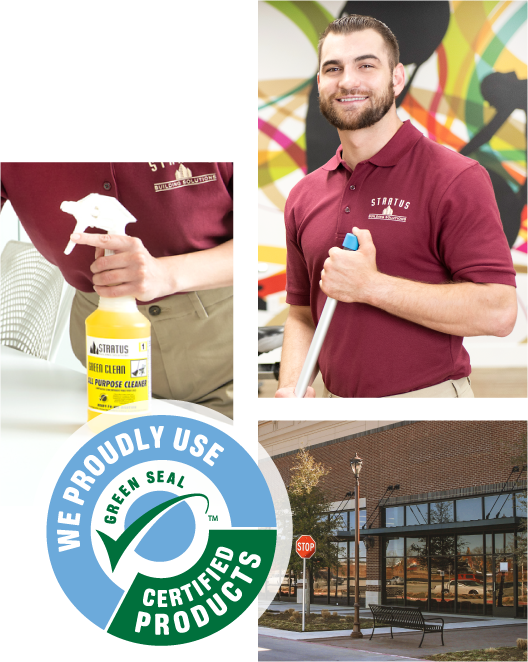 ---
Call us today and receive a free quote on customized janitorial services
---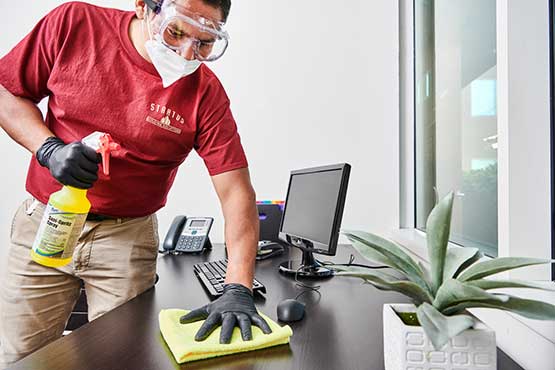 Business Cleaning Services for All Your Needs
When you allow strangers into your business to provide cleaning services, you want to be sure they're going to protect the security of your building as well as your employees. Our franchisees and their commercial cleaning staff has extensive training in every service they handle as well as security protocols. We provide regular retraining to use newer and more effective cleaning methods. All our franchisees and their employees are thoroughly vetted and background checked for your safety, and always show up for work in uniform and with photo identification. Also, we carry substantial insurance and janitorial bonds in the rare event that something does go wrong.
Contact us to schedule comprehensive cleaning services for your business location!
---
Call us today and receive a free quote on customized janitorial services
---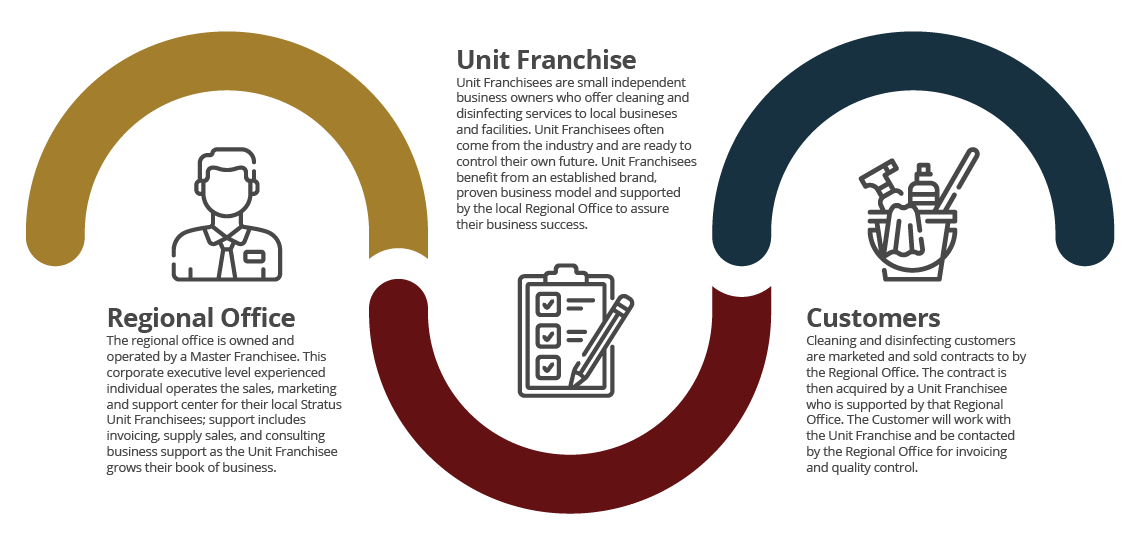 ---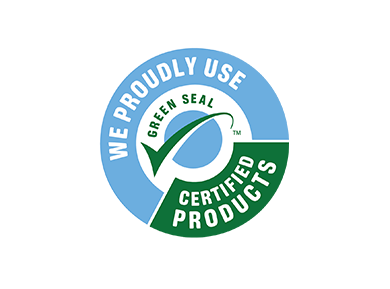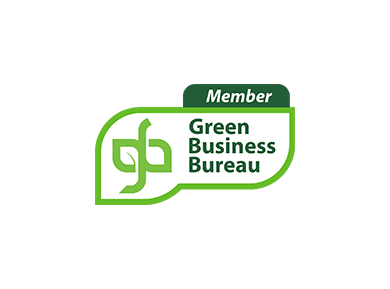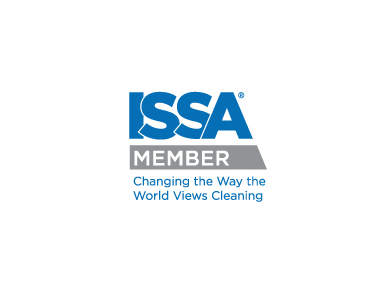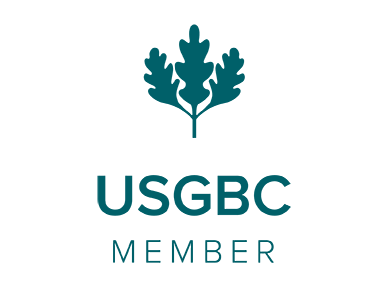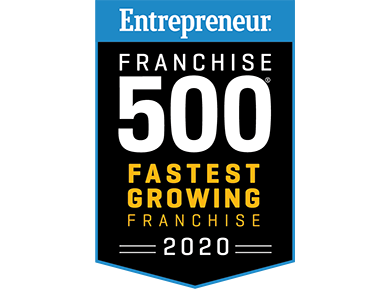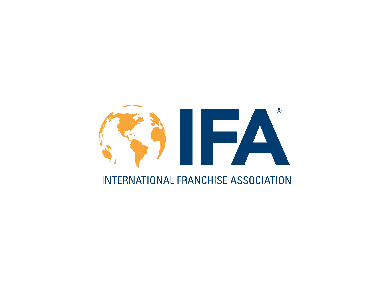 ---
---
Call us today and receive a free quote on customized janitorial services
---