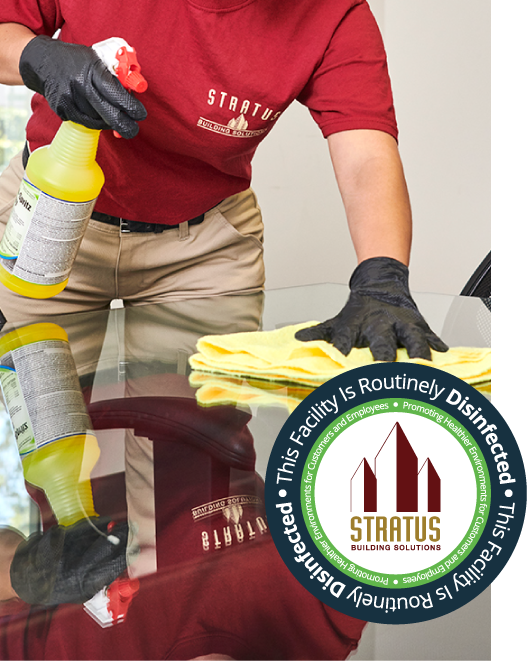 Janitorial Services

in Hampton Roads, VA
Provide a healthy environment for your customers and employees with Stratus Building Solutions franchisees. Our extensively trained franchisees and their staff perform detailed commercial cleaning services in Hampton Roads, Virginia, to leave your building sanitary and spotless. Enlist our highly trained franchisees and their cleaners to take on tasks including Restroom Sanitation, Carpet Cleaning, Window Cleaning, Hard Floor Stripping & Waxing, Pressure/Power Washing, Post-construction Clearing & Cleaning.
Stratus for All Your Business Cleaning Needs
Bring our commitment to quality to your business. As the industry leader in green commercial cleaning and commercial janitorial services in Hampton Roads, we are equipped to provide custom cleaning for your building. Enter your space daily with confidence that surfaces are sanitized, and areas are tidy so everyone can remain focused, productive, and most important, healthy.
Rely on us for competitive rates and specialized services to best meet your commercial cleaning needs. Contact Stratus Building Solutions to receive a free quote on services that are tailored to you.
Contact Us
Get in Touch
Provide a healthier environment for your customers and employees, inquire today about what Stratus can do for you.
---
The Office
Serving Area:

Hampton Roads

Address:

5269 Greenwich Road, Suite 200 Virginia Beach, VA 23462

Phone:

(757) 904-1668
---
Business Hours
Monday - Friday - 9am to 5pm
Saturday - Closed
Sunday - Closed
Green

Commercial Cleaning Services
Franchisees and their staff provide businesses like yours with the most comprehensive green cleaning options in the industry. Environmentally responsible, we take pride in being a Green Business offering LEED-compliant janitorial services. Every aspect of the cleaning services you receive make use of UV-C light, allergy reducing HEPA filters, and microfibers to reduce the use of chemicals. Your space is left immaculate with cleaning agents that are:
∙ Green Seal-Certified
∙ Biodegradable
∙ Nontoxic
∙ No-VOC (Volatile Organic Compounds)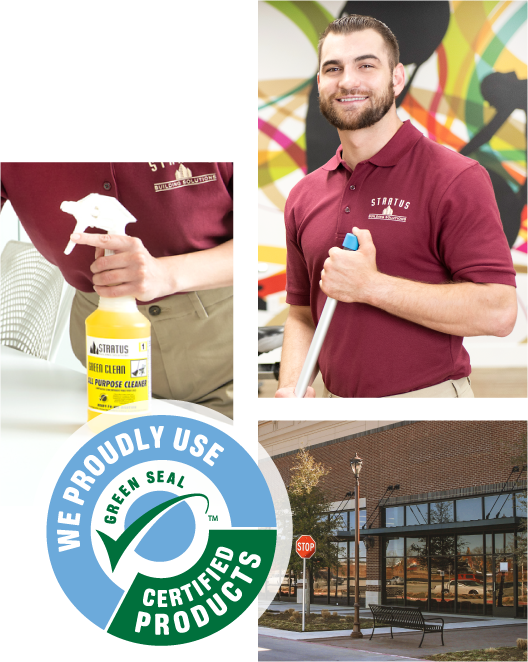 ---
Call us today and receive a free quote on customized janitorial services
---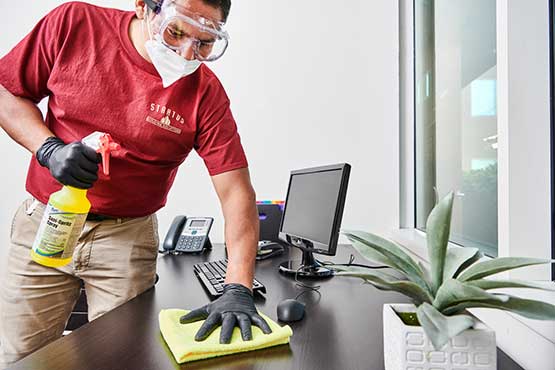 Commercial Cleaning Services for Your Business
Stratus franchisees do more than just take out the trash. We are committed to you. Each member of our franchisees' staff undergoes an extensive two-week training program and is certified in Stratus Green Clean Procedures. As professionals, we always show up for the job wearing a uniform and a photo ID. You have access to our customer support emergency line 24/7. Our protections include:
∙ $2 Million in General Liability
∙ Workers Compensation
∙ Theft Policy Coverage
∙ $50,000 Janitorial Bond
---
Call us today and receive a free quote on customized janitorial services
---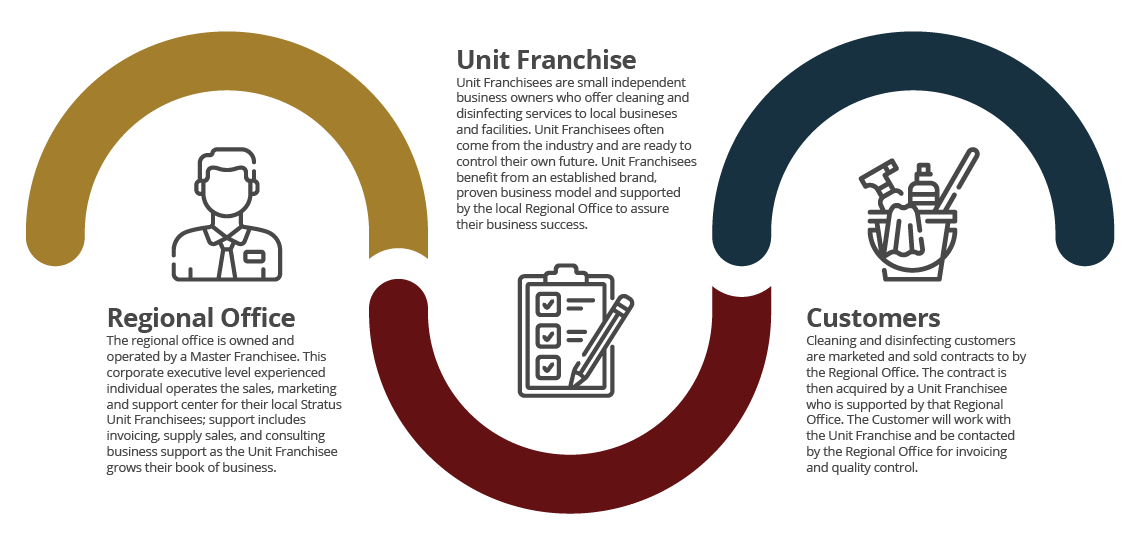 ---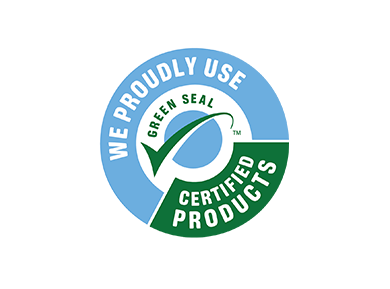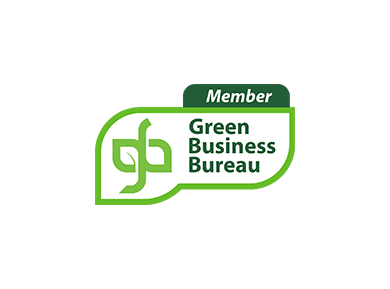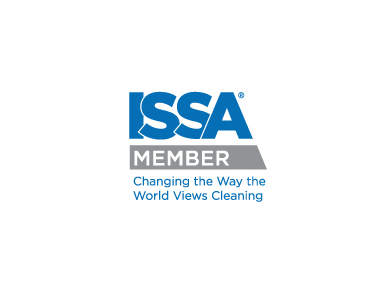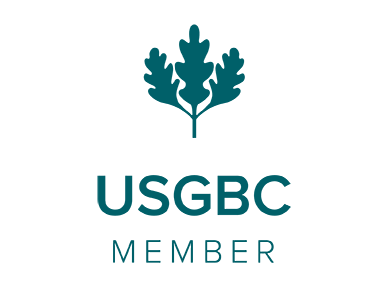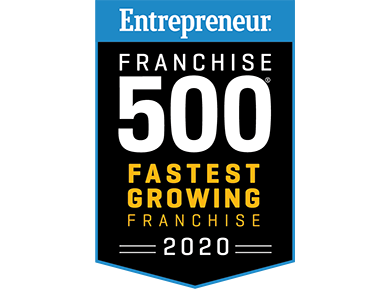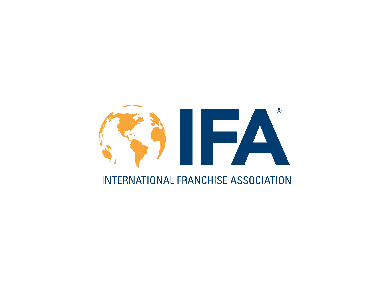 ---
---
Call us today and receive a free quote on customized janitorial services
---