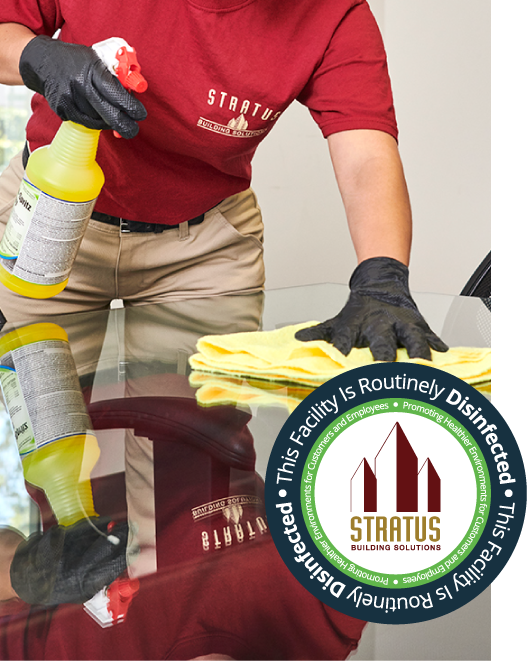 Janitorial Services in Cincinnati and Dayton
When you're considering your options for commercial cleaning services in Cincinnati, Ohio, don't look past the environmentally friendly services offered by Stratus Building Solutions franchisees. We're the industry leader in green commercial cleaning and janitorial services, and we'll create a customized plan that's specific to your building. We believe that our services could provide a healthier environment for your customers and employees.
Regardless of your commercial cleaning needs in Cincinnati, you can trust our franchisees and their staff to make certain everything is done safely. Stratus Building Solutions franchisees can answer any questions you have about commercial cleaning services. Contact us today to set up an appointment for your first cleaning.
Contact Us
Get in Touch
Provide a healthier environment for your customers and employees, inquire today about what Stratus can do for you.
---
The Office
Serving Area:

Greater Cincinnati and Dayton

Address:

11260 Cornell Park Drive Suite 708 Cincinnati, OH 45242

Phone:

(513) 489-1700
---
Business Hours
Monday - Friday - 9am to 5pm
Saturday - Closed
Sunday - Closed
For All Your Office Cleaning Needs
For the convenience of our customers, our commercial janitorial services in Cincinnati are affordably priced, and our franchisees will be happy to provide you with a free quote for your building. We use paperless proposals as part of our commitment to saving the environment. You can count on our franchisees to employ high-quality office cleaning technology, use Green Seal-certified products, and utilize tools that minimize chemical usage to keep your business green!
We care about the health of our customers and excel at providing business cleaning services that use products that are non-toxic, fragrance-free, and contain no known carcinogens. A UV-C sanitizing wand is used on all surfaces. This cutting-edge tool uses UV-C light to destroy viruses, bacteria, mold, and dust mites, leaving your area safe to inhabit. Carpets are cleaned using a microfilter HEPA vacuum that will remove particles that are 0.1 microns and larger with 99.9% efficiency. To finish, surfaces are swept with a microfiber cloth.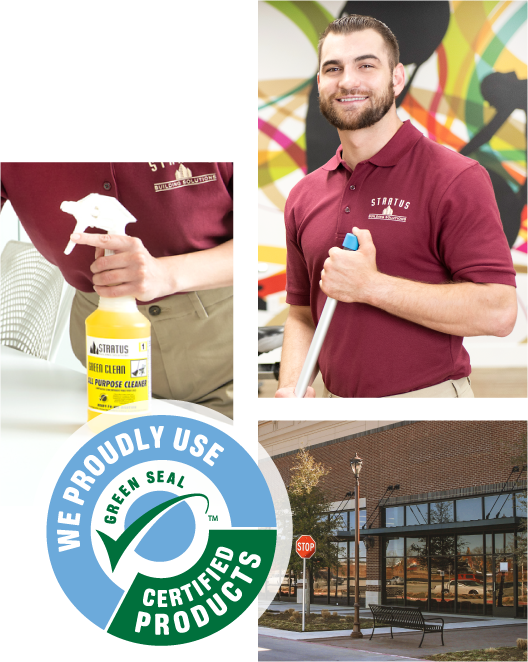 ---
Call us today and receive a free quote on customized janitorial services
---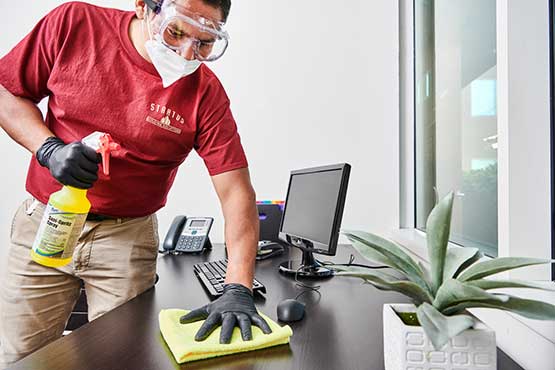 Exceeding Your Commercial Cleaning Expectations
Our franchise team strives to perform work that exceeds the expectations of our customers. We perform monthly customer satisfaction reviews and quality audits based on a 50-point system. Each of our franchisees and their cleaners go through a certification program and extensive training so that they understand how to clean correctly.
We'll take the time to learn about your individual business cleaning preferences. By offering a range of eco-friendly services, we can make sure that we can help with any cleaning job you have for us. We're proud to be a LEED-compliant company dedicated to the satisfaction of our customers. Our franchisees and their cleaners will bring a methodical approach to each visit.
---
Call us today and receive a free quote on customized janitorial services
---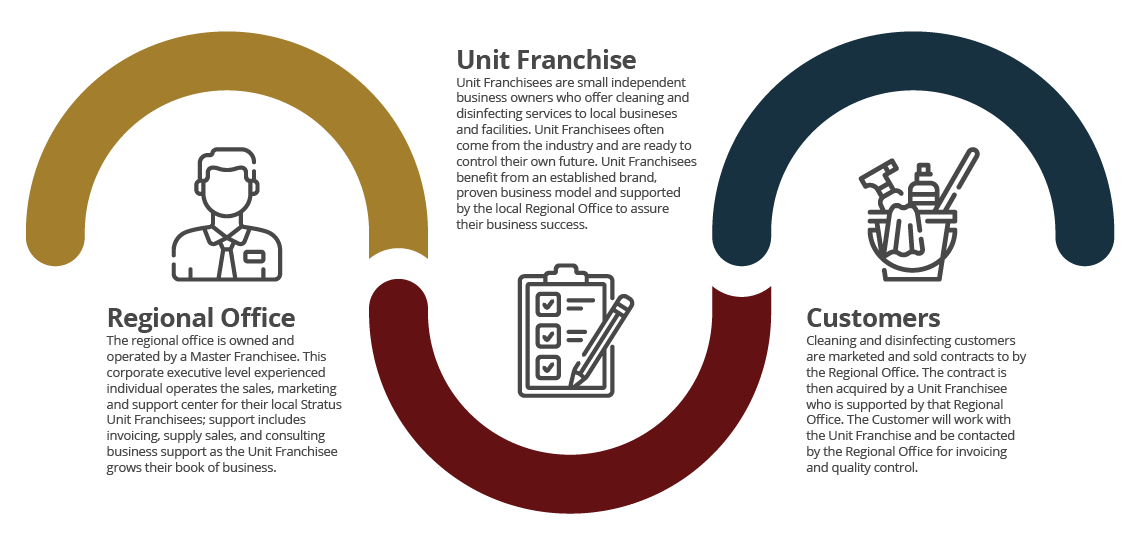 ---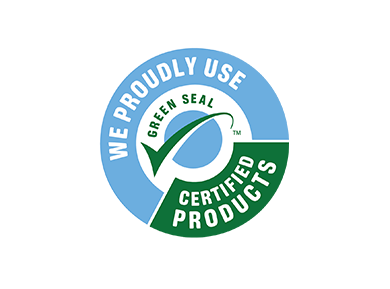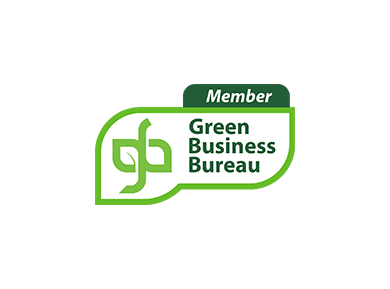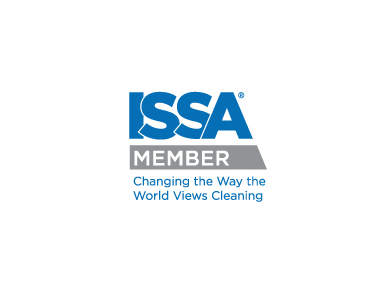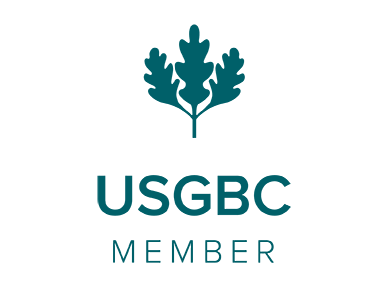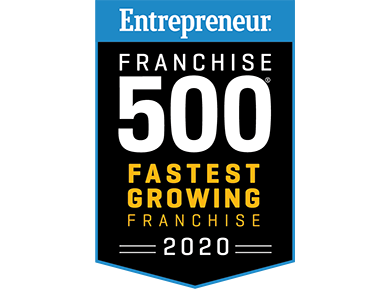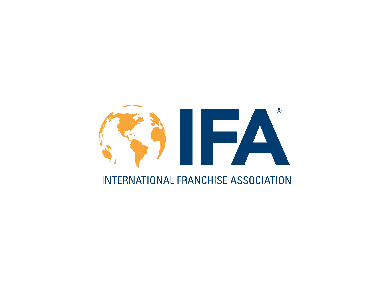 ---
---
Call us today and receive a free quote on customized janitorial services
---