Commercial Cleaning Franchise Opportunity in Wichita, KS
Take advantage of an industry-leading green commercial cleaning and janitorial franchise opportunity from Stratus Building Solutions. We offer the chance to be part of a trusted brand with an existing customer base. If you become an owner-operator in Wichita, KS, you'll be working with a company that has a proven track record of achieving success for franchisees. We were the first facilities maintenance provider to break into Entrepreneur Magazine's Top 20 list of fasting-growing franchises in less than five years.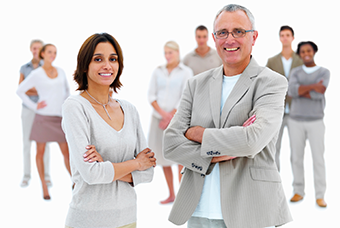 Why a Stratus Franchise?
Stratus Building Solutions provides an environmentally friendly commercial cleaning experience driven by entrepreneurial, small business owners and regional support centers... Learn More.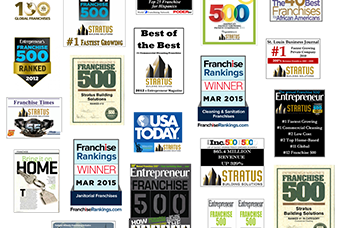 Award Winning Opportunity
Stratus Building Solutions thrives as an innovative franchise company in the Commercial Cleaning Services Industry, gaining top recognition from Entrepreneur Magazine in 2016, 2017 and 2018... Learn More.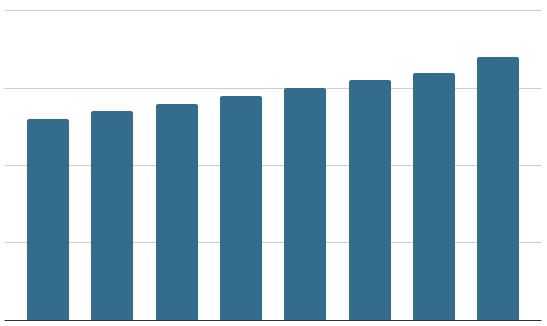 Why Janitorial Services?
The Commercial Cleaning and Janitorial Industry is one of the fastest growing service industries in the world today and is projected to continue to provide tremendous opportunity... Learn More.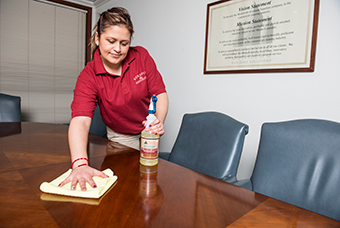 The Stratus Difference
Stratus Building Solutions offers a turn-key, janitorial service unit franchise opportunities... Learn more.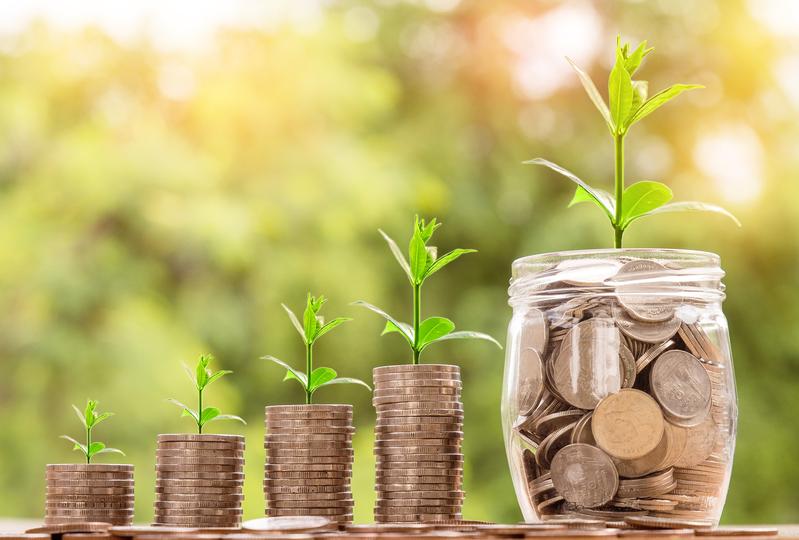 Success for Today and the Future
Stratus Building Solutions' Unit Franchise business model targets recurring revenue streams based on contracted services, assuring a consistent income for today and into the future... Learn More.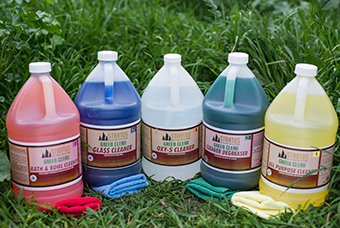 At the Forefront
In an ever-increasing health and environmentally conscious consumer market, the demand for Stratus® Green Clean services puts it at the forefront of the commercial cleaning industry... Learn more.
A Recession-Proof Industry
Janitorial service is widely considered to be an industry that's not likely to be affected by swings in the economy. Since there will always be a need for clean offices, daycare centers, medical facilities, and other buildings, you'll have plenty of opportunities for growth as a new franchisee. You'll also have the peace of mind of knowing that we're a sound and reputable company that enjoys membership with the Green Business Bureau and VetFran.
Because your success is our only business, we'll provide all the support you'll need as you establish your new office cleaning franchise. No experience is necessary to get started. You'll receive thorough, regionally based training and support along with everything else necessary to begin offering on-site cleaning services throughout your local neighborhoods and communities. Our setup and management process includes:
Guaranteed customer accounts
Sales and marketing support
Assistance with billing, insurance, and collections
Providing cleaning equipment and materials
Lowest Costs in the Industry
Franchise fees and investment costs vary; although, we provide affordable business opportunities in a number of sizes and investment levels. For as little as $1,000 down, you can become a franchise owner-operator. Regardless of the investment level that's right for your situation, you'll be making a smart choice by representing a brand that's respected and established with more than 1,500 unit franchisees.
Find success with a turn-key business model from Stratus Building Solutions. We're here to answer your questions, explain your options, and help you get the most out of your investment. Contact us today to discuss our available commercial cleaning franchise opportunities. We believe you could find success serving the Greater Wichita market.