Commercial Cleaning Franchise Opportunity in St. Louis, MO
If you're looking for an affordable entrepreneurship opportunity, Stratus Building Solutions has franchise opportunities available in St. Louis, MO. Commercial cleaning is a recession-proof industry, and we've worked hard to establish ourselves as one of leading eco-friendly janitorial service companies around. Our clients appreciate knowing that we'll come to them as scheduled, and our owner-operators like the confidence of knowing that they have the leverage to grow their businesses as they see fit.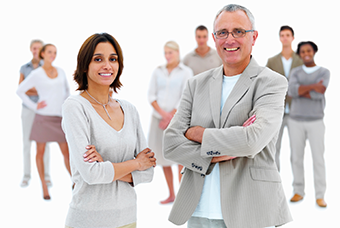 Why a Stratus Franchise?
Stratus Building Solutions provides an environmentally friendly commercial cleaning experience driven by entrepreneurial, small business owners and regional support centers... Learn More.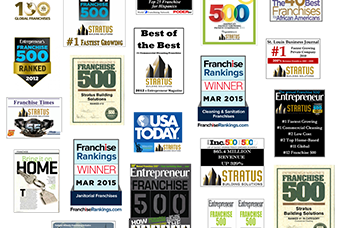 Award Winning Opportunity
Stratus Building Solutions thrives as an innovative franchise company in the Commercial Cleaning Services Industry, gaining top recognition from Entrepreneur Magazine in 2016, 2017 and 2018... Learn More.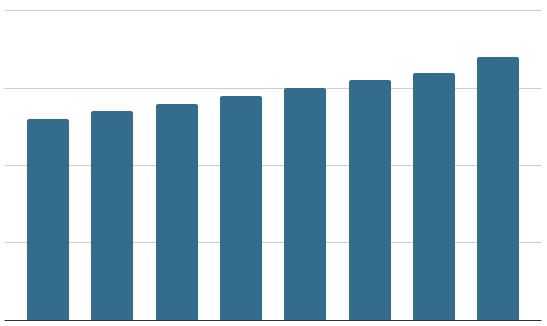 Why Janitorial Services?
The Commercial Cleaning and Janitorial Industry is one of the fastest growing service industries in the world today and is projected to continue to provide tremendous opportunity... Learn More.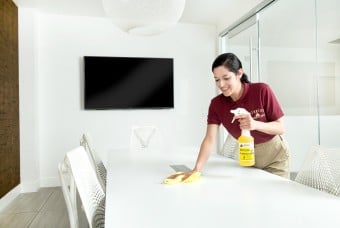 The Stratus Difference
Stratus Building Solutions offers a turn-key, janitorial service unit franchise opportunities... Learn more.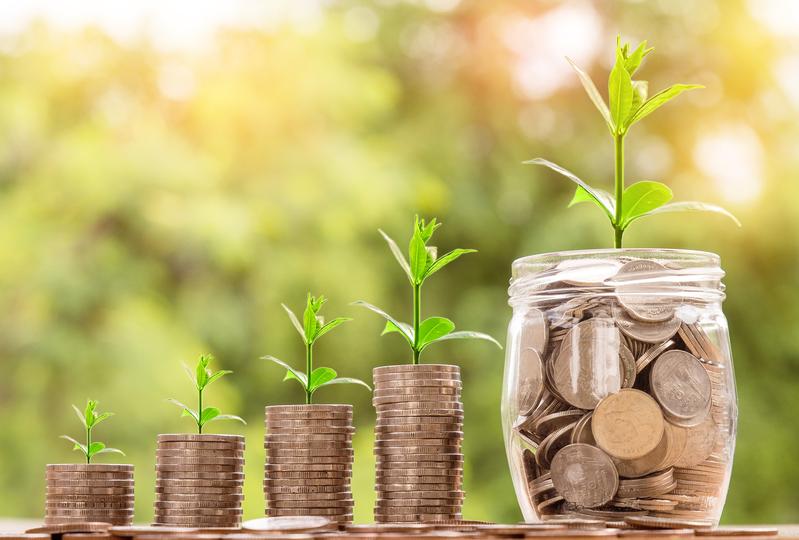 Success for Today and the Future
Stratus Building Solutions' Unit Franchise business model targets recurring revenue streams based on contracted services, assuring a consistent income for today and into the future... Learn More.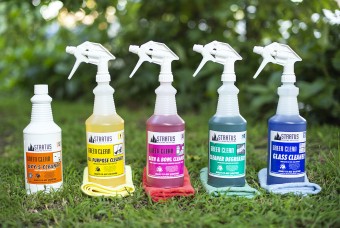 At the Forefront
In an ever-increasing health and environmentally conscious consumer market, the demand for Stratus® Green Clean services puts it at the forefront of the commercial cleaning industry... Learn more.
Giving Franchisees the Tools to Succeed
We understand that making sure our franchisees have the resources necessary to increase their revenue is essential to our continued success as a company, and you can rely on us to help you develop your franchise. We offer regionally based training and support so that you can hit the ground running and continue to learn the nuances of the industry. We also offer guaranteed sales accounts so that franchisees can focus less on pitching to clients and instead focus more on their work. We offer franchises for as low as $1,000 down. Your success is our only business.
Whether you're an aspiring entrepreneur or a seasoned businessperson, you can rest comfortably knowing that you'll be investing in a dependable company. We're proud of the reputation we've made for ourselves in the office cleaning industry. In 2017, we were ranked as #71 for overall businesses on Entrepreneur Magazine's Franchise 500 list and also ranked #2 in our category. We've also been identified as #20 for the fastest growing franchise in 2017 by Entrepreneur. We're the first facilities maintenance provider to break into the Top 20 in less than five years.
Success for Today and the Future
Sustainability is also an important aspect of our business model. We're proud to offer the lowest costs in the business, and we're always conscientious about employing techniques and products that are environmentally friendly. We're a member of the:
Green Business Bureau
Green Business Network
USGBC
ISSA
Make a smart investment in your future. Contact the representatives at Stratus Building Solutions today to learn more about our franchising opportunities in St. Louis. We'll be happy to tell you more about our commercial cleaning opportunities.

1861 Craig Road
|
St. Louis
,
MO
|
63146
US
|
(314) 499-1398