Franchise Opportunities in South New Jersey
At Stratus Building Solutions, we give entrepreneurs an industry-leading green commercial cleaning and janitorial franchise opportunity. If you partner with us, we will be there for you every step of the way as you develop a mobile business that provides janitorial services throughout Cherry Hill, NJ.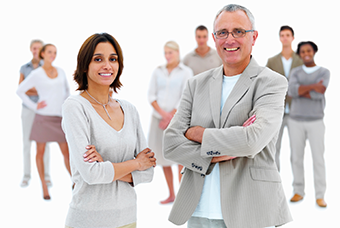 Why a Stratus Franchise?
Stratus Building Solutions provides an environmentally friendly commercial cleaning experience driven by entrepreneurial, small business owners and regional support centers... Learn More.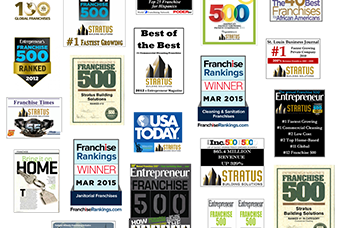 Award Winning Opportunity
Stratus Building Solutions thrives as an innovative franchise company in the Commercial Cleaning Services Industry, gaining top recognition from Entrepreneur Magazine in 2016, 2017 and 2018... Learn More.

Find more statistics at Statista
Why Janitorial Services?
The Commercial Cleaning and Janitorial Industry is one of the fastest growing service industries in the world today and is projected to continue to provide tremendous opportunity... Learn More.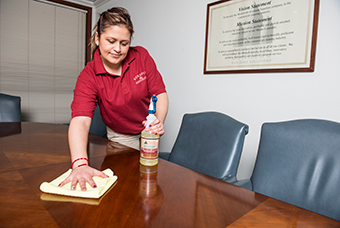 The Stratus Difference
Stratus Building Solutions offers a turn-key, janitorial service unit franchise opportunities... Learn more.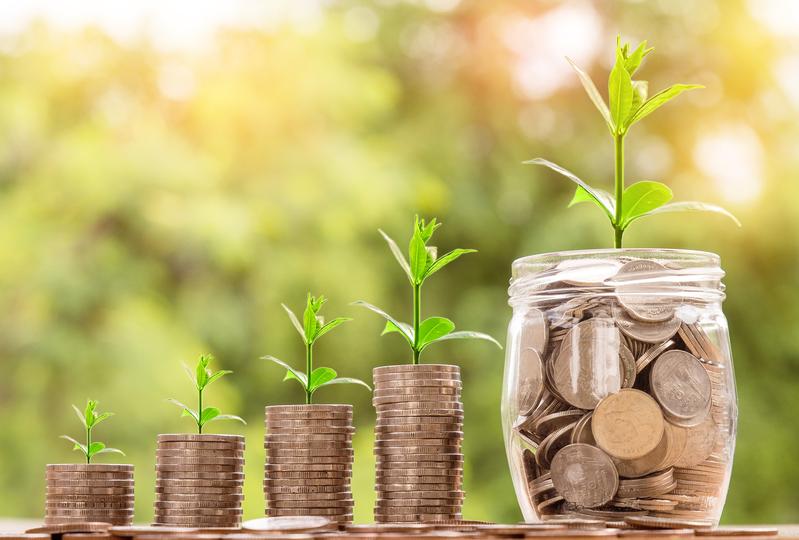 Success for Today and the Future
Stratus Building Solutions' Unit Franchise business model targets recurring revenue streams based on contracted services, assuring a consistent income for today and into the future... Learn More.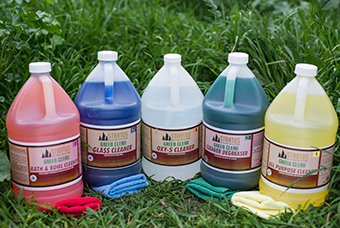 At the Forefront
In an ever-increasing health and environmentally conscious consumer market, the demand for Stratus® Green Clean services puts it at the forefront of the commercial cleaning industry... Learn more.
You'll be the owner-operator, and all of your hard work will benefit you directly. There will never be an artificial limit to your potential. In addition to being ranked among the top 20 fastest growing franchises of 2017 by Entrepreneur Magazine, we're members of the:
• IFA
• USGBC
• VetFran
• Green Business Bureau
• Green Business Network
There are many reasons to choose a franchise that specializes in commercial and office cleaning services. For starters, the industry is among the fastest growing in the world. Not only is it continuing to grow, but it is also recession-proof. No matter the economic environment, commercial enterprises will always need their premises to be clean. You will also have access to guaranteed accounts, which assures success for today and the future. These clients could include:
• Gyms
• Schools
• Churches
• Warehouses
• Medical offices
Another reason we are ranked so highly by Entrepreneur Magazine is that we offer low barriers for our franchisees. In fact, you can join for as little as $1,000 down. Many of our successful franchises began small and grew into something much larger. Throughout the process, we will provide you with all of the training and other support you require in order to start your own business. Your unit franchisee encompasses:
• Insurance
• Memberships
• Sales and marketing
• Billing and collections
• State-of-the-art equipment
Stratus Building Solutions provides regional-based training for entrepreneurs who are ready to serve Cherry Hill and the surrounding areas. Your success is our only business. Please give us a call today to learn more about your commercial cleaning opportunities.