Commercial Cleaning Franchise Opportunities in Salt Lake City Metro Area
If you're searching for an industry-leading green commercial cleaning and janitorial franchise opportunity in Salt Lake City, Provo and Ogden, look no further than Stratus Building Solutions. Our goal is to offer affordable business opportunities to hardworking individuals who want to improve their financial situations. We can work with the individual needs of our owner-operators and provide them with regionally based training and support.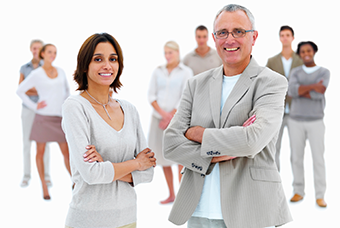 Why a Stratus Franchise?
Stratus Building Solutions provides an environmentally friendly commercial cleaning experience driven by entrepreneurial, small business owners and regional support centers... Learn More.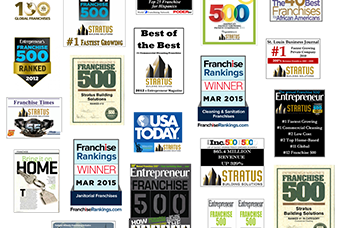 Award Winning Opportunity
Stratus Building Solutions thrives as an innovative franchise company in the Commercial Cleaning Services Industry, gaining top recognition from Entrepreneur Magazine in 2016, 2017 and 2018... Learn More.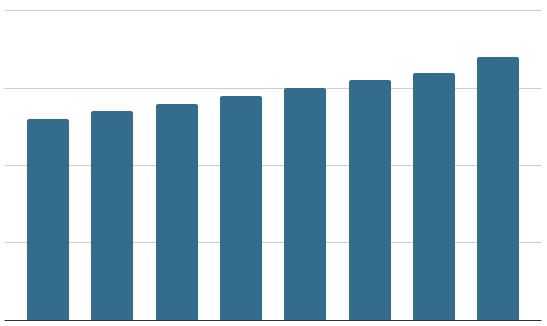 Why Janitorial Services?
The Commercial Cleaning and Janitorial Industry is one of the fastest growing service industries in the world today and is projected to continue to provide tremendous opportunity... Learn More.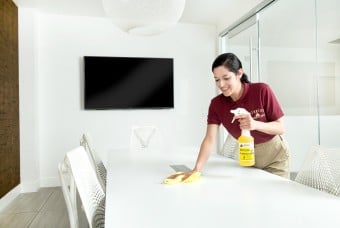 The Stratus Difference
Stratus Building Solutions offers a turn-key, janitorial service unit franchise opportunities... Learn more.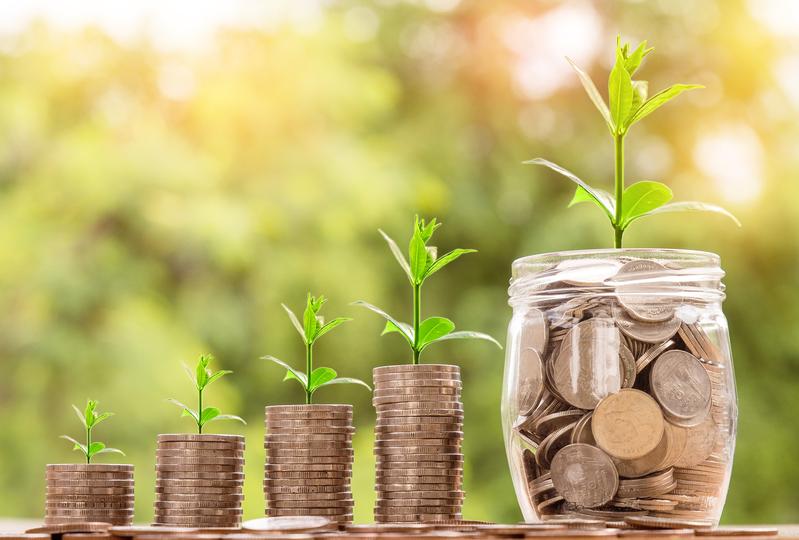 Success for Today and the Future
Stratus Building Solutions' Unit Franchise business model targets recurring revenue streams based on contracted services, assuring a consistent income for today and into the future... Learn More.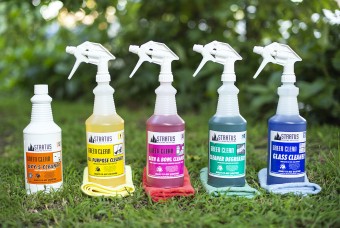 At the Forefront
In an ever-increasing health and environmentally conscious consumer market, the demand for Stratus® Green Clean services puts it at the forefront of the commercial cleaning industry... Learn more.
A Franchise for Everyone
Our business was ranked as the No. 20 fastest growing franchise of 2017 by Entrepreneur Magazine. In addition, we were the first company in history to break into the magazine's Top 50 Franchises in less than 10 years. Since your success is our only business, we'll provide you with an exceptional level of support. We offer a variety of investment options, including:
Entry level ($3,000 - $12,000)
Management level ($13,500 - $23,700)
Executive level ($27,200 - $49,500)
Find success with a turn-key business model from Stratus Building Solutions. Janitorial service is a recession-proof industry that can provide you with the extra income you've always wanted. We offer our franchisees guaranteed sales accounts as well as the skills and tools they need to reach their goals.
Eco-Friendly Office Cleaning
When you become a franchisee, you'll be part of a national brand that has membership in several organizations, including ISSA, USGBC, the Green Business Bureau, the Green Business Network, VetFran, and IFA. We have 28 regional sales and support offices throughout the country, and we'll make sure you get the proper preparation that you need to successfully run your own franchise.
The Stratus Difference
At Stratus Building Solutions, we strive to provide an exceptional opportunity to those we work with. Our commercial cleaning franchise options can create success for today and the future for our owner-operators. To learn more about our opportunities for owner-operators in the Salt Lake City area, contact us today.
Stratus Building Solutions of Utah offers a turn-key all-inclusive franchise opportunity. A Stratus Building Solutions® Franchise is provided not only the top franchise support, but also opportunities and investment costs unmatched in the industry.
If you are looking for the best franchise opportunity anywhere across Utah, including Salt Lake City, West Valley City, Murray, West Jordan, Sandy, Layton, Ogden, Park City, Orem or Provo - contact us today!

217 Cottage Ave
|
Sandy
,
UT
|
84070
US
|
(435) 572-4995