A Valuable Commercial Cleaning Franchise in Pittsburgh, PA
Making good investments isn't always easy because you may not be sure what the return on your investment may look like. But at Stratus Building Solutions, we give you the opportunity to start a commercial cleaning franchise in Pittsburgh, PA. By doing this, you'll join a national company that has been around for more than 14 years and has proven success in the office cleaning industry. With our expertise, owning an established and successful franchise is achievable.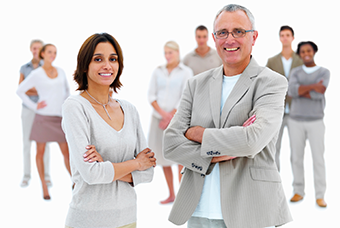 Why a Stratus Franchise?
Stratus Building Solutions provides an environmentally friendly commercial cleaning experience driven by entrepreneurial, small business owners and regional support centers... Learn More.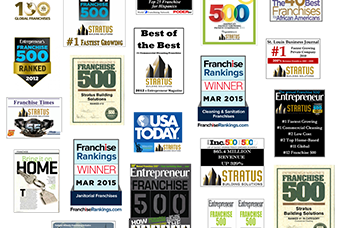 Award Winning Opportunity
Stratus Building Solutions thrives as an innovative franchise company in the Commercial Cleaning Services Industry, gaining top recognition from Entrepreneur Magazine in 2016, 2017 and 2018... Learn More.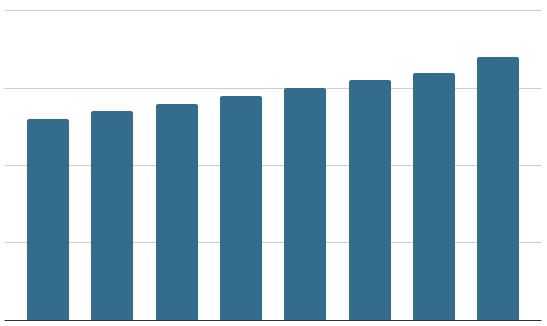 Why Janitorial Services?
The Commercial Cleaning and Janitorial Industry is one of the fastest growing service industries in the world today and is projected to continue to provide tremendous opportunity... Learn More.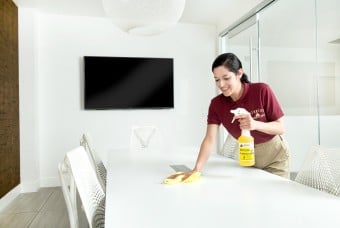 The Stratus Difference
Stratus Building Solutions offers a turn-key, janitorial service unit franchise opportunities... Learn more.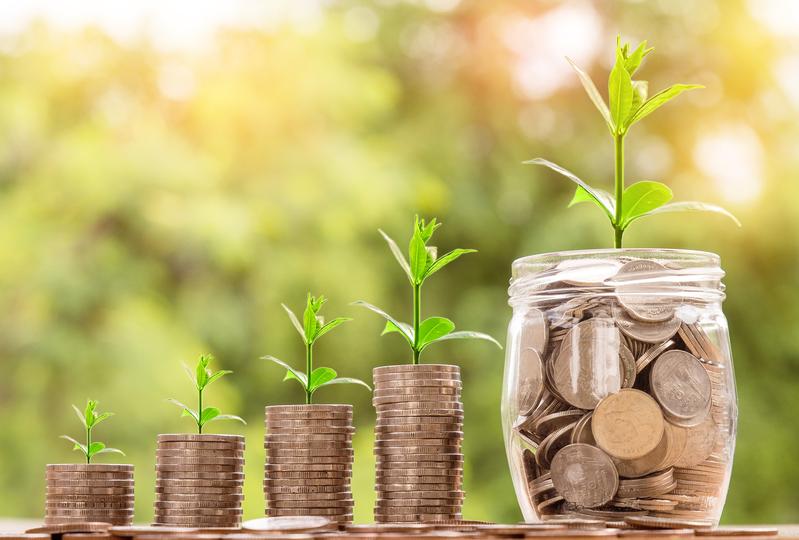 Success for Today and the Future
Stratus Building Solutions' Unit Franchise business model targets recurring revenue streams based on contracted services, assuring a consistent income for today and into the future... Learn More.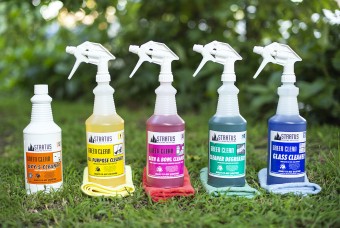 At the Forefront
In an ever-increasing health and environmentally conscious consumer market, the demand for Stratus® Green Clean services puts it at the forefront of the commercial cleaning industry... Learn more.
Promoting Long-Term Franchise Success
Whether you have invested in several franchises in the past or you're in the business for the first time, you'll find value in our process. We offer the support you need, as well as a turn-key business model that makes running your new business simple.
It starts by putting as little as $1,000 down. After that, we'll provide the regional training you need to operate your janitorial service franchise [link to https://www.stratusclean.com/]. You also receive sales accounts that help you start generating income almost immediately.
Our support and services aren't just there to help you get started--you can turn to us throughout your time as a franchisee. We want to give you the guidance you need to maintain a sustainable business.
Why Choose Stratus?
We're committed to your success, but we recognize it takes more than commitment--it takes skill. Fortunately, we have that too. Our experience and expertise have earned us accolades that include being named the No. 1 Commercial Cleaning Franchise of 2012, as well as the No. 1 Fastest Growing Franchise of 2011 and 2012 by Entrepreneur Magazine.
Are you ready to capitalize on the success of operating one of our commercial cleaning franchises? Stratus Building Solutions is ready to help. With our resources and dedication to your success, you'll have everything you need to get started. 
Contact us to learn more about our franchise opportunities. We proudly serve franchisees in Pittsburgh, Pennsylvania, and the surrounding communities.

110 VIP Drive, Suite 203
|
Wexford
,
PA
|
15090
US
|
(412) 314-1900