Commercial Cleaning Franchise Opportunities in Northern Colorado
At Stratus Building Solutions, your success is our only business. In addition to being named one of the Top 100 Budget Friendly Franchise Opportunities for 2019 by Entrepreneur Magazine, we were the first company in history to break into the publication's Top 50 Franchises in less than 10 years. If you're looking to start a commercial cleaning service in Fort Collins, CO, we're sure that you'll find true value in partnering with us. Our proven approach is likely why we were also named the No. 1 Commercial Cleaning Franchise of 2012 by Entrepreneur Magazine.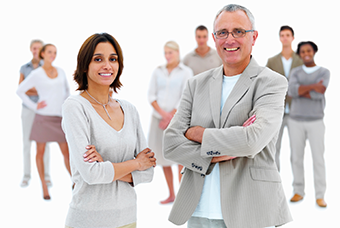 Why a Stratus Franchise?
Stratus Building Solutions provides an environmentally friendly commercial cleaning experience driven by entrepreneurial, small business owners and regional support centers... Learn More.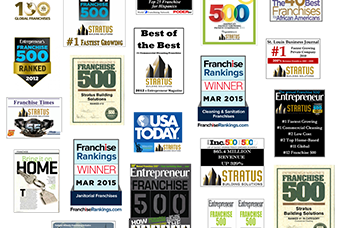 Award Winning Opportunity
Stratus Building Solutions thrives as an innovative franchise company in the Commercial Cleaning Services Industry, gaining top recognition from Entrepreneur Magazine in 2016, 2017 and 2018... Learn More.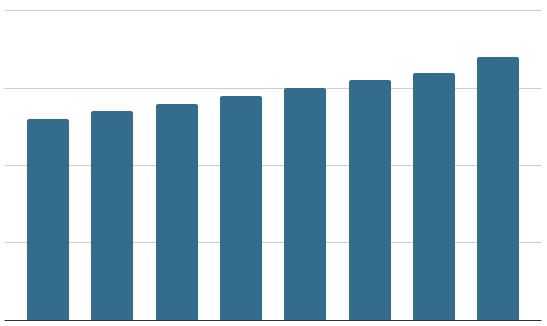 Why Janitorial Services?
The Commercial Cleaning and Janitorial Industry is one of the fastest growing service industries in the world today and is projected to continue to provide tremendous opportunity... Learn More.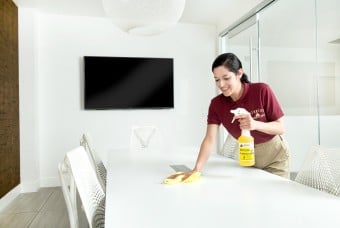 The Stratus Difference
Stratus Building Solutions offers a turn-key, janitorial service unit franchise opportunities... Learn more.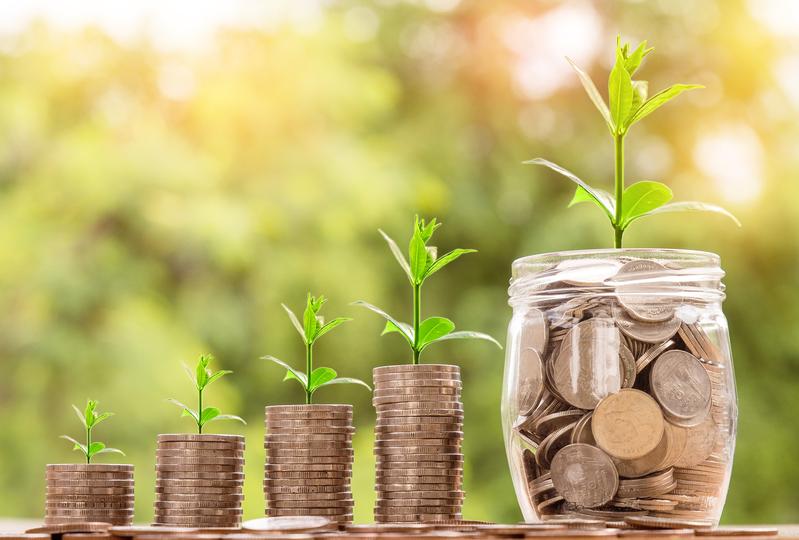 Success for Today and the Future
Stratus Building Solutions' Unit Franchise business model targets recurring revenue streams based on contracted services, assuring a consistent income for today and into the future... Learn More.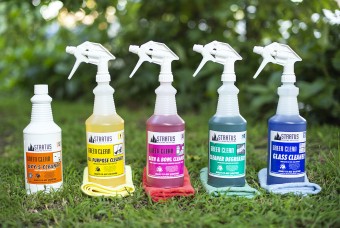 At the Forefront
In an ever-increasing health and environmentally conscious consumer market, the demand for Stratus® Green Clean services puts it at the forefront of the commercial cleaning industry... Learn more.
Lowest Costs in the Industry
Because starting a company typically requires a significant investment upfront, we're pleased to offer you a more cost-effective solution. You can start your own turn-key business for as low as $1,000 down. In addition, our franchise opportunities can be personalized to suit your unique ideas and preferences. If you've been dreaming of having a profitable business, but you need guidance, we're prepared to help you through the process. We'll offer reliable support as you navigate our established corporate model.
Benefit From Guaranteed Sales Accounts
Whether you're looking to start small or ready to go big with a large office cleaning business, look no further than us. We offer regionally based training and support that's designed to get owner-operators where they want to be in this recession-proof industry. Success for today and the future is what you can expect when you accept a franchise opportunity with our organization.
Stratus for All Your Business Needs
Reach out to us when you're ready to learn more about an industry-leading green commercial cleaning and janitorial franchise opportunity. Your franchise could serve clients throughout Loveland and the surrounding areas. If you're interested in finding out more about the Stratus difference and what features you can expect from specializing in janitorial services, call us today.

242 Linden St, Suite 105
|
Fort Collins
,
CO
|
80524
US
|
(970) 541-9332