Commercial Cleaning Franchise in Edmonton, AB
You've always wanted your own business, but aren't sure where to start. Stratus Building Solutions offers a way for even those with little money and experience to get their feet in the door. Become part of our commercial cleaning franchise in Edmonton, AB, and you'll receive an opportunity to be your own boss with all of the help you need to get your business going. Since we have 28 regional sales and support offices nationwide to serve our franchisees, you can count on having regionally based training and support.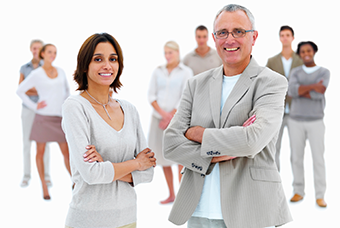 Why a Stratus Franchise?
Stratus Building Solutions provides an environmentally friendly commercial cleaning experience driven by entrepreneurial, small business owners and regional support centers... Learn More.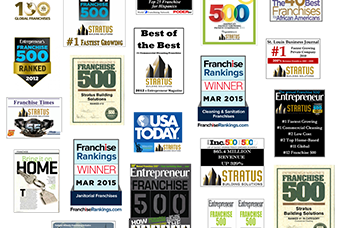 Award Winning Opportunity
Stratus Building Solutions thrives as an innovative franchise company in the Commercial Cleaning Services Industry, gaining top recognition from Entrepreneur Magazine in 2016, 2017 and 2018... Learn More.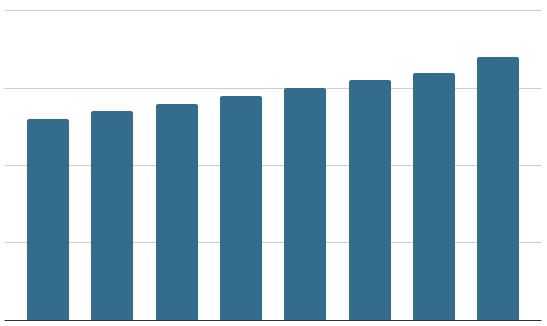 Why Janitorial Services?
The Commercial Cleaning and Janitorial Industry is one of the fastest growing service industries in the world today and is projected to continue to provide tremendous opportunity... Learn More.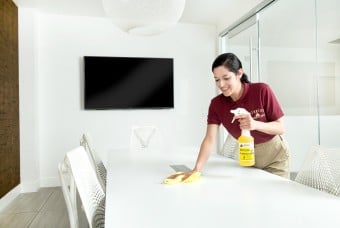 The Stratus Difference
Stratus Building Solutions offers a turn-key, janitorial service unit franchise opportunities... Learn more.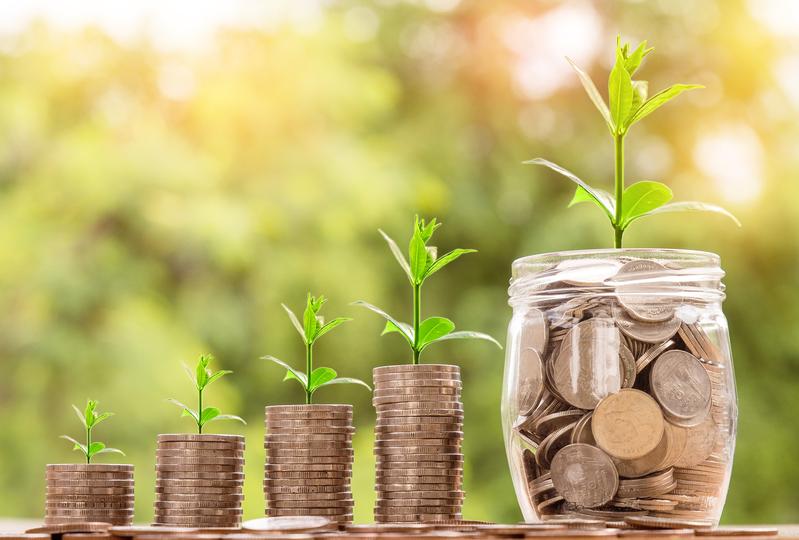 Success for Today and the Future
Stratus Building Solutions' Unit Franchise business model targets recurring revenue streams based on contracted services, assuring a consistent income for today and into the future... Learn More.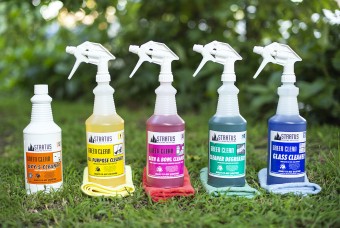 At the Forefront
In an ever-increasing health and environmentally conscious consumer market, the demand for Stratus® Green Clean services puts it at the forefront of the commercial cleaning industry... Learn more.
Our award-winning janitorial service franchise has been recognized by Entrepreneur Magazine for being a fast-growing business. We're the leading industry provider of green commercial janitorial services because we know how to create a healthy environment for employees and customers. When you join us, we'll show you how to do this too. In addition to our awards and recognitions, we also boast membership in:
VetFran
IFA
Green Business Bureau
Green Business Network
ISSA
USGBC
Joining Our Office Cleaning Franchise Is Easy
Under most circumstances, starting a business is both a major investment and a gamble. With us, however, you receive guaranteed sales accounts and benefit from some of the lowest costs in the industry. We have down payments as low as $1,000 and different levels of investment for you to choose, from entry to executive. With our help, you can easily make extra money and gain the skills you need along the way.
The best part about owning part of a commercial cleaning franchise is that the service is always in demand. Regardless of the state of the economy, there is always going to be a company that needs professional cleaning to stay in business. Green cleaning especially is on the rise as more and more people are becoming environmentally conscious. With a franchise like ours, the customer base is always available. 

4314 97th Street NW
|
Edmonton
,
AB
|
T6E 5R9
Canada
|
(587) 410-2170