Franchise Opportunities in Dallas and Fort Worth
If you're an entrepreneurial-minded individual who works hard and is seeking an opportunity to get ahead in Dallas and Fort Worth, consider partnering with Stratus Building Solutions. As an established company that specializes in commercial cleaning, we assist entrepreneurs who want to start their own unit franchises. Franchising is on the rise as more people seek to go into business for themselves. Be your own boss and enjoy potential that's limited only by the work ethic and commitment of the person who matters most - you.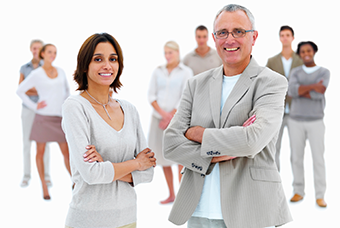 Why a Stratus Franchise?
Stratus Building Solutions provides an environmentally friendly commercial cleaning experience driven by entrepreneurial, small business owners and regional support centers... Learn More.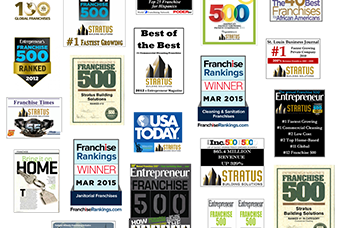 Award Winning Opportunity
Stratus Building Solutions thrives as an innovative franchise company in the Commercial Cleaning Services Industry, gaining top recognition from Entrepreneur Magazine in 2016, 2017 and 2018... Learn More.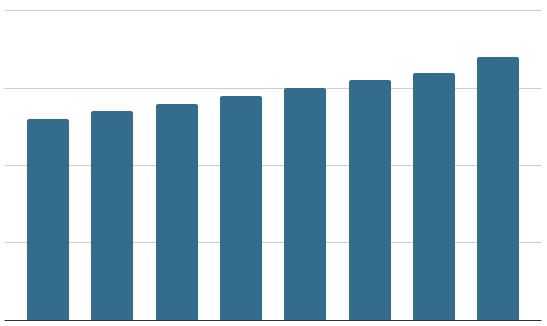 Why Janitorial Services?
The Commercial Cleaning and Janitorial Industry is one of the fastest growing service industries in the world today and is projected to continue to provide tremendous opportunity... Learn More.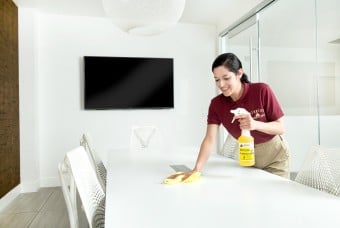 The Stratus Difference
Stratus Building Solutions offers a turn-key, janitorial service unit franchise opportunities... Learn more.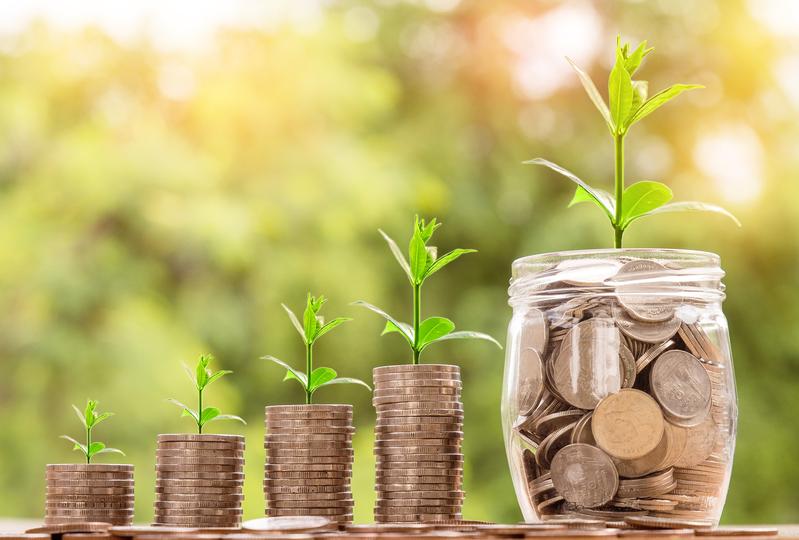 Success for Today and the Future
Stratus Building Solutions' Unit Franchise business model targets recurring revenue streams based on contracted services, assuring a consistent income for today and into the future... Learn More.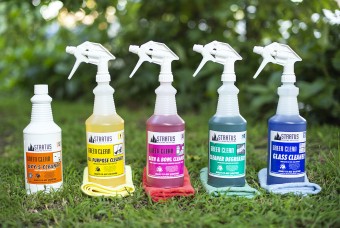 At the Forefront
In an ever-increasing health and environmentally conscious consumer market, the demand for Stratus® Green Clean services puts it at the forefront of the commercial cleaning industry... Learn more.
The Stratus Difference
You can find success with a turn-key business model from Stratus Building Solutions. We have more than 1,500 unit franchisees nationwide that operate in 44 major cities. If you join with us, you'll immediately gain existing credibility from a household name in janitorial services as well as prominent brand familiarity. For as little as $1,000 down, you can expect guaranteed customer accounts as well as growth support. You could start small and evolve into one of our large franchises. Your commitment comes with everything you need, including:
Sales
Training
Insurance
Marketing support
Commercial cleaning as a business opportunity makes a lot of sense because office cleaning is among the fastest growing service industries in the world. It's currently a $52-billion industry, and there's no end in sight for this upward trend. Everywhere you look in the region, there are new buildings going up and existing structures being renovated as companies thrive. Your professional cleaning opportunities aren't limited to just offices, though. Your clients can include:
Schools
Medical facilities
Religious centers
Shopping malls
Automotive dealerships
By partnering with Stratus Building Solutions, you could fill the cleaning needs of commercial clients throughout the Dallas and Fort Worth area. If you're interested in this opportunity, we'd love to meet with you to discuss training, support, and much more. Contact us at your earliest convenience with any questions about our commercial cleaning opportunities.

888 S. Greenville Ave
|
Richardson
,
TX
|
75081
US
|
(972) 391-7011