Franchise Opportunities in Cedar Rapids, IA
Stratus Building Solutions gives you the opportunity to operate your own mobile commercial cleaning business in Cedar Rapids, IA. You'll be working in a recession-proof industry as you oversee a team of cleaning professionals who travel to clients' businesses to provide service. This opportunity is perfect if you want to increase your income and build a better life for yourself and your family.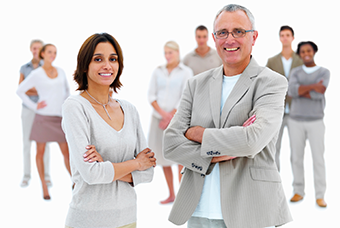 Why a Stratus Franchise?
Stratus Building Solutions provides an environmentally friendly commercial cleaning experience driven by entrepreneurial, small business owners and regional support centers... Learn More.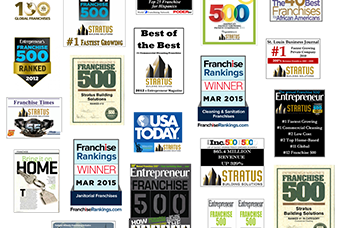 Award Winning Opportunity
Stratus Building Solutions thrives as an innovative franchise company in the Commercial Cleaning Services Industry, gaining top recognition from Entrepreneur Magazine in 2016, 2017 and 2018... Learn More.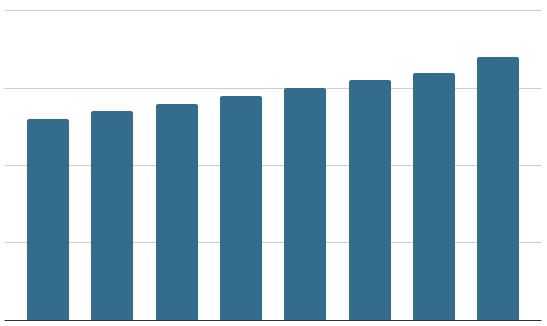 Why Janitorial Services?
The Commercial Cleaning and Janitorial Industry is one of the fastest growing service industries in the world today and is projected to continue to provide tremendous opportunity... Learn More.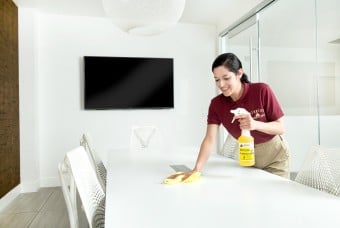 The Stratus Difference
Stratus Building Solutions offers a turn-key, janitorial service unit franchise opportunities... Learn more.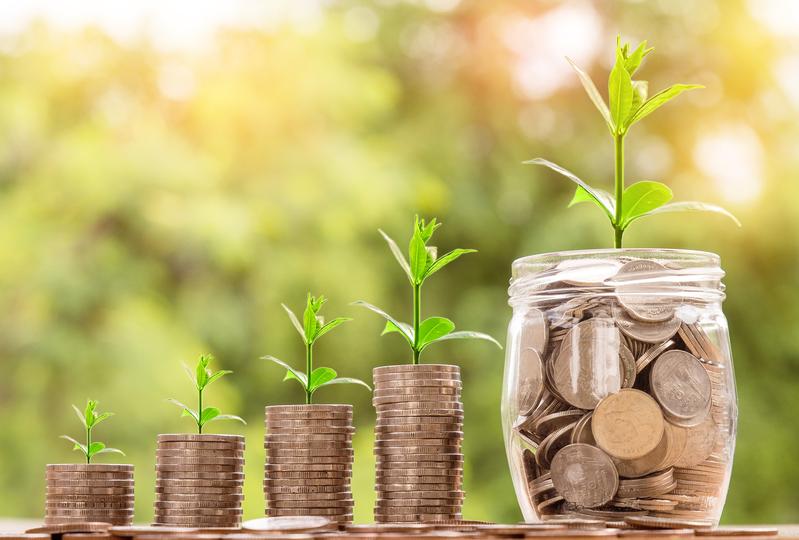 Success for Today and the Future
Stratus Building Solutions' Unit Franchise business model targets recurring revenue streams based on contracted services, assuring a consistent income for today and into the future... Learn More.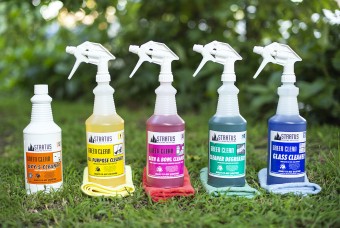 At the Forefront
In an ever-increasing health and environmentally conscious consumer market, the demand for Stratus® Green Clean services puts it at the forefront of the commercial cleaning industry... Learn more.
For as little as $1,000 down, you can find success with a turn-key business model from Stratus Building Solutions. You'll have access to regionally based training and support to assist you further in your new business venture. To help generate faster profits, we provide our franchisees with guaranteed sales accounts.
A Recognized Brand
We're part of a national janitorial service brand that has received many positive recognitions and accolades over the years. Some of our proudest accomplishments include our:
No. 63 overall ranking of top 100 global franchises in 2017
No. 1 commercial cleaning franchise ranking for 2012 from Entrepreneur Magazine
No. 20 ranking of fastest growing franchises in 2017 from Entrepreneur Magazine
We want to make the planet better for our franchisees and the clients we serve. That's why we're an office cleaning company that strives to offer the most environmentally responsible service imaginable. The green cleaning products that we use are designed to have positive effects on the ecosystem. Our Green Business Bureau and Green Business Network memberships further show our commitment to eco-friendly practices.
The Stratus Difference
Becoming a franchisee with Stratus Building Solutions will open the door to many amazing opportunities in the commercial cleaning industry. Your success is our only business. You're welcome to take advantage of this offer if you live in Cedar Rapids or a surrounding area. To get started, contact us today so that we can provide you with more detailed information and answer any questions you may have.

305 Second Avenue S.E.
Suite 200
|
Cedar Rapids
,
IA
|
52401
US
|
(515) 222-3135